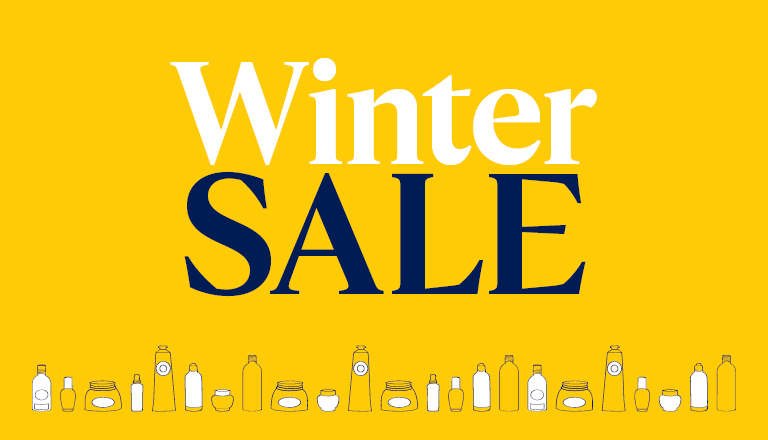 Save up to 30% off on limited edition gift sets and beauty treats, and discover exclusive deals.
Shop Now
We are committed to reducing waste and recycling as a brand. Discover our sustainable and plastic-free alternatives.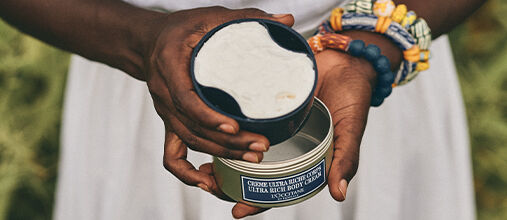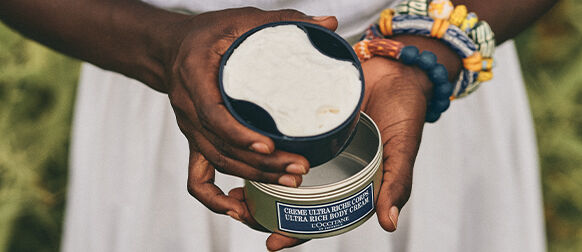 Discover
We are dedicated to sustainable sourcing, creating fair partnerships with our producers and giving back to nature what she gives us.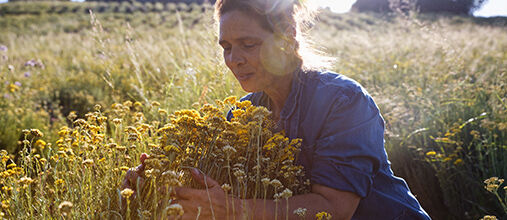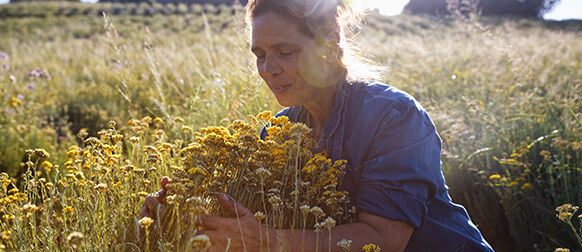 Discover