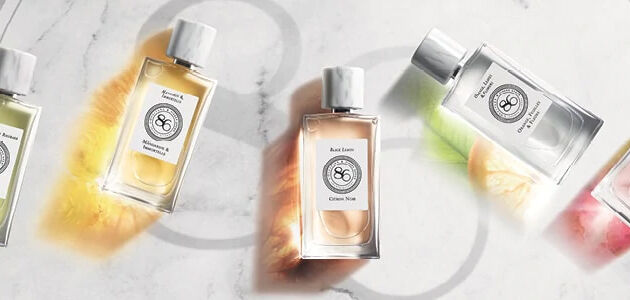 86 CHAMPS EAUX PARFUM COLLECTION
L'OCCITANE & PIERRE HERMÉ: two innovative brands come together.
Inspired by the infinite richness of nature, L'OCCITANE and Pierre Hermé share a passion for creativity. While L'OCCITANE composes interpretations of the countless scents of Provence, Pierre Hermé, a true artisan of flavour, invents unique pleasures for the palate. For each of these fragrances, Pierre Hermé has created a unique olfactory signature. He has taken the very finest ingredients and brought them together with subtlety and flair in sensorial, sensual scenarios…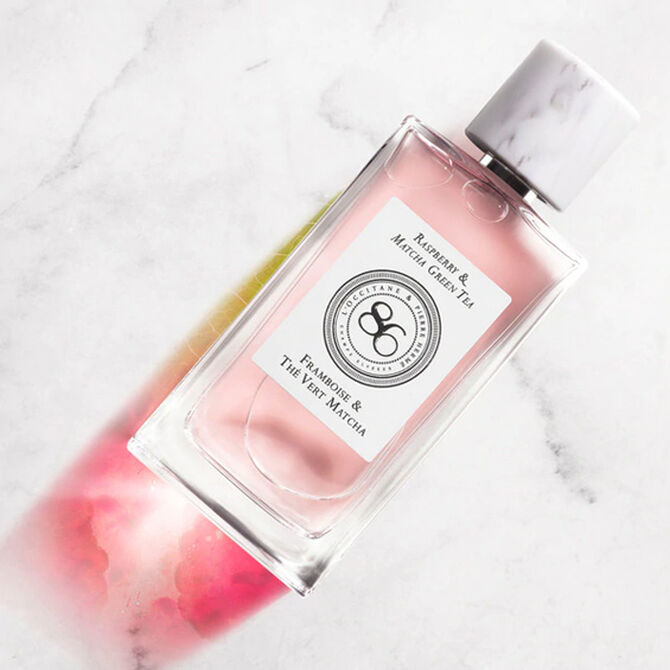 FRUITY & FLORAL
Raspberry & Matcha Green Tea
Behind the brightness of these two ingredients lie bold aromas that form a deliciously delicate harmony.
Embark on a true sensorial experience with our pampering limited-edition gifts, made with the finest ingredients. Our curated gift sets are nestled in stylish and timeless gift boxes.
Shop Now
From invigorating to floral scents, our wide range of fragrances and home products perfectly suit different styles and personalities, capturing the captivating atmosphere of Provence.
Shop Now
Browse our exclusive discounts and complimentary gifts on offer and enjoy some delicious beauty treats, including some best-sellers and customer favourites.
Discover