Do I Need To Use A Serum?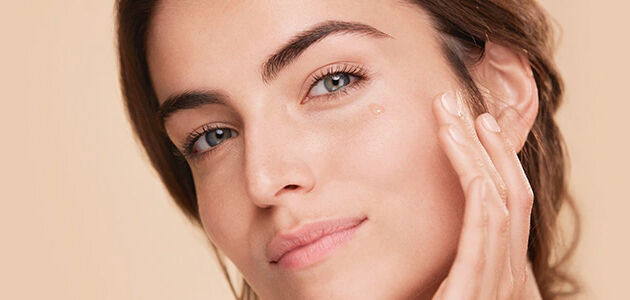 THE BENEFITS OF ADDING A SERUM TO YOUR SKINCARE ROUTINE
You've probably heard of it, but for those still confused about what exactly the point of serum is, buckle up. We've got all the juicy details on this powerful little beauty secret.
Recommended For You
Hyaluronic acid is a molecule that occurs naturally in the human body and its benefits are so impressive. We tell you all you need to know about the use of hyaluronic acid in beauty products.
Read More
All skin types need to be pampered both morning and night. But what order should you be using your products in? We have put together a step by step routine for you to achieve glowing, healthy skin at its best.
Read More