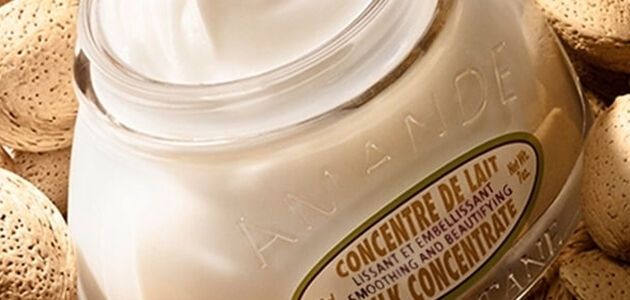 Almond Collection
Soothe your body and mind with the radiant power of Provençal almonds. The almond nut, which grows protected in a beautifully soft and green velvet shell, is renowned for its ability to soften and smooth the skin. We have bottled this phenomenal nut into our Almond Collection - a range of oils, body washes, moisturisers and skin firming treatments that will leave skin cleansed and supple.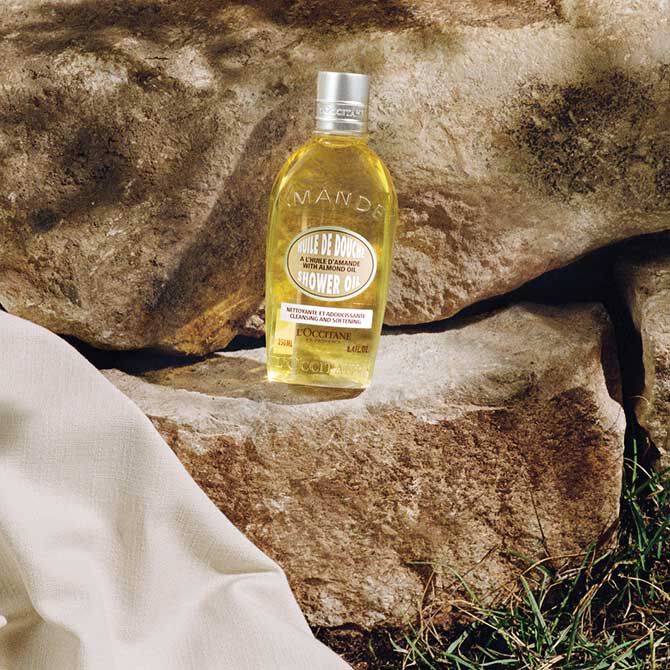 Indulge in Sweet Almond
Enriched with powerful hydrating properties, this decadent shower oil transform into a silky milk upon touching the skin. A mouthwatering aroma of warm almonds and delicious vanilla fills the air and envelops your skin.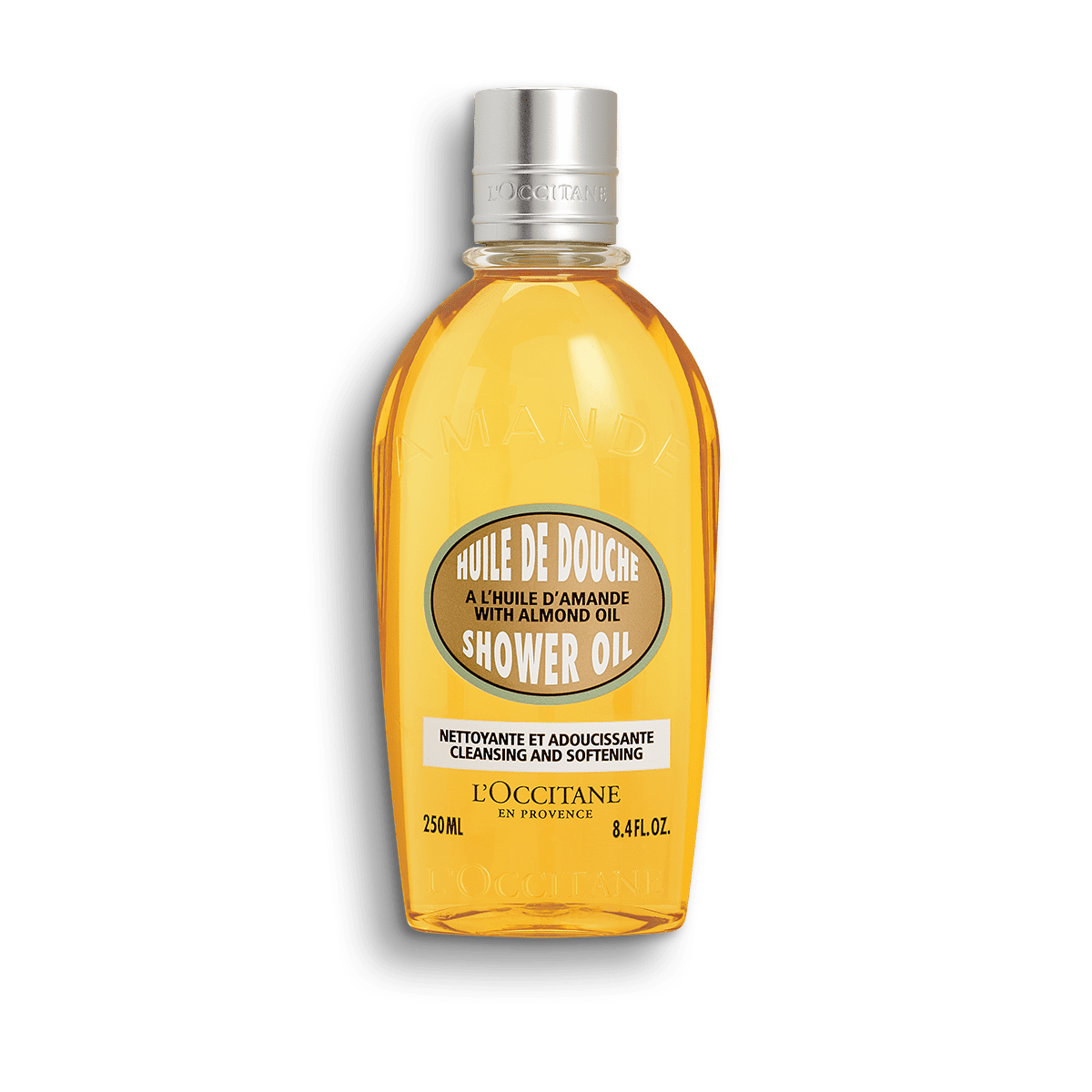 BESTSELLER
250 ml | $39.00
Cleanse & Scrub
Cleanse and exfoliate with our Almond shower oils and body scrubs. Begin with a scrub then follow up with the shower oil to leave your skin feeling soft and silky smooth.
Moisturise
Our selection of moisturisers are formulated with almond oil to firm and soften the skin. With cream, milk and light oil textures, your skin will be left supple all year round.
Hair Care
Enriched with almond oil from Provence, our Almond hair care is gentle yet effective enough for daily use to keep your hair and scalp cleansed and feeling healthy.
Hand Care
Available in two sizes, our Almond hand care help to nourish and soften hands while enveloping them with the subtle and mouthwatering scent of fresh Almonds.

Almond is well-known for it's firming and softening properties. These Provencal fruits are not only delicious to taste, but are excellent at deeply nourishing the skin. Read our top 4 rules to achieve smooth and firm skin using our decadent Almond products.
Read More
We are committed to sourcing almonds from local producers in the South of France so that the almond tree, which had been long forgotten in the region for favour of olives, could again become a familiar element of the Provencal landscape.
Learn More