Stretch Marks
(

3

Products)
Help promote healthy hydrated skin to prevent stretch marks with our collection of creams and oils specially formulated to help reduce the appearance of stretch marks while moisturising your skin. Shop our range today to achieve smoother and more nourished skin.
Products
BEST SELLER | 50% ALMOND OIL

100 ml | $69.00

48hrs of Hydration

200 ml | $69.00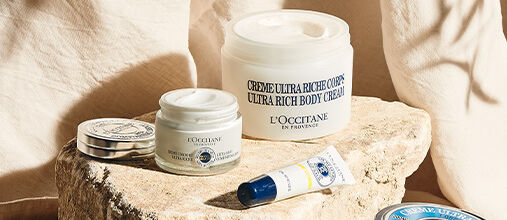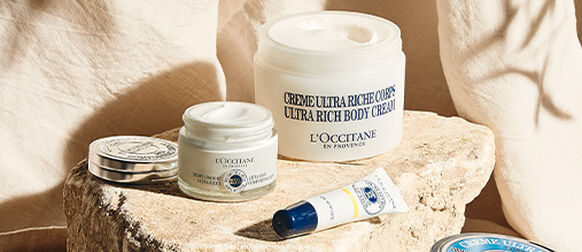 As your body experiences changes during pregnancy, so too does your skin. Whether you find your skin more irritated, prone to breakouts or sensitive, we have a selection of best-selling products that provide gentle, nourishing skincare during this period.
Shop Now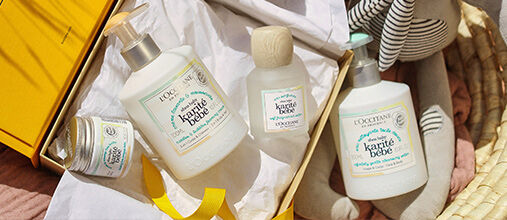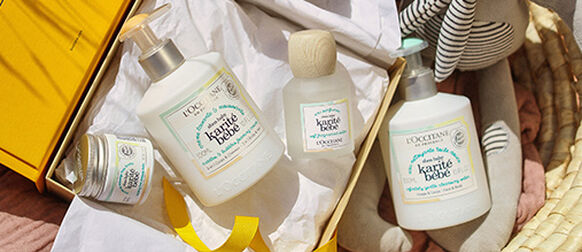 Our Shea Baby range extra gentle on your baby's skin and protects against dryness and skin conditions such as eczema. Our iconic ingredient, Shea Butter, will pamper and respect baby's delicate skin with its nourishing and protective properties.
Shop Now