Body Moisturisers
(

57

Products)
Looking to hydrate and moisturise your skin? Our range of body lotions are formulated to nourish and protect dry and dehydrated skin. With key ingredients like shea butter and almond oil, our body lotions are the best body moisturisers on the market to ensure that your skin is soft and supple all year round.
Product Types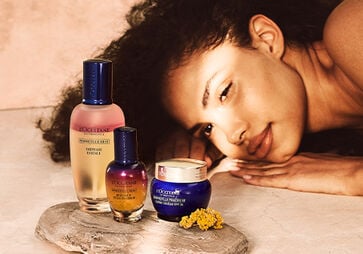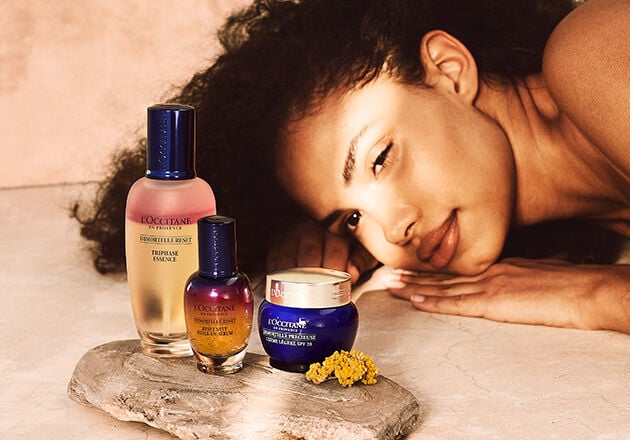 Healthy, hydrated and radiant skin isn't hard to achieve with the right products. Discover luxurious textures to nourish and protect.
Shop Now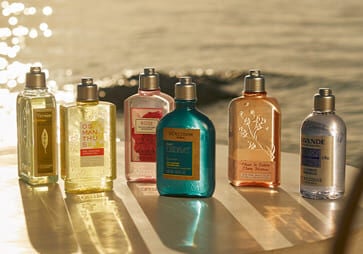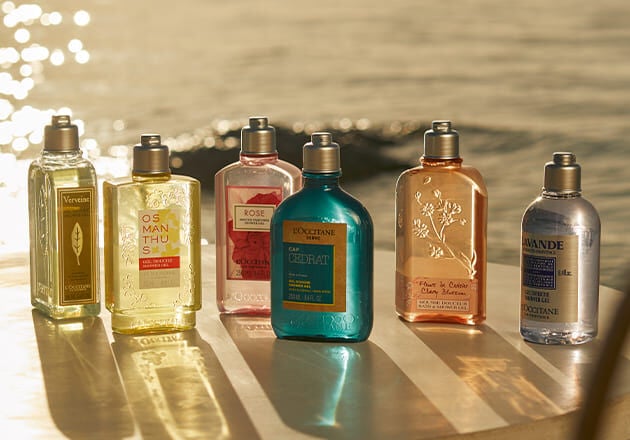 Whether you're starting or ending your day, our range of body washes and shower gels are sure to leave you feeling refreshed and relaxed.
Shop Now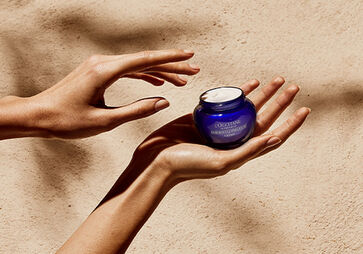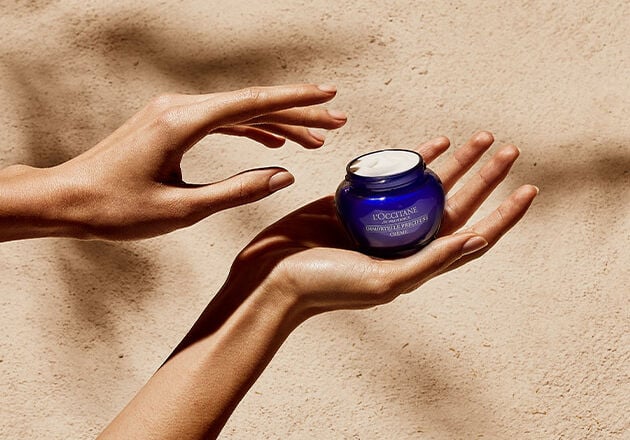 Regardless of your skin type, whether it be dry, sensitive or oily, a good moisturiser is an essential to have as part of your daily skin routine.
Shop Now