PROUD TO BE B CORP™
At L'OCCITANE, we believe in cultivating change so we can create a fairer, more equitable, more regenerative economy.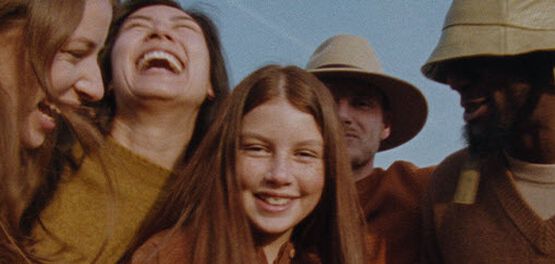 ONE PART OF A WHOLE
Our vision of the future is perfectly consistent with the B Corp movement, and we share a determination to use business as a force for good. That's why we're doing all we can to positively impact people and the planet, focusing on four key pillars: growing nature, revealing its wonders, crafting sensations, and acting locally to make change globally.
WHAT IS B CORP?
Launched in the United States in 2006, B Corp is now a global movement. Becoming a B Corp is a powerful lever for companies to work towards a more equitable, inclusive and regenerative economy. For us, it's about more than obtaining a certification; it's a unique chance to join an international community of businesses who are committed to continually finding new ways to improve their social and environmental impact.