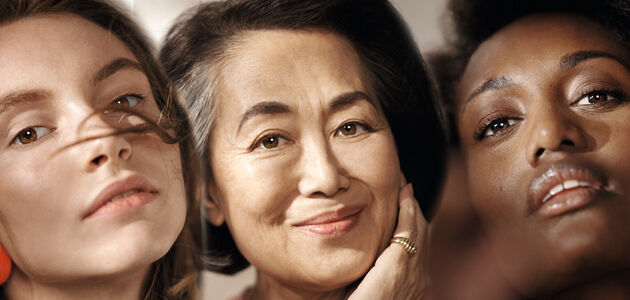 THE GOLDEN RULES FOR BEAUTIFUL SKIN AT ANY AGE
If you want to enjoy radiant skin, all you have to do is adopt a few essential beauty steps! During the day, your skin is exposed to damage, and this makes it tired. Over the years, it changes. What it needs is plenty of pampering!
For the past 42 years, the L'OCCITANE laboratories in Provence have been formulating advance skincare products, using the finest active natural ingredients. From Immortelle, the flower that never fades to the hydrating properties of Réotier water, L'OCCITANE has learned how to harness the power of natural botanics into award-winning skincare products.
Our #1 Skin Booster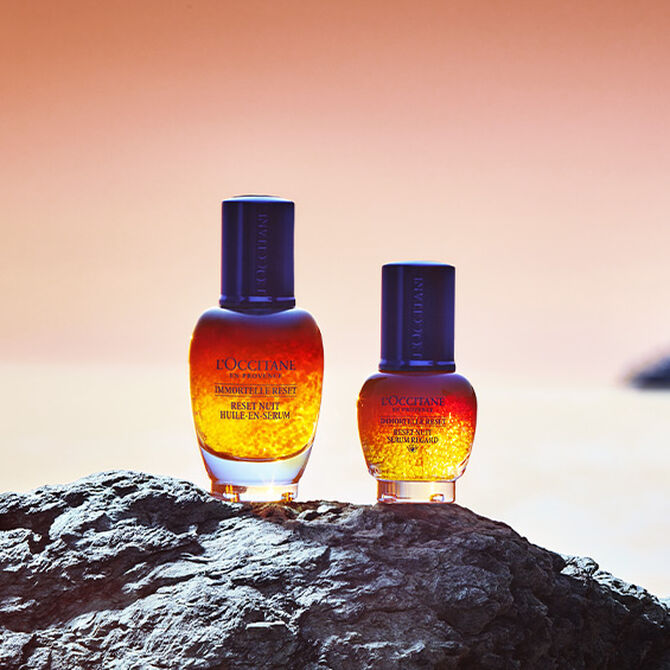 Our Immortelle Reset Serum leaves you with skin that looks rested, fresh, more youthful and radiant. This extraordinary serum suits all skin types & ages, and works in combination with all L'Occitane skincare serums and moisturisers. Your skin is best able to perform its repairing and regenerating functions at night, which makes your night time skin routine so important. This serum is applied before you sleep for skin that looks rested in just one night.
Learn More
Recommended For You
You've probably heard of it, but for those still confused about what exactly the point of serum is, buckle up. We've got all the juicy details on this powerful little beauty secret.
Read More
All skin types need to be pampered both morning and night. But what order should you be using your products in? We have put together a step by step routine for you to achieve glowing, healthy skin at its best.
Read More