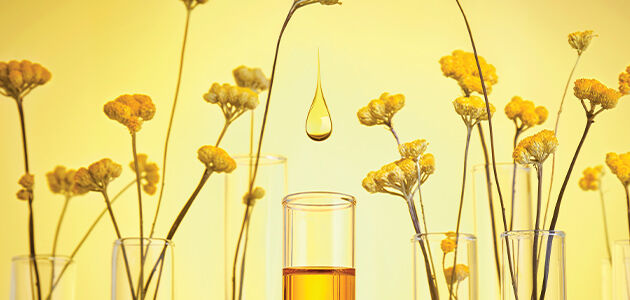 We're expanding Facial Treatment & Skincare Consultations in our Australian boutiques, with some locations currently offering these services. Book your beauty treatment at your nearest boutique.
Book Now
Beauty Pods
Our Beauty Pods are dedicated skincare hubs in a semi-private area in selected boutiques, allowing our experienced skincare specialists to provide treatments targeted to your concern.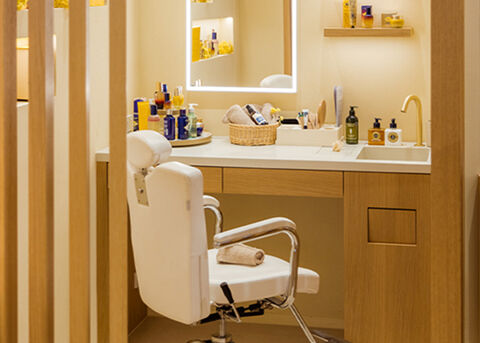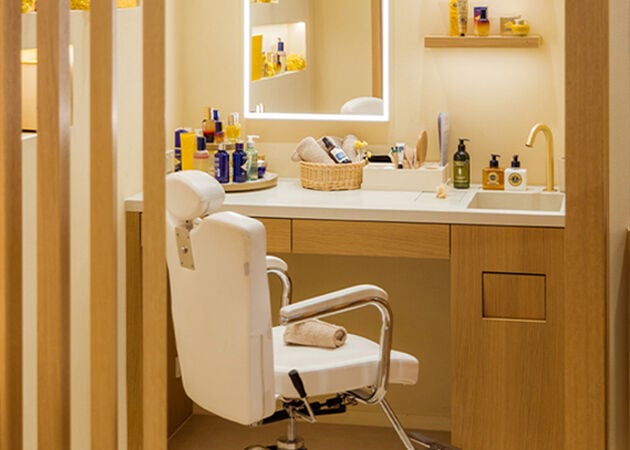 Indulge in the ultimate express 30 minute facial treatment. With a semi-private area, you will enjoy a personalised skin consultation for 15 minutes, followed by a 30 minute treatment curated specifically for you.
Available at selected L'Occitane boutiques.*
Book Now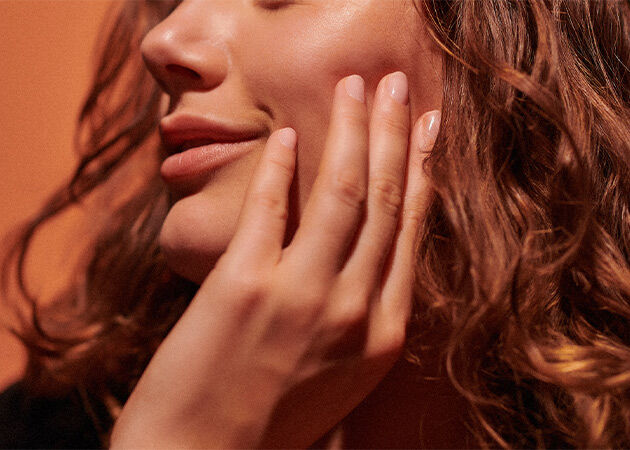 Enjoy a one on one consultation with our beauty advisor to determine your skin type, diagnose the hydration rate of your skin and create a tailored skincare routine based on your skin concerns.
Find your nearest boutique to call and book. Online bookings available at selected boutiques.*
Book Now
Petit Spa
L'OCCITANE's Petit Spa offers an ample choice of face treatments, body treatments and massages. All based on natural ingredients and exclusive 100% hand-performed rituals. Immortelle from Corsica, Shea butter from Burkina Faso, Lavender from Provence, the lands and rituals of the South nurture our treatments.
A treatment harnessing the power of Immortelle essential oil to focus on the first signs of ageing by smoothing out fine lines and early wrinkles, plumping your skin with moisture and leaving a healthy glow.
Book Now
An anti-ageing facial treatment to combat skin-slackening using lifting and contouring massage techniques with the properties of 7 natural active ingredients, including organic Immortelle essential oil and Myrtle.
Book Now
Soothing effleurage strokes are combined with essential oils to stimulate circulation and ease tension. This massage ensures complete relaxation of the body and mind to create true peace and calm.
Book Now
A collection of our best massage techniques.  Relaxing strokes and deep tissue pressure are combined with the nourishing and protecting properties of Shea Butter.
Book Now
Begin with a nourishing almond body scrub to smooth the skin. The experience continues with a relaxing massage using the Almond Supple Skin Oil. As a result, your body is left feeling satin soft.
Book Now
Enjoy a relaxing full body massage followed by a customised facial to leave your skin glowing. An experience bringing you to a complete level of relaxation, leaving your body and mind refreshed.
Book Now
Ambassador Treatment
As part of our Passport to Provence program, Ambassador tiered members can enjoy a skincare consultation followed by a 12 minute facial twice a year. Let our Beauty Advisors guide you through your skins seasonal needs and help you ensure you are getting the best treatments for your skin.
*Available in selected stores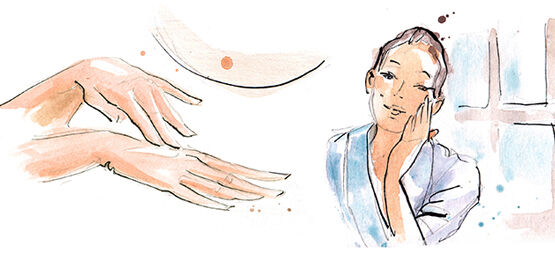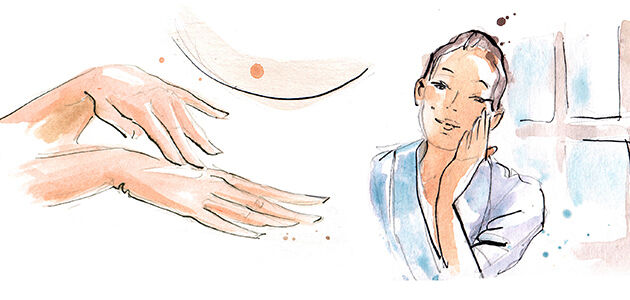 View all terms and conditions here.
*Available at selected L'Occitane boutiques.
Bondi
Chatswood Westfield
Miranda
Parramatta
Eastland
Chadstone
Collins Street
Geelong
Carindale
Mt Gravatt
Pacific Fair NL
Subiaco
Booragoon
Karrinyup
Carousel
Perth City