Celebrating Craftsmanship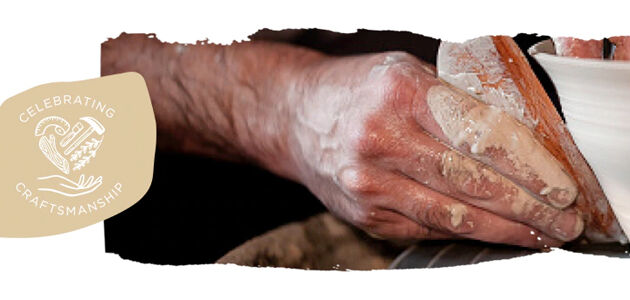 A STORY OF TALENT
The true story of L'OCCITANE began in 1976. Its first 50 stores were made by craftsmen from Provence, using Provençal methods. The façades were painted with a mixture of ochre and limewash, the units were made by local carpenters and blacksmiths, and other details – such as floor tiles, mosaics and pottery – were produced by talented local workers. L'OCCITANE has grown a lot bigger since then, but our desire to work with skilled artisans and help keep craftsmanship alive and well is as strong now as it was over 40 years ago.
Our Mission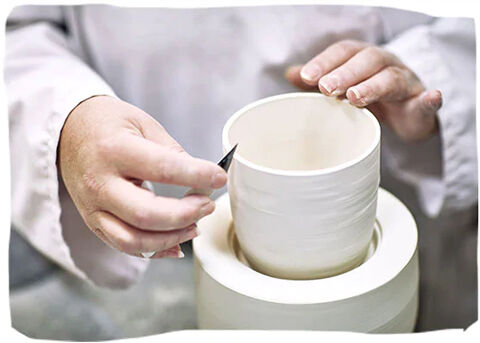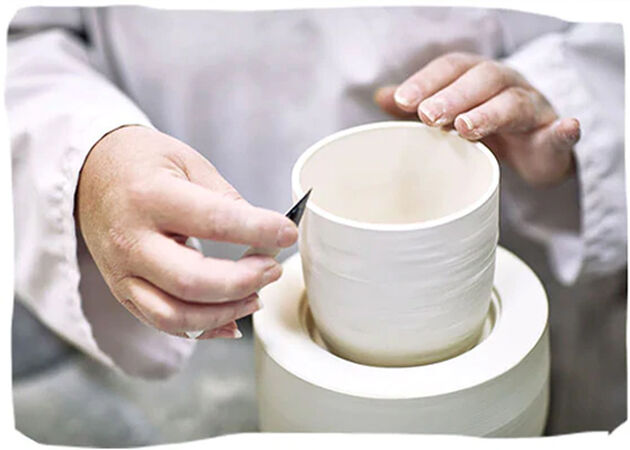 OUR AIM:
To support artisans from Provence, showcase their skills, and help them to thrive!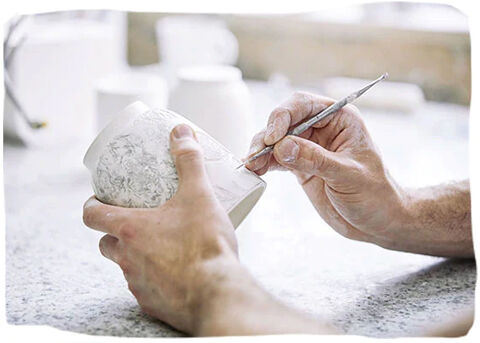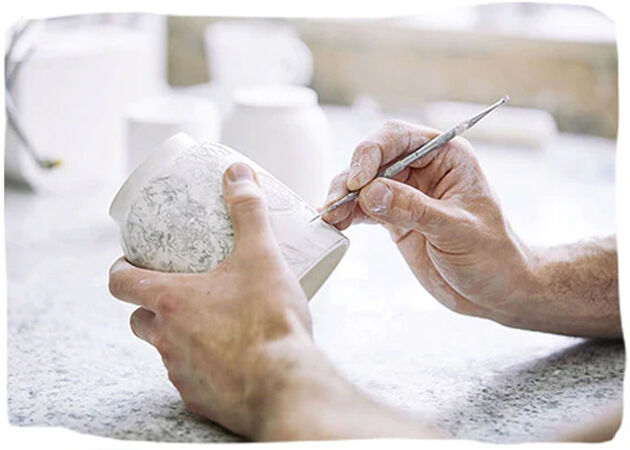 CRAFTS ARE DYING OUT
If we do nothing, no less than 80 artisanal skills could disappear in Europe.