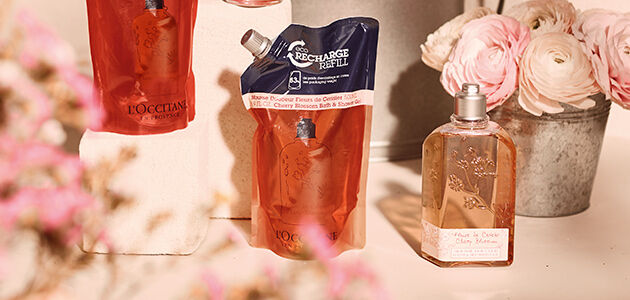 Cherry Blossom Collection
One of the sweetest scents, Cherry Blossoms combine a soft floral perfume with the slight tart undercurrent of cherry fruit, leaving a very warm and delicate scent on the skin whether you opt for the Cherry Blossom Eau de Toilette, Soap or Shower Gel.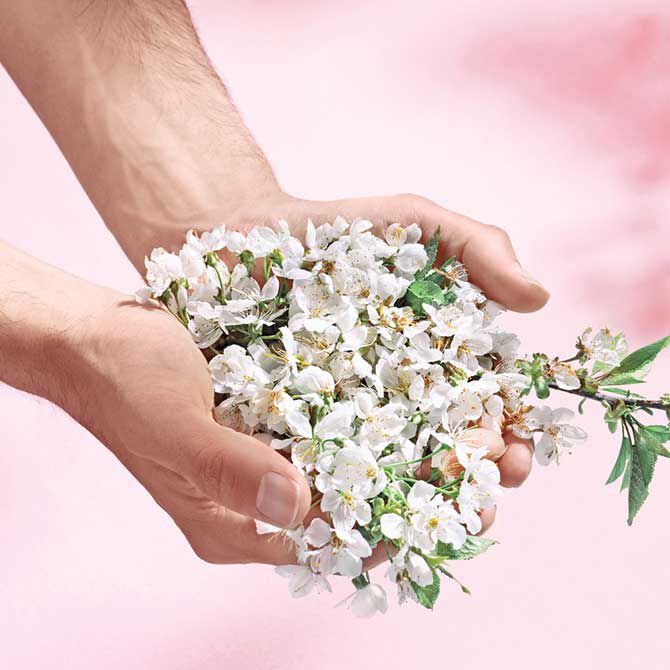 DELICATE AND FEMININE
Discover our delicate and enveloping Cherry Blossom fragrance, capturing the fleeting beauty of blossoming cherry trees. Part of Provencal landscapes, it is widespread in the Apt region, in Luberon, and changes colours with the seasons - making it source of inspiration for artists.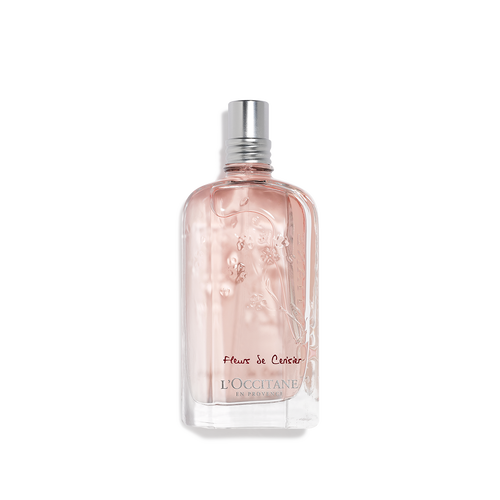 Fragrance & Body
Our fragrance and body products capture the fleeting beauty of blossoming cherry trees, awakening the senses with the fresh and feminine burst of Cherry Blossom.
Hand & Lip
Softly moisturise and beautify your hands and lips, leaving the delicate fragrance of Cherry Blossom, with the added enrichment of Shea Butter.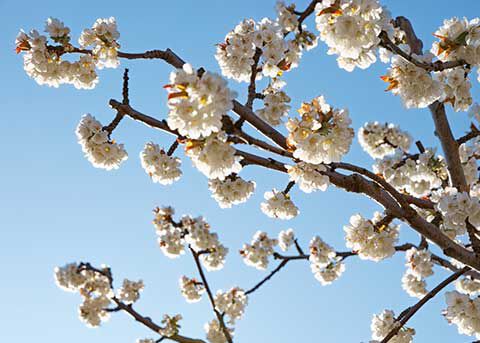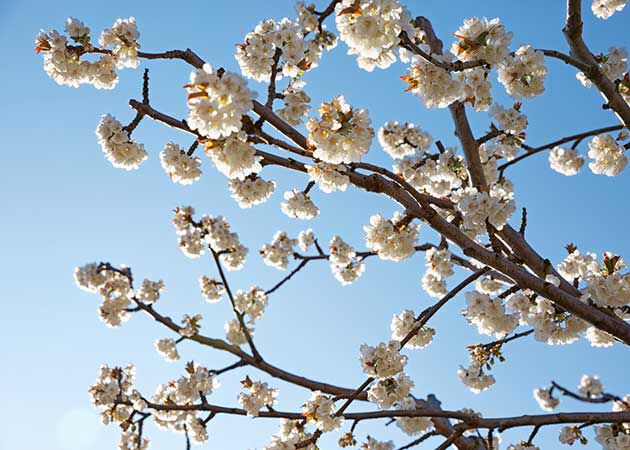 The Cherry Blossom tree is a strong part of the Provencal landscape. Each year, the pure white flowers mark the start of spring, a clean state for a new harvest. The Cherry extract we use in our products is locally sourced from Luberon in Provence.
Learn More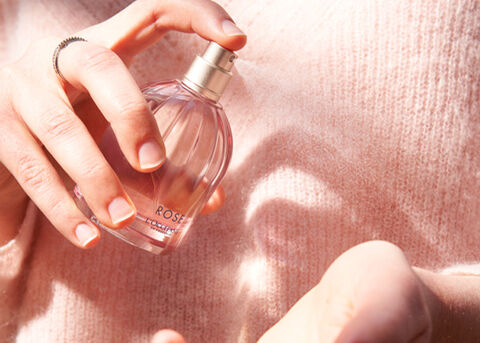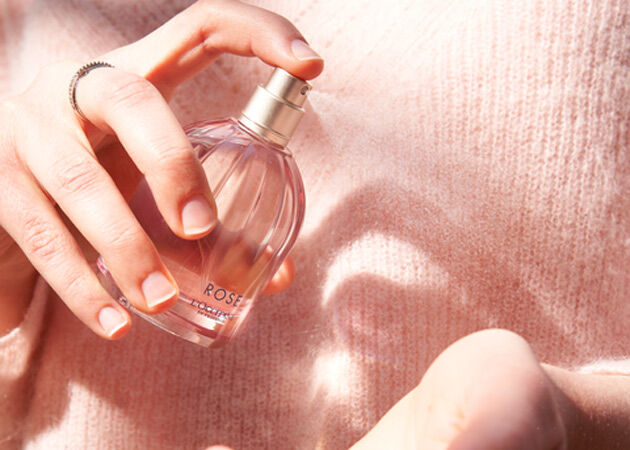 The gesture of fragrance layering enables the scent to become part of your skin, instead of just sitting on top of it. L'Occitane has developed a routine that allows users to layer multiple fragrance products in order to achieve desired scent and longevity.
Read More