Corporate Gifting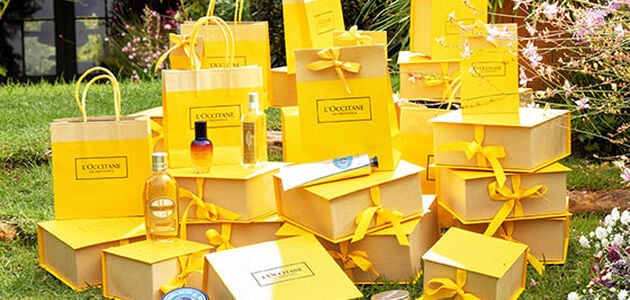 Welcome to the L'Occitane Corporate Gift Programme
Give the gift of natural beauty. Exquisitely wrapped, our luxurious sets combine 40 years of French craftsmanship with the finest quality ingredients from around the world. Whether as a small thought or a grand gesture, L'OCCITANE gifts provide moments of luxury and discovery.
Through our Corporate Gift program you'll be able to work with our experienced marketing and sales staff who will work closely with you to design an offer that best suits your business. We'll help you find the right item that represents a strong association between your organization and your client, staff and vendors.
For more information on the L'Occitane Corporate Gift Program, please contact us at customercare.au@loccitane.com or contact our sales team at (02) 8912-3000.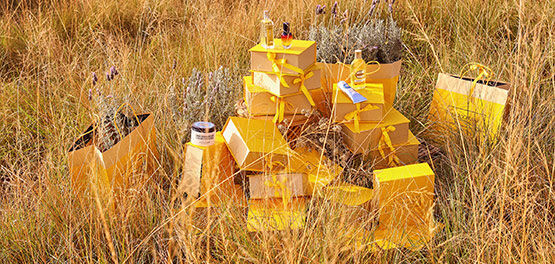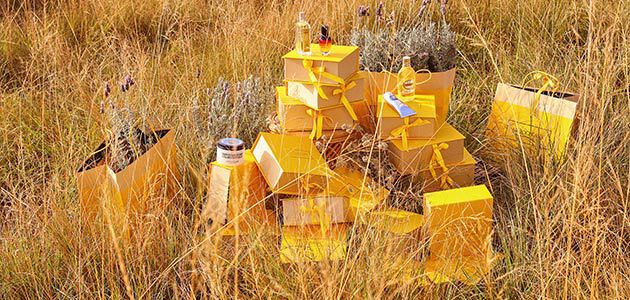 Think of L'Occitane if you are planning a …
Corporate Event
Client Gift
Gift Baskets
Destination Events
Employee Gift
Sales Meetings
Holiday Gift
Corporate Gifts
Why L'Occitane?
L'Occitane products are made with 100% natural and powerful ingredients. Our expertise has been perfected in this area and the nature of the ingredients used has allowed us to develop skincare, body care, fragrance and home. At L'Occitane, the respect of traditions goes hand in hand with respect of nature and the environment. More than a mere belief, it is a genuine commitment that the company has put in place by supporting traditional production channels which guarantees high quality and product origin.