Empowering Women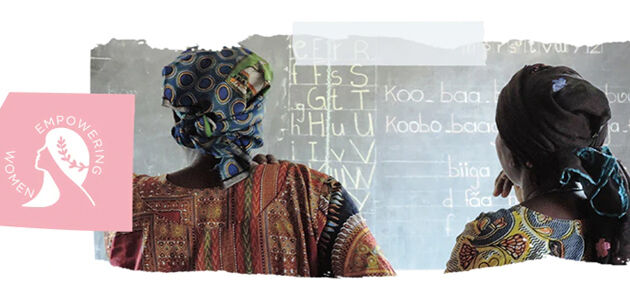 A Story Of Emancipation
The story of L'OCCITANE and the women shea butter producers of Burkina Faso began in the 1980s. Since then, we've built up a joint development partnership and a close, supportive relationship. There were about a dozen women at first. Now there are over 10,000! And since 2009, our shea butter supply chain has been 100% Fair Trade (Fair Trade certified according to the Fair for Life standard available at www.fairforlife.org).
Did You Know?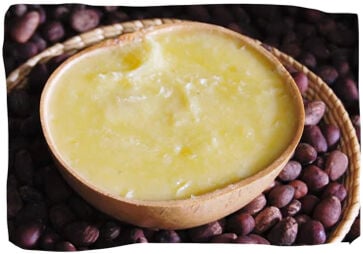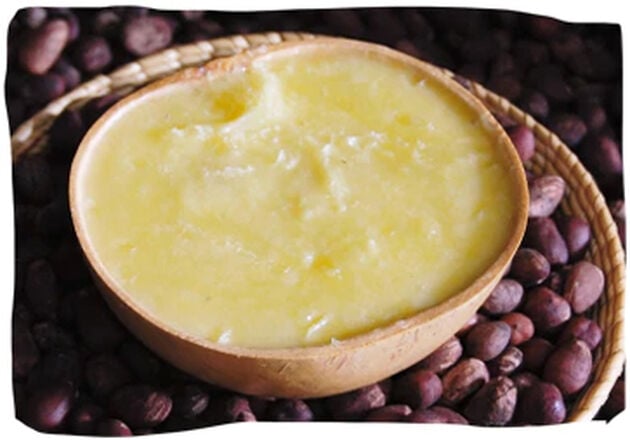 In Burkina Faso
shea butter is known as "women's gold"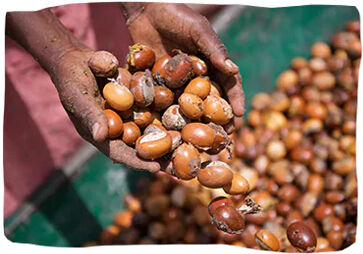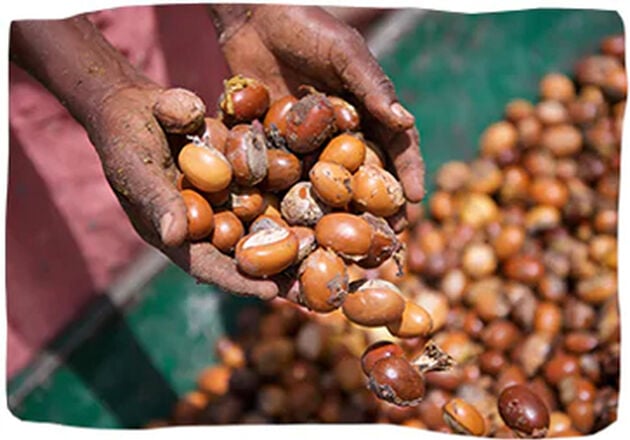 By tradition,
it is only women who harvest the shea nuts and make shea butter.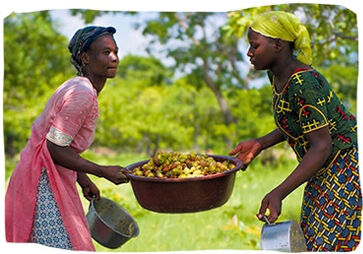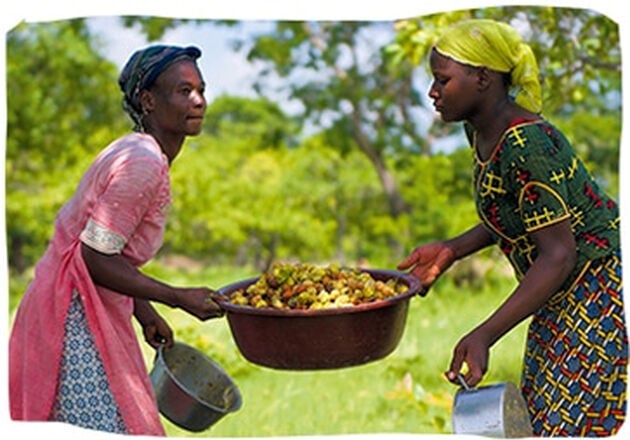 Women in Burkina Faso
are the pillars of society and play a key role in the country's economic and social development.
Our Mission as a Brand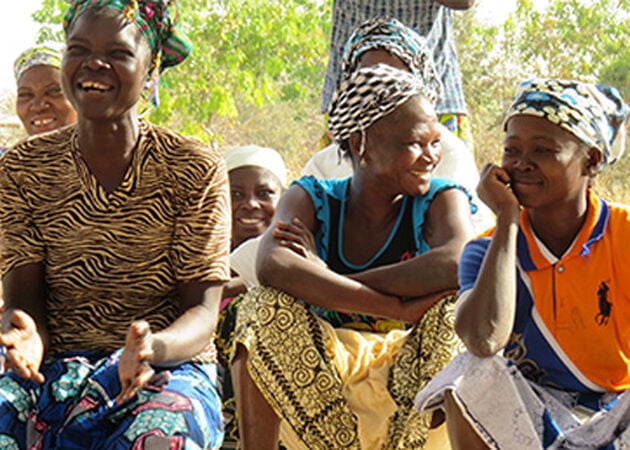 OUR AIM:
Thanks to the programmes implemented by the L'OCCITANE Foundation, we have supported 42,600 women in Burkina Faso by promoting their entrepreneurship and empowerment, exceeding our 2020 goal. Our new goal is to support 60,000 women by 2025.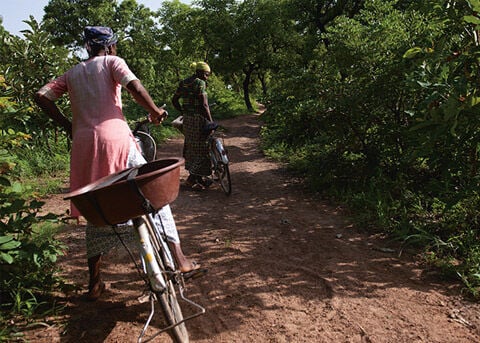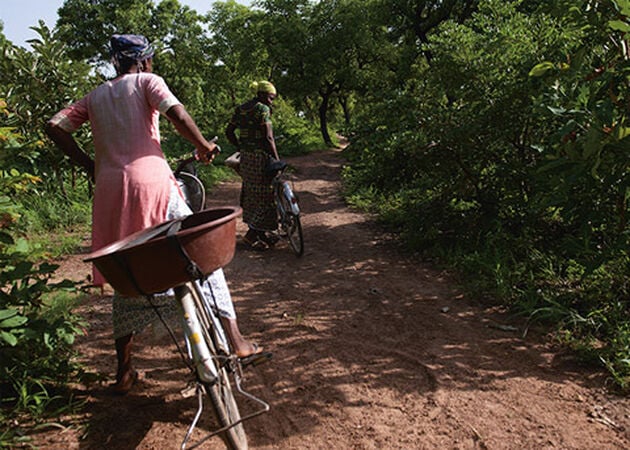 TWO WAYS TO DO THIS:
Trade fairly together
Reinforce women's leadership together
Making Women Shine…
The L'OCCITANE Foundation wishes to give Burkinabe women an extra boost so they can let their talent shine through. The program for Women's Leadership in Burkina Faso is here for them to make their professional dreams come true. All funds gathered by the sales of the Solidarity Balm will be devoted to their ambitions by focusing on three key goals: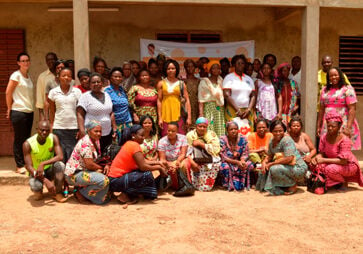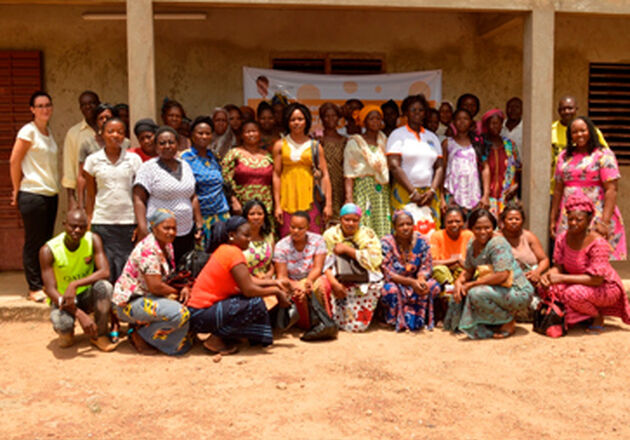 Writing a Better Future
L'OCCITANE has helped more than 10.000 women to learn how to read and write since 2008. It also supports the education of 450 girls for four years at secondary school.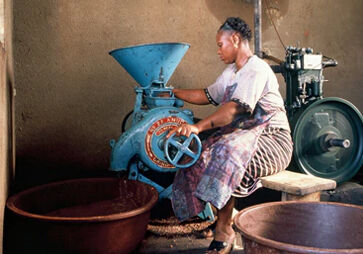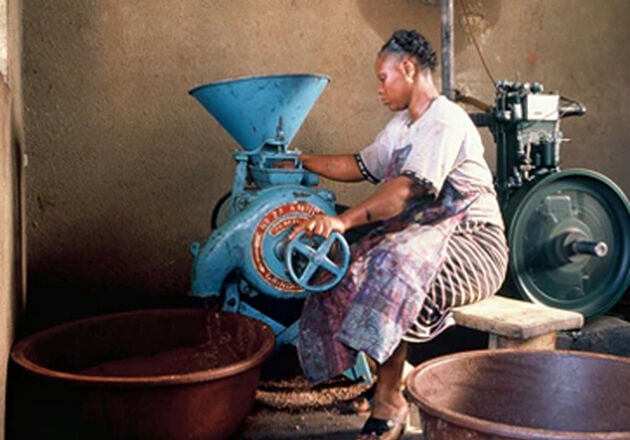 Boosting Ambitions
L'OCCITANE has allowed 8000 women to benefit from micro-credit since 2009.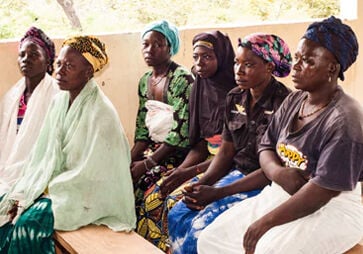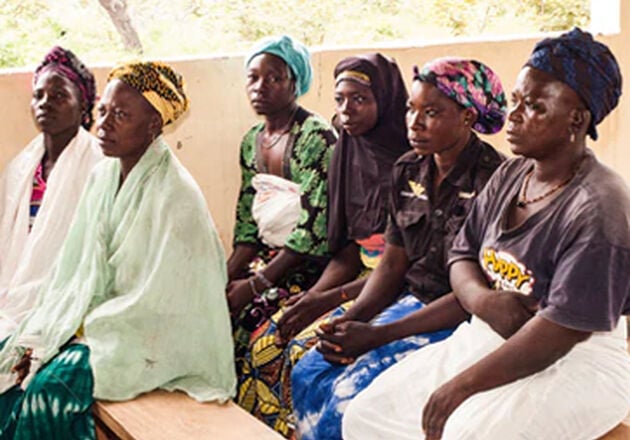 Revealing Leadership
L'OCCITANE launched in 2016 the "L'OCCITANE pour Elles" program to boost entrepreneurs women's actions and scale up their business.
More About Shea Butter
Shea trees dot the landscape in Burkina Faso. To protect their skin from the harsh conditions, women have used shea butter for generations. Here, it is known as the gold of Burkina Faso.
Naturally rich in vitamins A, E and F, Shea Butter is an ideal beauty ingredient with exceptional properties that help to moisturise, nourish and give extra protection to the skin every day.