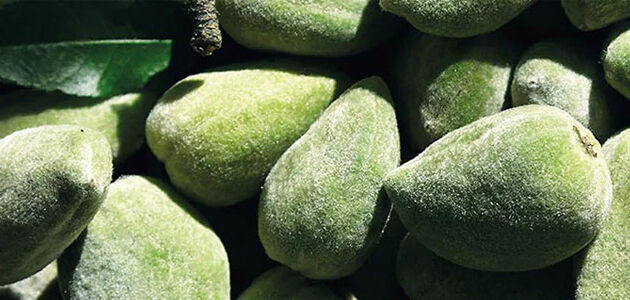 FIRM & REFINE YOUR BODY WITH ALMOND BODY CARE
Almond is well-known for it's firming and softening properties. These Provençal fruits are not only delicious to taste, yet are excellent at deeply nourishing the skin. We have harnessed the exceptional active proteins and ingredients of Almond from the South of France and integrated it into our body treatments, making skin feel firmer, softer and more nourished.
Like covering skin with a satin-smooth veil, Almond can keep skin hydrated for more than 48 hours, while at the same time smoothing, firming and restoring the skin's natural density. See below our top 5 tips in achieving this.
Massage Technique Developed by L'Occitane Spa Experts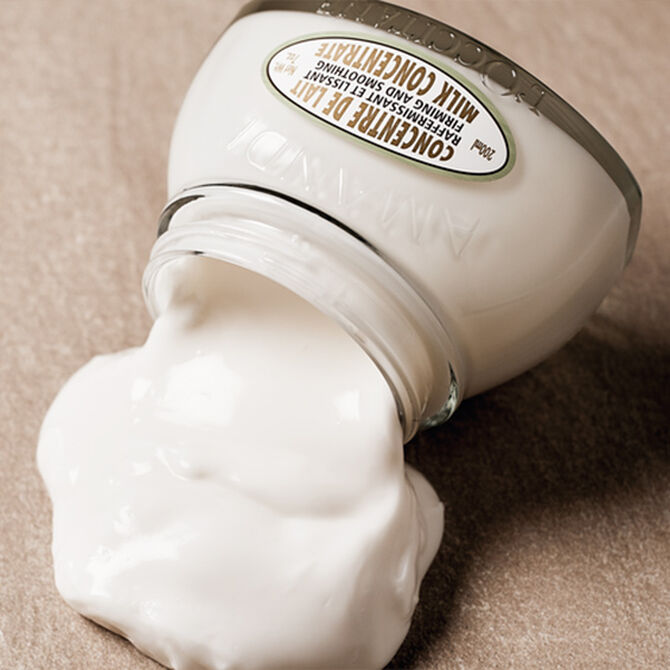 48 HOURS OF HYDRATION
It's a feeling you won't forget; the soft and light Almond Milk Concentrate envelops your skin in a blissful sheet of moisture, smoothing skin's texture and leaving it irresistibly touchable. Also available in a refill format.
We have bottled the phenomenal Almond nut into our Almond Collection - a range of oils, body washes, moisturisers and skin firming treatments that will leave skin cleansed and supple. Discover the full range.
A fruit with a velvety-soft skin and a tender heart, the almond has the distinctive ability to become firmer with time. It unveils precious beauty secrets: a nourishing almond oil, a softening almond milk.