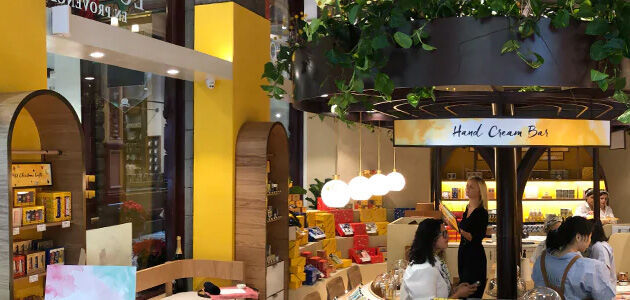 WELCOME TO THE WORLD OF L'OCCITANE COLLINS STREET
Australia's first L'OCCITANE flagship boutique has arrived on Collins Street, Melbourne. It will be an immersive destination like no other. Through endless discoveries in the spirit of Provence from our high-quality skincare, fragrance to body care, Collins Street will allow you to escape from the hustle and bustle of city life.
The Block Arcade, 280 Collins Street, Melbourne, VIC 3000
The Concept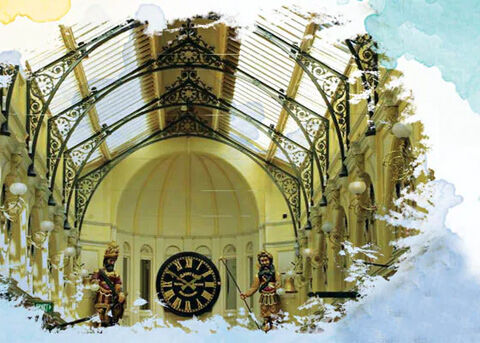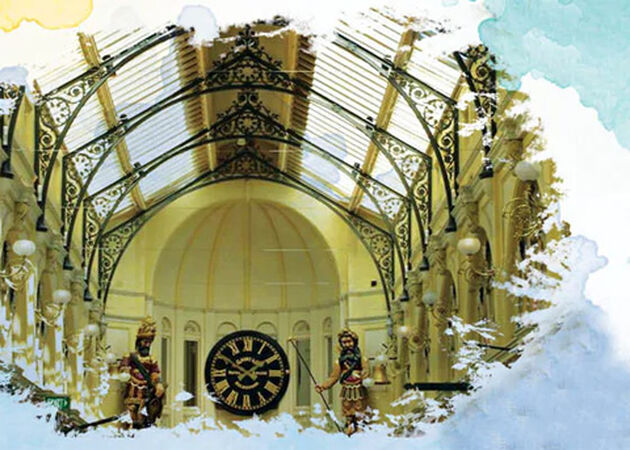 The Block Arcade
The Block Arcade was completed in 1893. Despite a depression, Australia was building these 'Cathedrals of Consumption' designed to make shopping more of a ceremonious, upscale and leisure pursuit. This particular space was originally conceived by the Singer Sewing Company to sell machines on the ground floor under Philip Goatcher's "Singer Mural" and host sewing classes in the basement. The first public space with electricity and telephone, it became a meeting place for women to spend time out of the house and gather in public – expressing some autonomy on their way to being granted suffrage a few years later.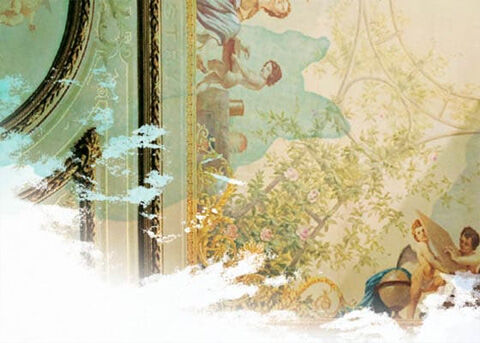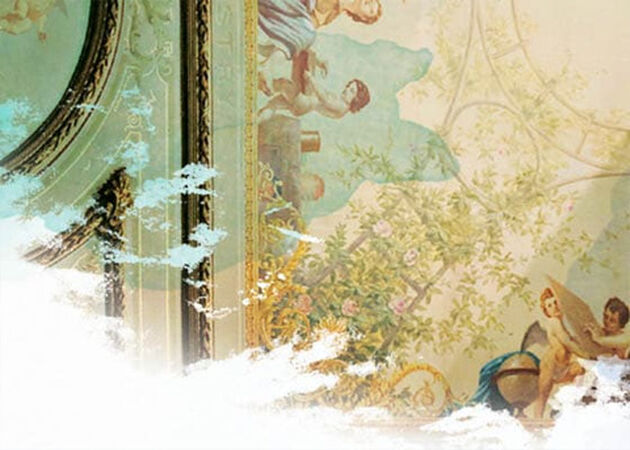 The Singer Mural
In 1907, the Singer Sewing Company commissioned the scenic artist Phillip Goatcher to paint this beautiful ceiling mural. The American company had moved into the premises in 1902 and wished to have a stand-out ceiling which would attract customers and represent new technologies of the time. As such, references to mathematics, chemistry and medicine are incorporated into the ceiling painting. Not only does the painting seek to establish the Singer Sewing Company as being on par with significant technologies, it also suggests that technology is harmonious with classical ideals.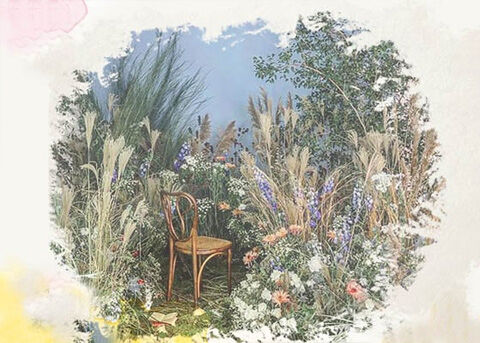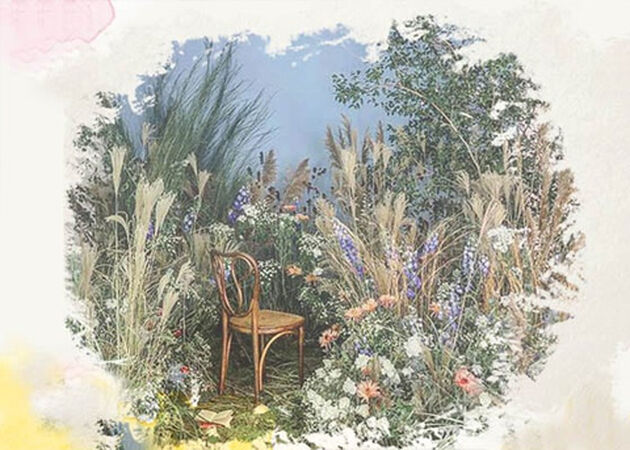 En Plein Air
"En plein air" is a style of painting developed in France in the mid-19th century, depicting the appearance of outdoor settings in various light and weather conditions. This method contrasts with studio painting or academic rules that previously sought to create a predetermined look.
In short, En plein air sounds a lot like L'OCCITANE.... We would like to take you on a relaxing, unwinding journey in our boutique… to make you feel just as if you were walking in a Lavender field in the south of France…en plein air.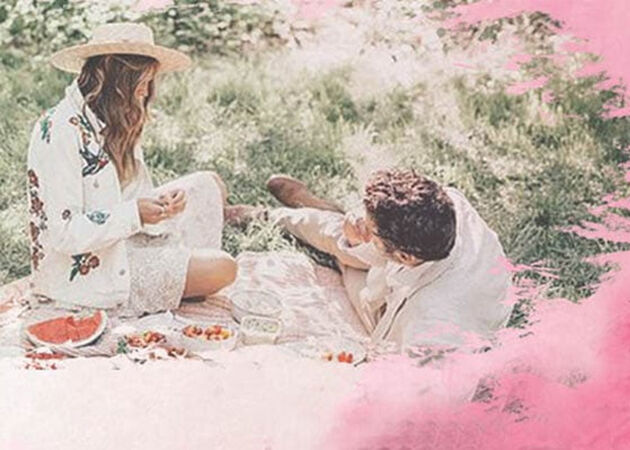 Provencal Art De Vivre
Meet us at the Bistrot... and linger over idyllic product encounters with food, drinks and friends. Dappled light breaks through the canopy of leaves above your head... Discover our encounters and ask any of our beauty advisors at Collins Street to help embark you on your journey... Escape from your day with one of our selected books... just as if you were sitting under a tree in Provence. Melbourne is known as The City Of Litreature, inspired us to propose a selection of curated books for you to enjoy here or at home. Take a peice of "En Plein Air" with you... with a bunch of eco-friendly florals from The Road Stall.
Personal Beauty Encounters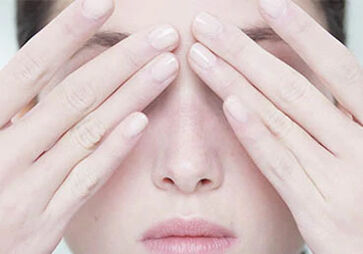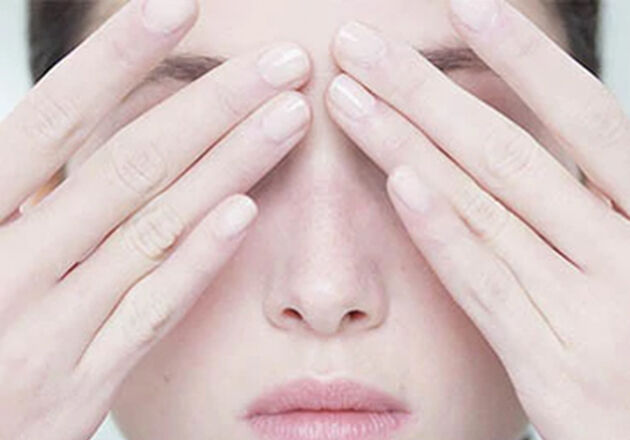 EXPRESS SKINCARE RITUAL
10 to 15 minutes
Meet with one of our Beauty Advisors to discuss your skin care concerns and allow us to introduce you to a tailored, new regime. We will apply cleanser, toner, eye product, serum and cream (on hand or face to your preference).
*No booking required*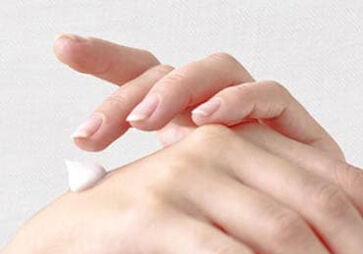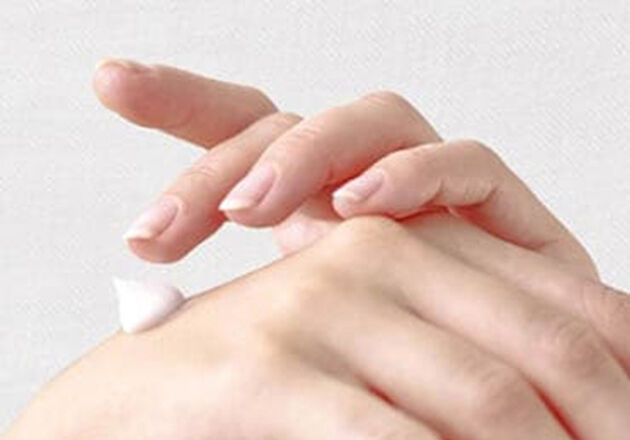 RELAXING HAND & ARM TREAT
10 to 15 minutes
Relax and indulge your senses with a choice of complimentary hand massage treatments.
Express Hand & Arm treat (10 min)
We will wash, exfoliate and massage hand and arm with your favourite scent from our hand cream selection
Anti-ageing Hand & Arm treat (15 min)
We will wash, exfoliate, apply a hand mask infused with Divine Oil and massage hand and arm so skin is left nourished and brighter.
*No booking required*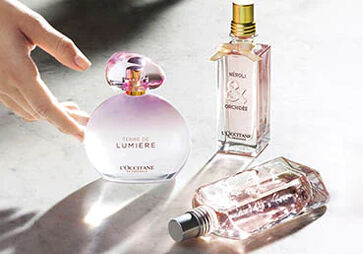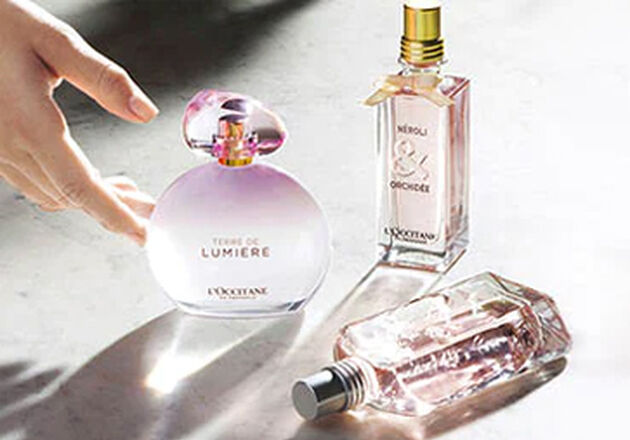 EXPRESS FRAGRANCE DISCOVERY
15 minutes
Meet with one of our Beauty Advisors to discuss your perfect new scent. Let us introduce you to our broad fragrance range, including the indulgent Pierre Herme fragrances which are exclusive to Collins Street.
As a final touch, enjoy a hand massage to be completely immersed in the scent you just felt in love with.
*No booking required*
Complimentary Gift Wrapping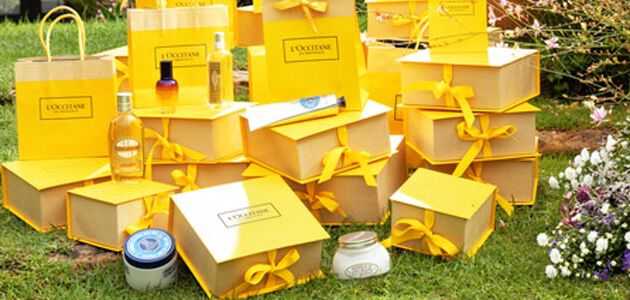 ADD A PERSONAL TOUCH...
Traditionally, the women of Provence celebrate special occasions with gifts made from local ingredients. Wrapped in complimentary Provencal-style paper and boxes, our gifts will leave anyone feel the true soul of Provence. Our complimentary services include French Gift Wrapping with your choice of paper and ribbon. We also offer a Personalised Ribbon option, where you can print your own message to begin the magic of gifting at first glance (character space will vary).