Gifts That Give Back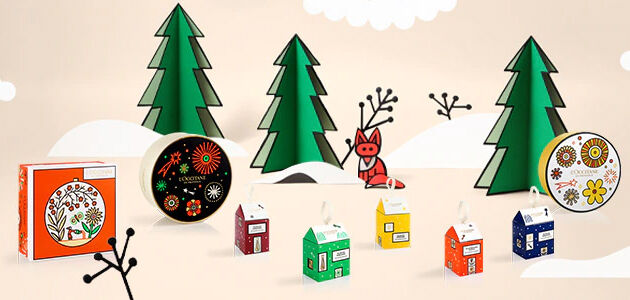 Eco-Friendly & Sustainable Christmas Gifts
At L'OCCITANE, our commitment to reducing waste is centred around the belief that consumption must evolve into regeneration. As a global beauty company, we've committed to cultivating change at every level, starting with the design and production of our packaging. This holiday season, we are continuining to minimise our impact on the environment through our use of sustainable and eco-friendly sourcing, packaging and gift wrapping. Here you'll find our most sustainable gifts, so you can gift your loved ones this festive season while still putting the planet first.
Planet Friendly Baubles
As part of our plan to reduce waste, L'OCCITANE doubles down on its sustainability initiatives by making significant changes related to our seasonal packaging.
We have switched the packaging of our beauty ornaments from metal to 100% cardboard, which has led to a 70%* reduction of CO2 emissions and avoided the use of 56.8 tons of metal.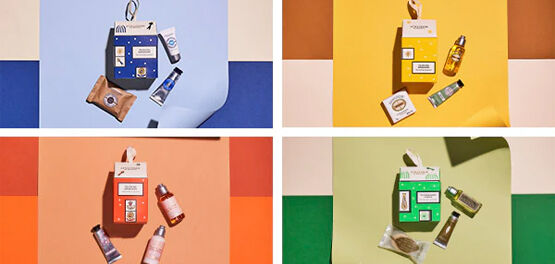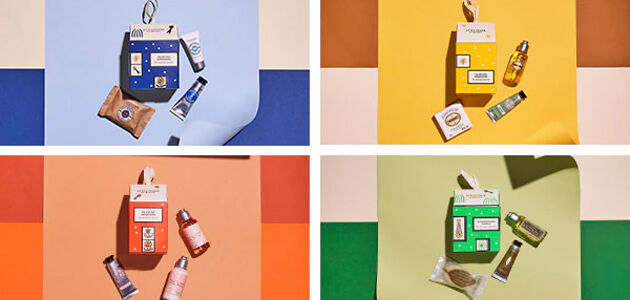 Shop Baubles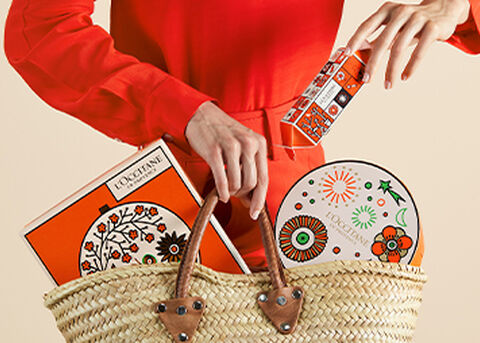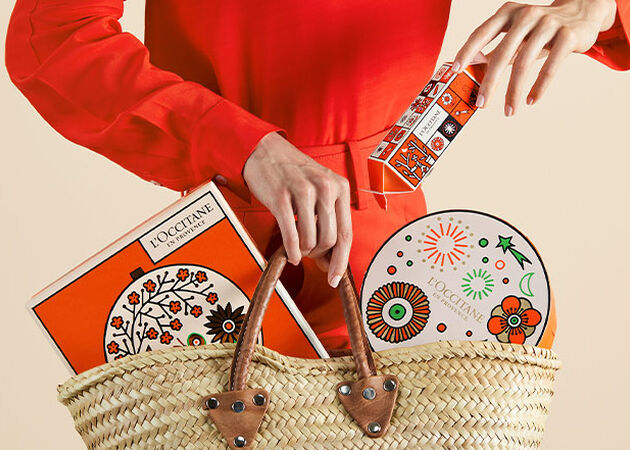 100% of our Holiday paper and cardboard boxes are sustainably sourced, plastic free and can be recycled. Before recycling, give a second life to your gift boxes by reusing them as storage or decoration.
Shop Gift Sets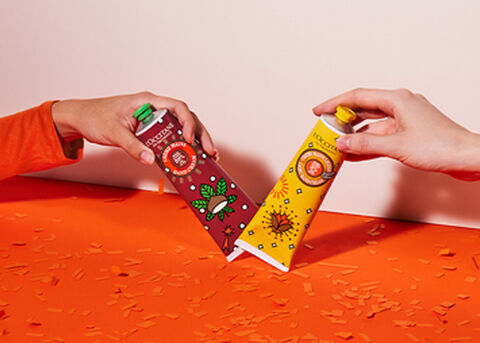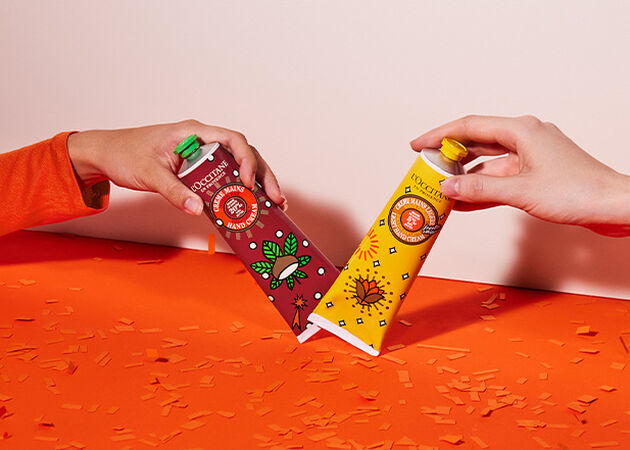 Our limited edition 150ml hand cream tubes are made from 95% PCR (post-consumer recycled) aluminium, which produces 60% less greenhouse gas versus a standard aluminium tube.
Shop Now
Advent Calendars Made Sustainably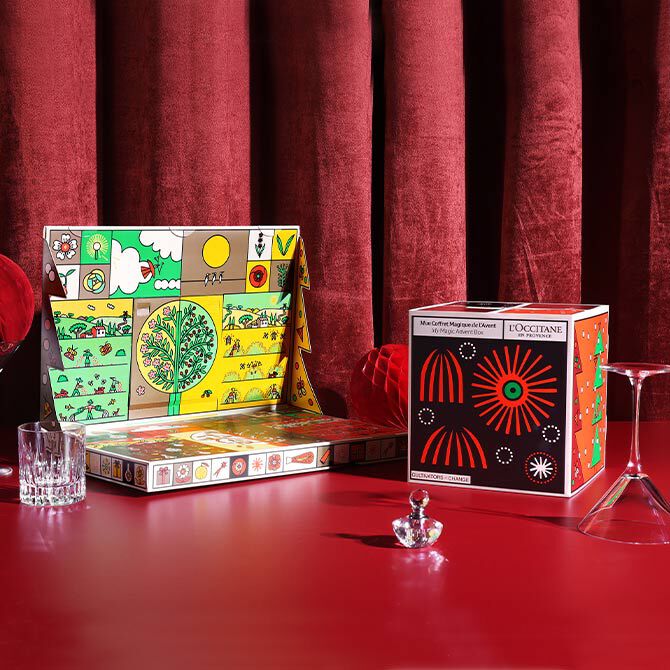 The Classic Advent Calendar is made of 100% recycled cardboard obtained from sustainable forestry (FSC). 
Shop Now
Made from 100% recycled cardboard packaging, you can re-use this after the holidays by turning around each drawer to transform into an everyday storage case.
Shop Now
Refillable Bottle Duo for $35
Spend $60 and Purchase your Shea Verbena Hand Duo for $35
Use Code: HOLIDAY
Organic verbena extract from Provence combines with hints of zesty lemon for a bright, sparkling citrus aroma to cleanse and nourish hands & body. Once your reusable tins are empty, you can replenish them with our refills. Display the aluminum packaging atop your bathroom sink or kitchen counter.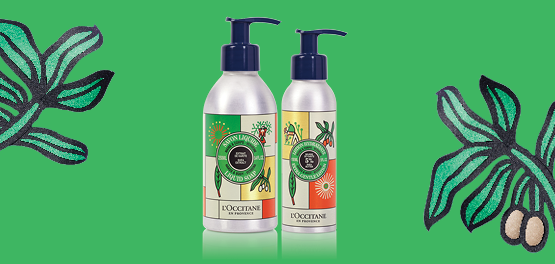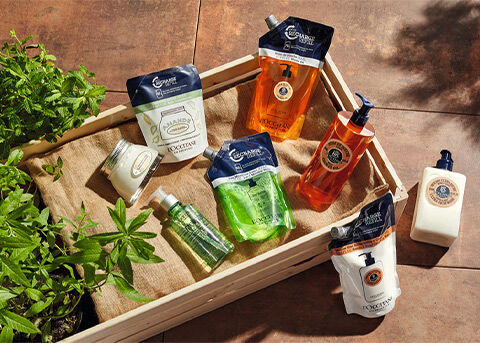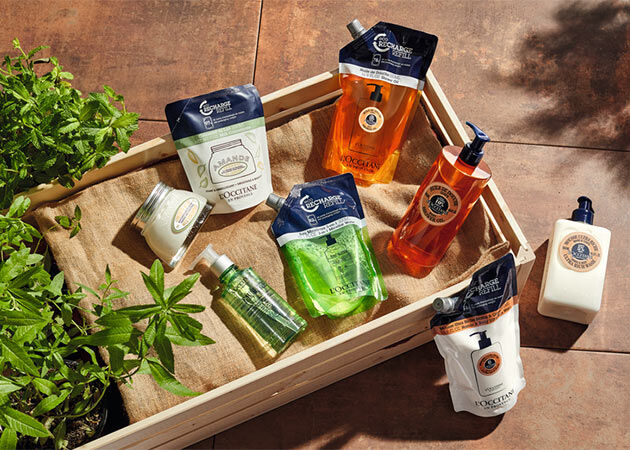 We want to create a circular economy with the help of our consumers. We have set a global goal to use 100% recycled plastic in 100% of our products by 2025. Discover our sustainable and plastic-free beauty alternatives including eco-refills, solid shampoos, soap bars and sustainably packaged hand & body products.
Discover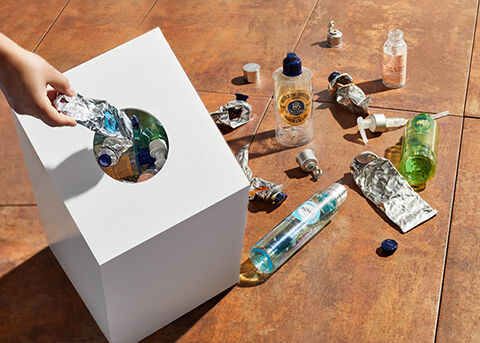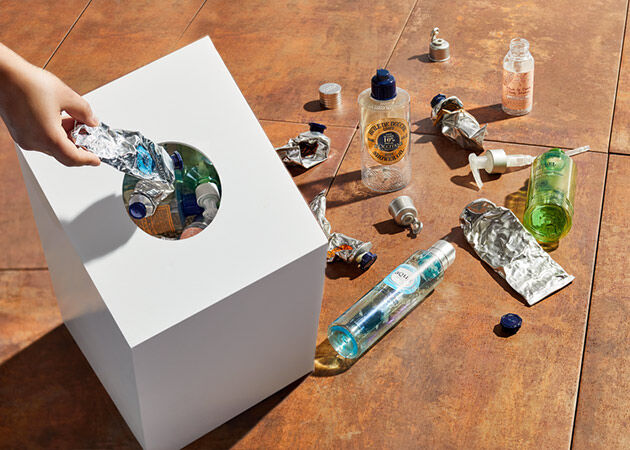 In today's world, any responsible company has a duty to do all it can to reduce waste and prevent pollution. The future of our planet depends on our actions today! At L'OCCITANE, we've been focusing on ways to reduce, reuse and recycle for many years, but there's still more we can do. And we're working on it.
Learn More