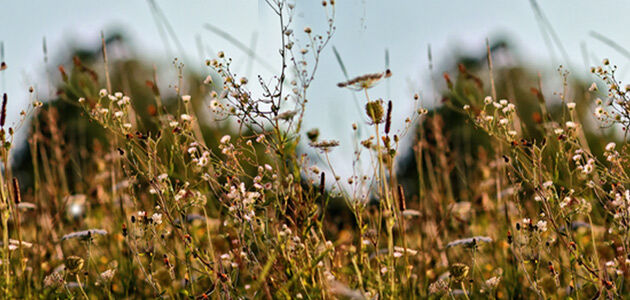 Herbae Collection
In Provence, nature is freedom. Untamed, it evokes a woman whose beauty is effortless, spontaneous, uncontrived. At the heart of the Provençal landscape, a botanical force encapsulates this untamable beauty: wild grass. Herbae par L'OCCITANE is an ode to this grass dotted with thorny flowers.
In the midst of the wild grasses of Provence, you will find the white clover, rare and growing in unexpected places - with a delicate yet powerful beauty. HERBAE par L'OCCITANE L'Eeau encapsulates this fragrance for the essence of an unpredictable woman who has both softness and strength.
Herbae L'Eau Eau de Toilette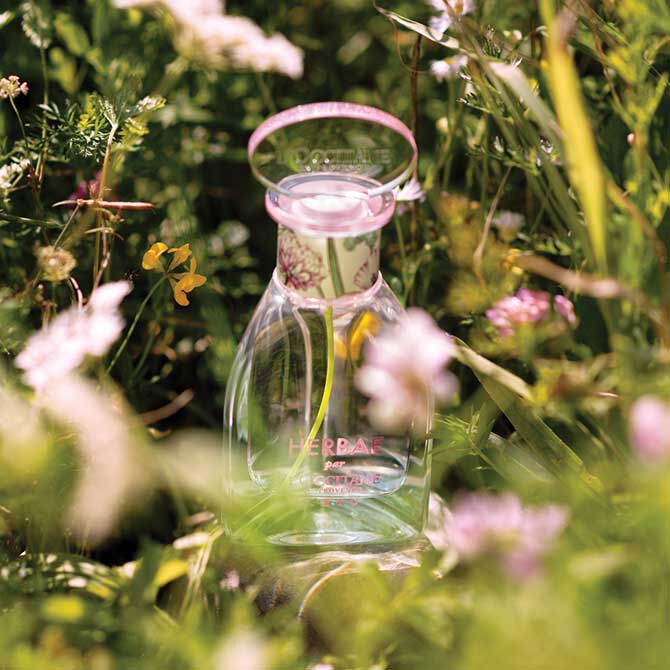 The Fragrance of Natural Beauties
A sparkling bouquet of flowers interlaced with wild grasses. The crystal-clear facets of white clover mingle with the green, petal-soft freshness of natural extracts of white marshmallow and angelica. Delicate, luminous but also unpredictable.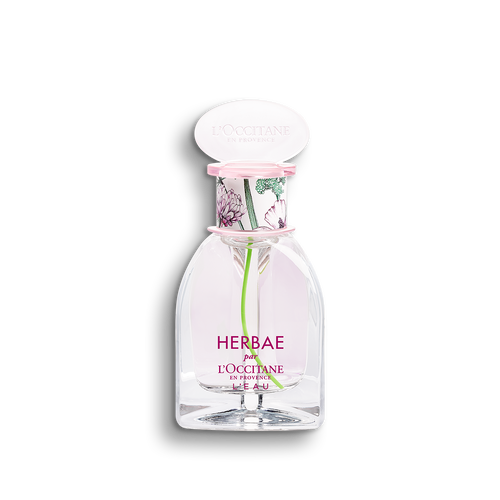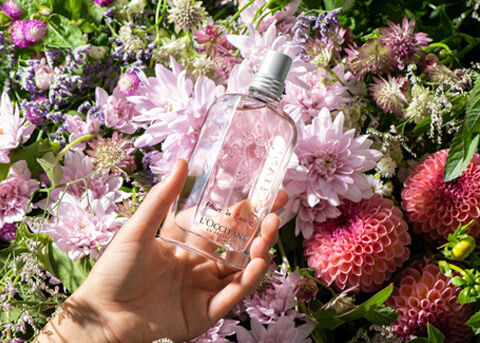 Our soft and romantic fragrances are guaranteed to be a crowd pleaser and will allow you to bring the fragrances of spring with you all year long.
Shop Now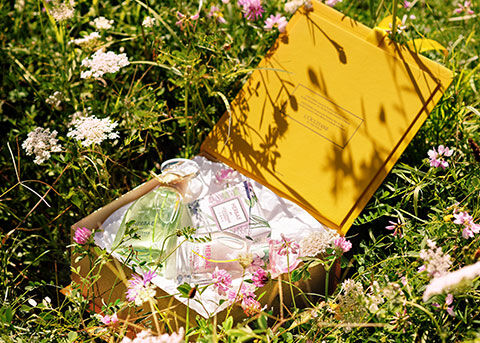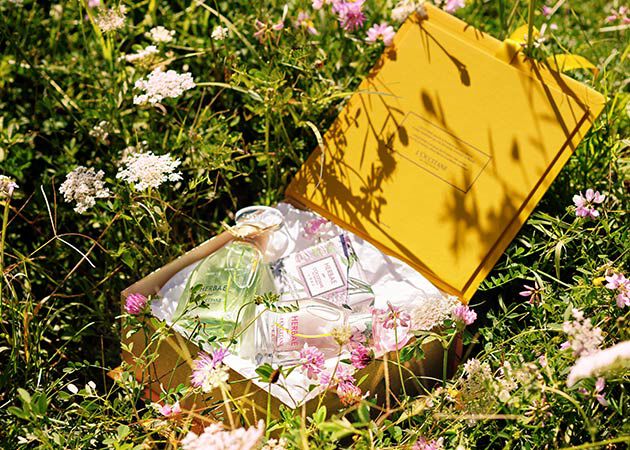 Discover the perfect gift to make her feel special on any occasion. Explore our selection of beautiful fragrances, skincare and body care that she will love.
Shop Now