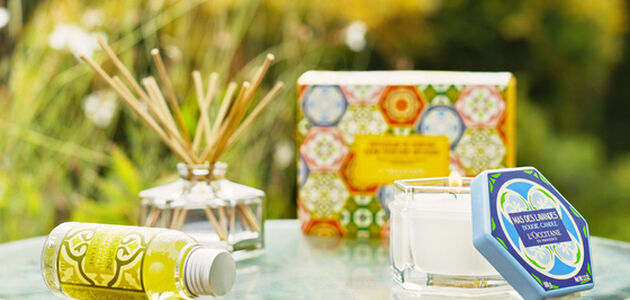 ARE YOU HOSTING OR INVITED?
It's always a lot of fun to have a few friends over at your home for a party or a small gathering. Here are some tips and advice to make sure everyone – including yourself has a great time at your place!
Tips for being the best host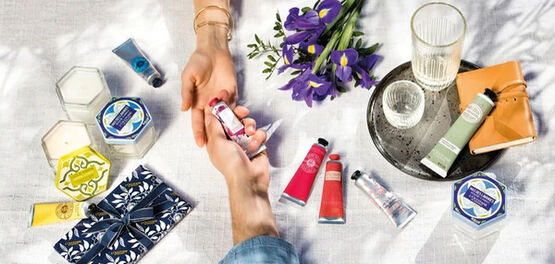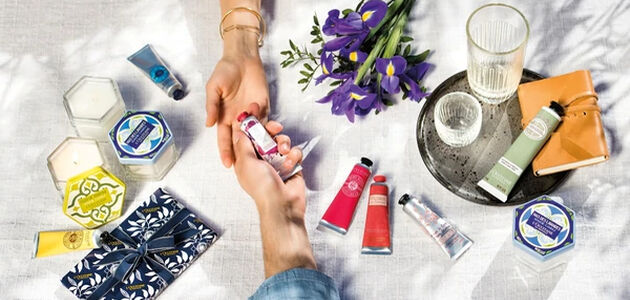 The Host With The Most
Get Guests Mingling - As the host, you're the common ground for your guests. Break the ice and help kick off some conversations to bring everyone together.
Set The Mood - Whether to freshen up the space or to create a comfortable aura for your guests, try a scented candles

or

fragrance diffusers

to bring in delightful fragrances.

Open Up Your Home - Help your guests feel comfortable in your home by making sure they have everything they need. Whether with phone chargers in the living room or

hand care products

in the bathroom, the necessities can keep t

hem happy!
Better Safe Than Sorry - Running out of food or drinks can be a nightmare for a party. Stock up on a little more than what you need to be safe - or there's always your local pizzeria that can deliver!
Relax & Have Fun - Don't forget it's also your party. Once things are settled down and your guests are enjoying themselves, have a seat and join the fun!
Tips for being the best guest
BEST GUEST EVER
Always RSVP - Even if a formal response is not requested, let the host know they can expect you! This guest count can help them know how much food or refreshments to prepare.
Don't Show Up Empty Handed - A bottle of wine or some sweets for the party can show your gratitude to the host. For a nice holiday touch, try one of our stocking stuffers to bring some festivity to the party!
Be On Time - Unless necessary and you have given the host a heads up, don't walk into the party late. Being punctual is a sign of respect for the host and the best way to make the most the evening's fun!
Mingle With Others - Kick off a conversation by the drinks table or offer a friendly compliment to the person next to you. Keep your energy high and your attitude positive for a good time for everyone.
Best Foot Forward - Appearances are key to leaving great impressions. Just as you'd put extra thought into how you look, don't forget a few spritzes of fragrances, like our captivating Terre de Lumière or sophisticated L'Occitan.