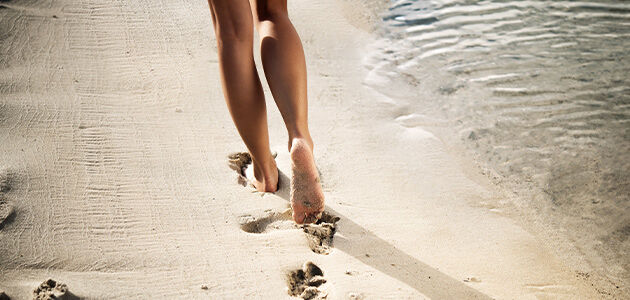 HOW TO CARE FOR YOUR FEET
It's about time you treat your feet to an at home pedicure experience, that will leave your feet feeling fresh, soft and smooth. Discover our tips you can use everyday to polish and protect your feet from harsh environmental factors that lead to dead skin cells and rough patches.
Shop The Foot Care Ritual
Recommended For You
Our hands say so much about us, and it's important to take care of them. Washing and sanitising everyday can cause dehydration. Instantly achieve softer, smoother and hydrated hands with our simple 4-step hand care routine.
Read More
The harsh Winter Season can bring many challenges to your skin, especially for those who already suffer from dehydration and sensitivity. Read more to discover our quick and easy beauty tips that you can introduce to your daily routine.
Read More