How To Fragrance Your Home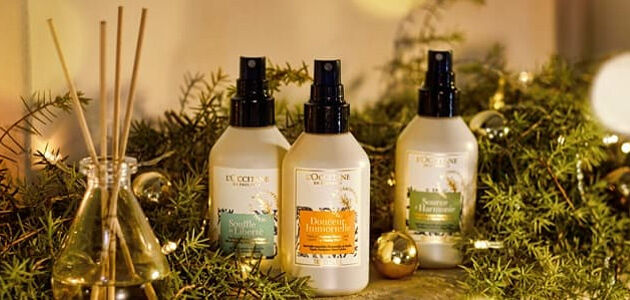 THE ART OF FRAGRANCING YOUR HOME
There's nothing quite like fragrance to create a personalized atmosphere in your home. It's a way of looking after it that's invisible, but can make a huge difference! In Provence, fragrancing your home is seen as a gesture of hospitality. Scents are used to clear and purify the air, so that anyone who steps inside can immediately feel soothed or invigorated. L'OCCITANE uses the finest Provençal ingredients to create different forms of home fragrance: room sprays, diffusers, candles, pillow mists and blends of essential oils. Each of them, in its own way, will fill your home with a pleasant scent.
To find out more about the benefits of home fragrance and our different products, read our tips and advice on how to use scent to stir, stimulate and soothe the senses...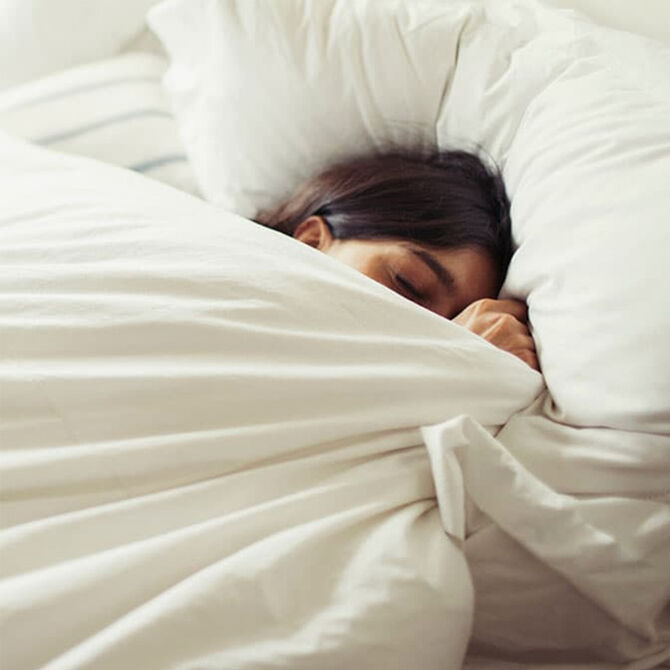 RELAXING PILLOW MIST
Made with lavender, bergamot, mandarin orange, sweet orange and geranium – ingredients known for their relaxing properties.
EXTRA TIP: Spray directly onto pillowcases or in your bedroom 15 minutes before going to bed.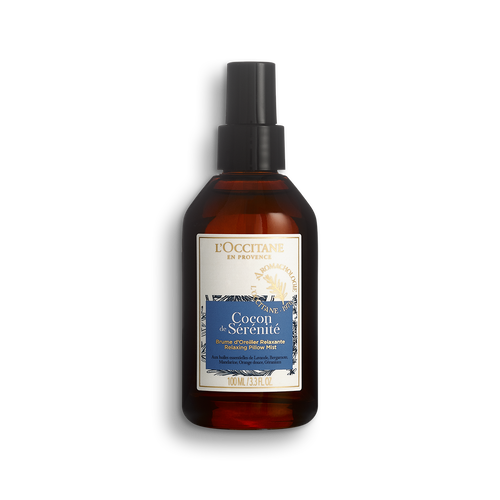 Recommended For You
Discover our curated collection of self-care essentials. Whether you're gifting a loved one or just want to treat yourself to some TLC, you'll love our range of skincare, body care and relaxation products.
Shop Now
What better place to unwind than in your very own home? Learn how to recreate the luxury spa day experience at home with products that will help promote a moment a well-being and relaxation.
Read More