Shaving Routine For Men

BEST PRACTICES FOR A BETTER SHAVE
Whether it's a silky clean shave, rugged stubble tracing a dark shadow around the jawline or a luxuriant full beard that is his pride and joy, a well-groomed face is a man's crowning glory. The style of beard or moustache you choose is an expression of personality, and it can be cultivated and shaped to reflect your individual style.
Shaving is an important part of your daily routine, but that certainly shouldn't make it mundane. Treating shaving as a ritual and taking the time to care appropriately for your face will result in a more healthy and clean, as well as keep the bare skin around it feeling sumptuously nourished. Follow this routine every time you shave to give your facial hair the respect it deserves.
Before You Begin..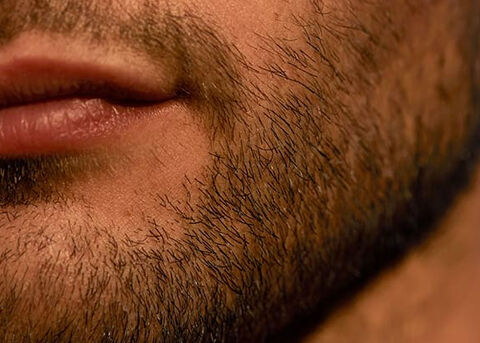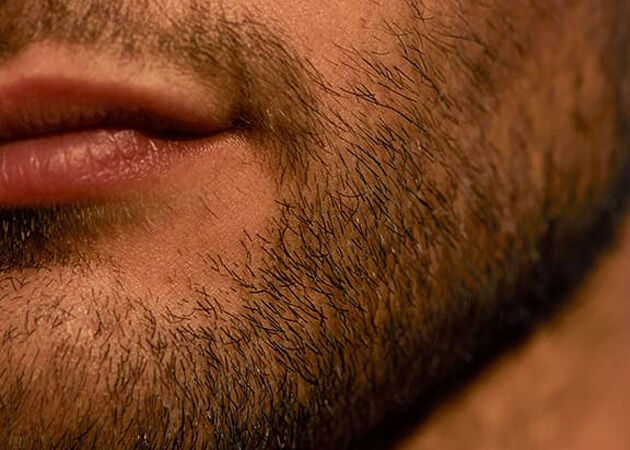 SHORT BEARD
If you have a short beard less than 3cm long, choose products based on your skin type. Our Cade Shaving Gel and Cade Shaving Cream are ideal for oily skin as they protect it without leaving residue while a rich shaving cream will moisturise and nourish dry skin.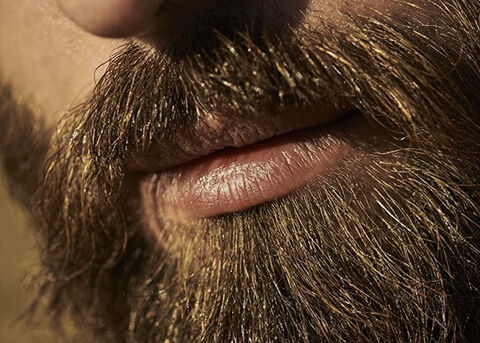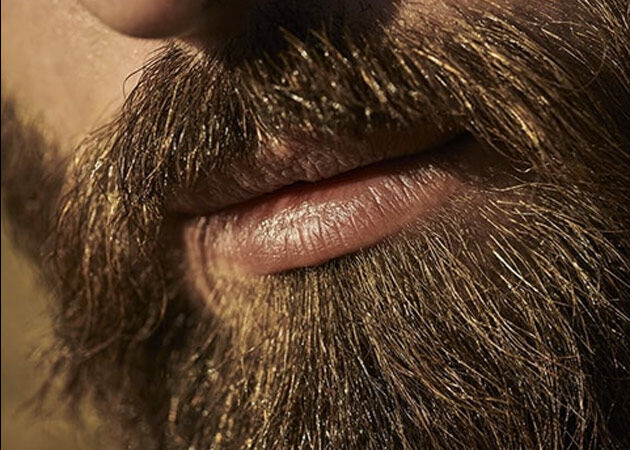 LONG BEARD
If you've got a long beard more than 3cm long, think about the texture of your hair and how you will soften and prepare it before shaving. Another consideration is how you like to sculpt it. Our Cade Shaving Soap develops into a creamy lather to ensure a comfortable and soft shave.
Et Voilà
– the ultimate male skincare routine. Exfoliated, cleansed and freshly shaven, you and your skin will look as glorious as the sun rising over the Mediterranean Sea. Lightly scented with a men's fragrance full of the spicy herbs and resinous shrubs of coastal Provence, our men's skincare products will leave you smelling as warm and inviting as a French summer night too.
Recommended For You
As men's skin is 10-25% thicker than women's, and tends to be more oily, it's well worth investing in products designed especially for your unique needs. With our tips and recommended products, you'll be looking your handsome best in no time.
Read More
Gift something special to him from L'OCCITANE'S selection of exclusive gifts for men. Our men's collections incorporate only the finest ingredients for a complete range of grooming essentials, skincare, and fragrances.
Shop Now