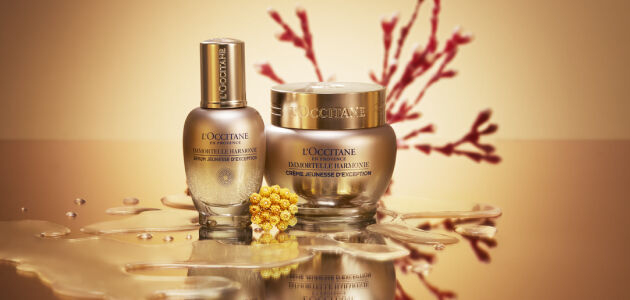 Immortelle Harmonie Collection
When using the Immortelle Harmonie Cream and Serum together, the exceptional results highlight this harmonious duo's power. Now aligning with L'Occitane's Clean Charter program, the Immortelle Harmonie Cream and Serum are formulated with more than 97% natural origin ingredients.
Specifically for supreme anti-aging, this range is perfect for mature skin. Whether your concern is a lack of firmness and radiance, deep set wrinkles, aging spots and uneven skin tone or dehydration, we have you covered. Divine Harmonie is perfect for firming, smoothing, brightening and redefining facial contours.
Supreme Anti-Ageing
Supreme strength for tightened skin, this beloved silky oil-in-cream formula helps to lift, firm and smooth wrinkles, whilst also reviving radiance.
The Immortelle Harmonie Cream actively targets seven signs of ageing skin to help skin density, redefine contours, lift features, improve vibrancy, smooth texture, elasticity, firmness, reduce wrinkles, and skin tone evenness.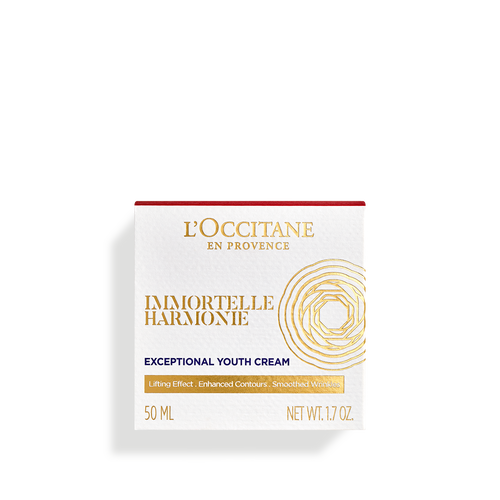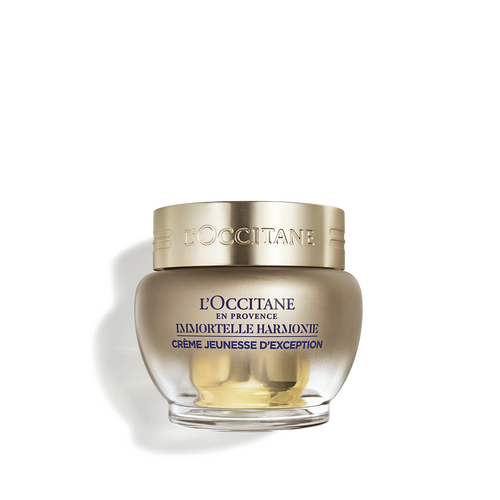 NEW FORMULA | ADVANCED ANTI-AGEING
50 ml $289.00
View product
Visible Improvement With Harmonie Cream*
Skin looks smoother, fine lines faded, facial contours are firmed. Harmonie is restored to the skin.
84% Skin immediately lifted*
87% Facial contours were better defined*
79% Product has a natural tightening effect**
*Consumer use test over 4 weeks with 30 women in France, 50 to 70 y.o.
**Consumer use test on 71 women over 3 months, France, 51 to 69 y.o.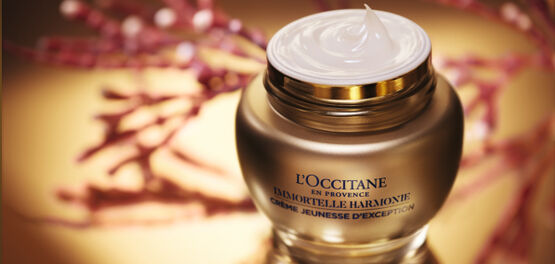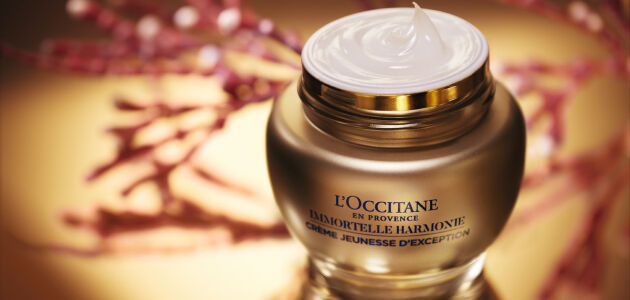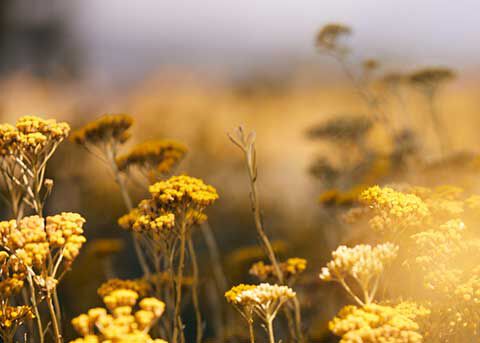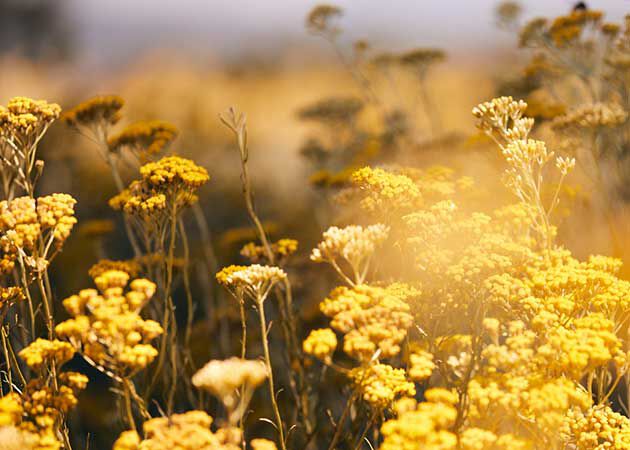 This strong and resilient plant grows in extremely harsh conditions in the Corsican Maquis. Swept by salty winds from the Mediterranean sea and drenched in intense sunlight, she bears the name of Immortelle because she doesn't wither, even after being picked.
Learn More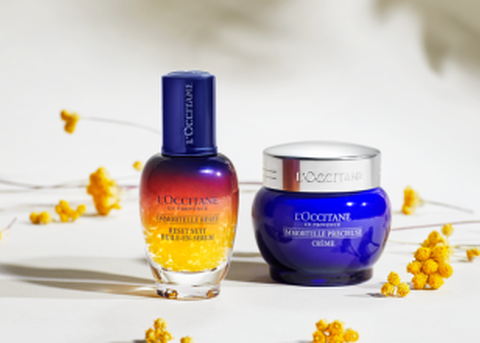 Achieve youthful, radiant and glow skin with our full collection of anti-ageing skincare. Formulated with Corsican Immortelle, our anti-ageing products actively works to reduce signs of ageing including fine lines, wrinkles and dullness.
Shop Now