Limited Edition Verbena Collections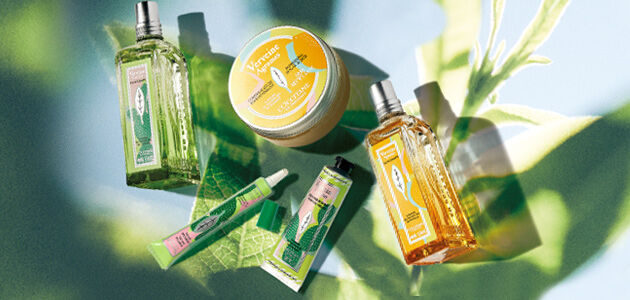 SUMMER VERBENA
Freshen up your summer routine with our new limited edition Verbena collections. Our Cactus & Citrus Verbena body care products combine new sensorial textures with zesty and refreshingly addictive scents. It's the perfect season to refresh your daily routine and try our new beauty products.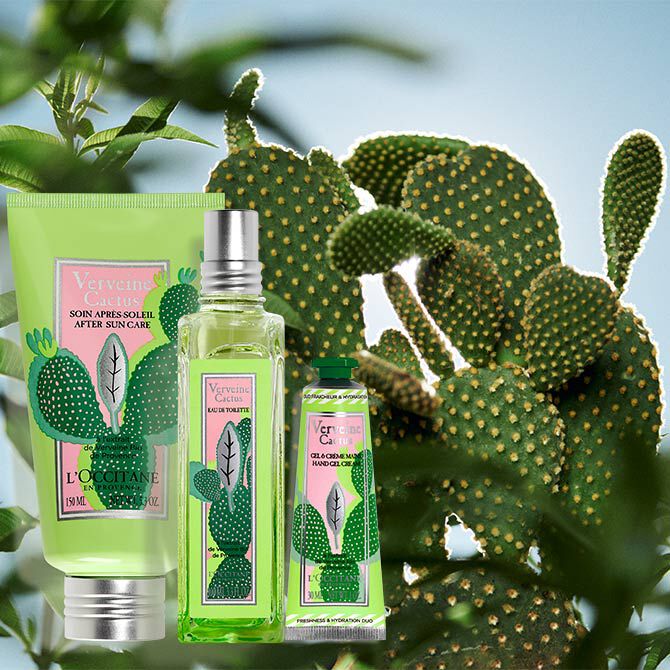 Your New Summer Routine
The freshness of Verbena mingled with green & aqueous notes of Cactus creates a thirst-quenching, fresh and radiant scent on the skin.
Cactus delivers great hydrating properties thanks to its high content of water-binding compounds, which makes it the perfect ingredient for a summer range.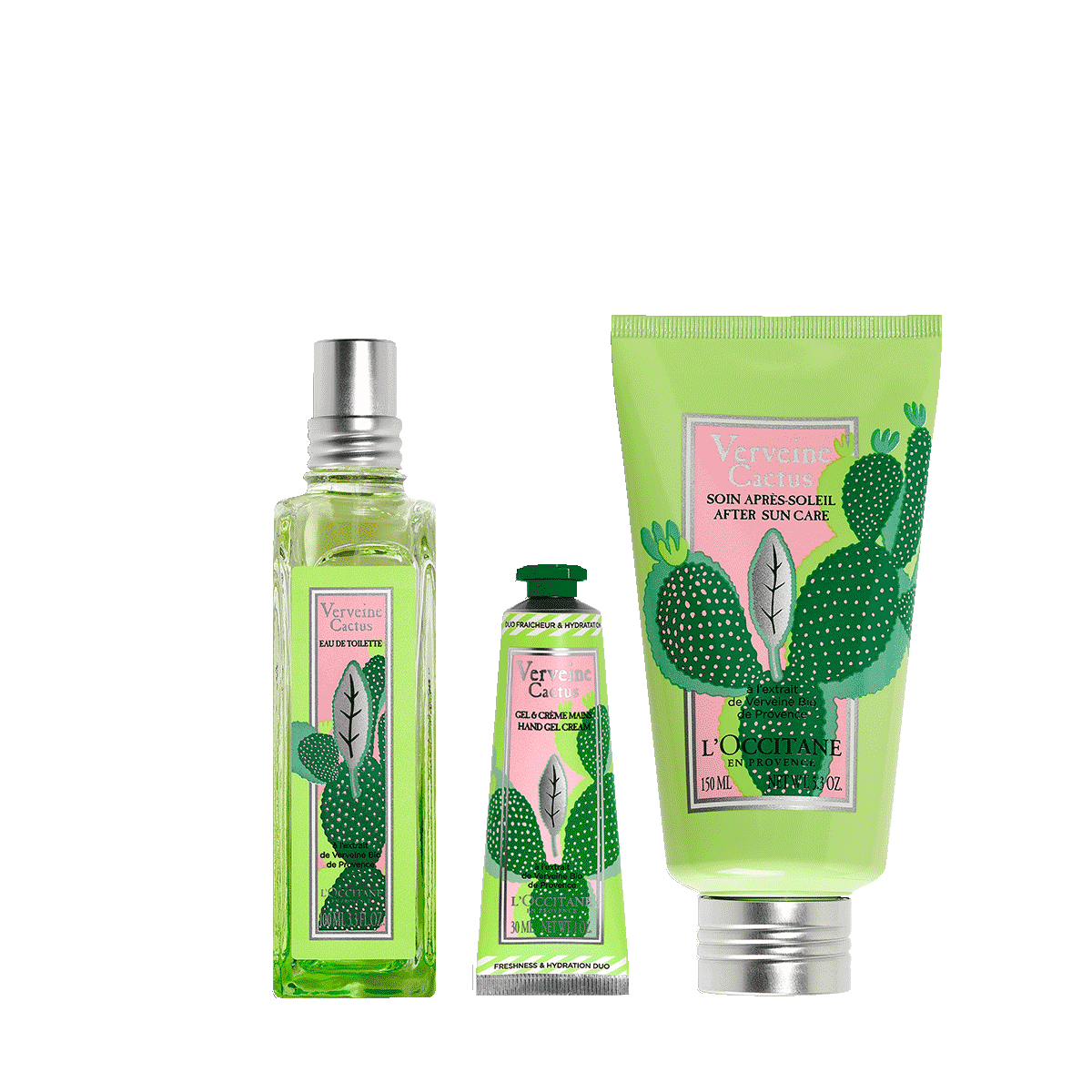 LIMITED EDITION
$115.00 (valued at $139.00)
New Formulas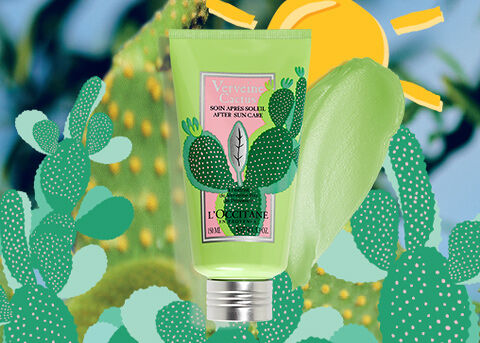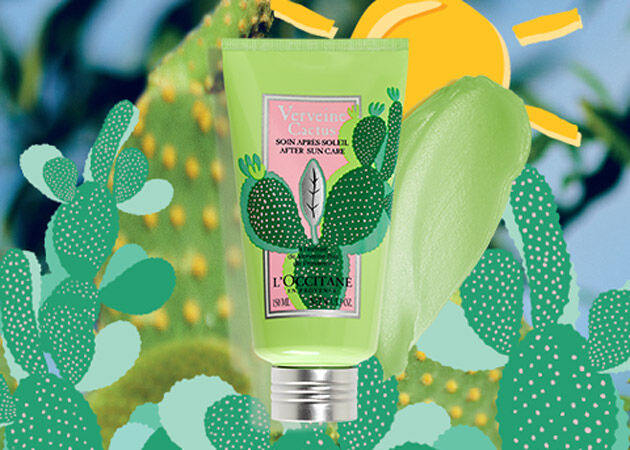 Maintain your sun-kissed summer glow. Enriched with verbena from Provence and cactus extracts, this gel melts on sun-exposed skin and gives a sparkling sensation of freshness and hydration, leaving a delicate, radiant scent.
Shop Now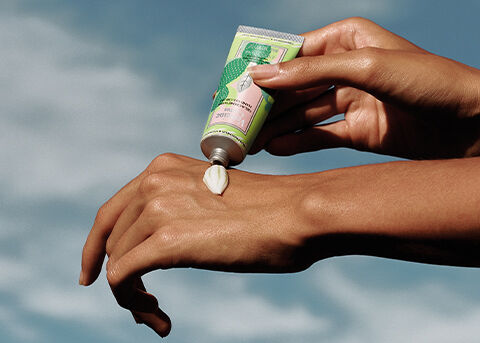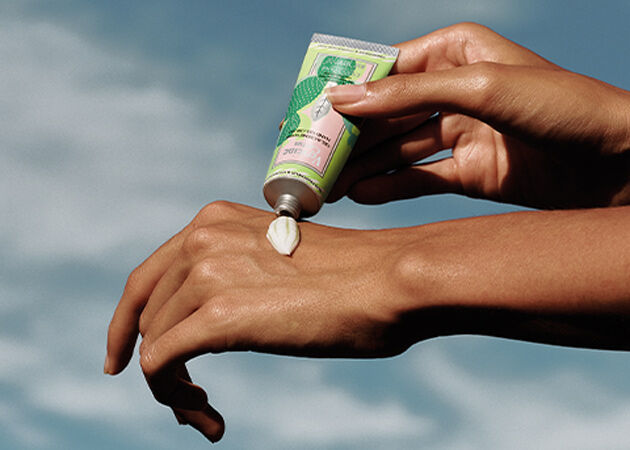 Enriched with verbena from Provence and cactus extracts, this 2-in-1 hand cream unites the freshness of a gel to the hydration of a cream. What's new is our playful swirl texture for a moisturising and refreshing effect in a second.
Shop Now
Shop the Cactus Verbena Collection
Citrus Verbena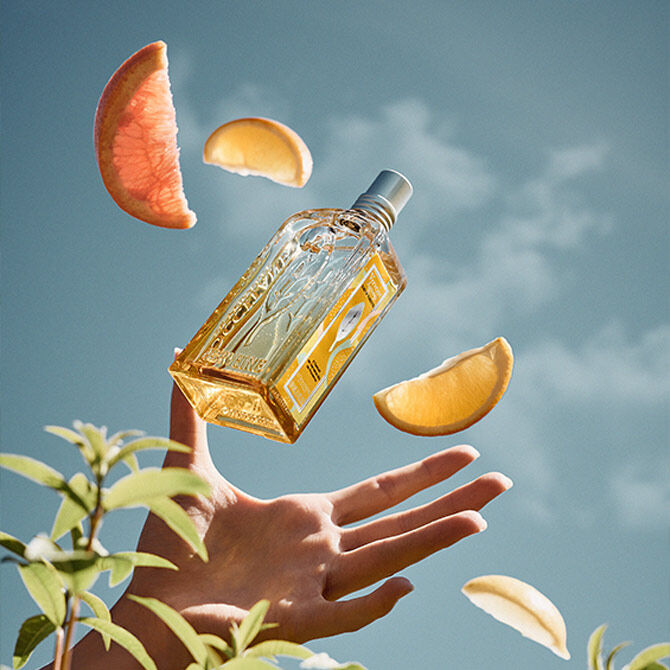 Fruity, Sunny & Invigorating
Enriched with organic verbena from Provence, lemon and orange essential oils, and a grapefruit extract, this summer fragrance leaves skin scented with an invigorating and fruity fragrance.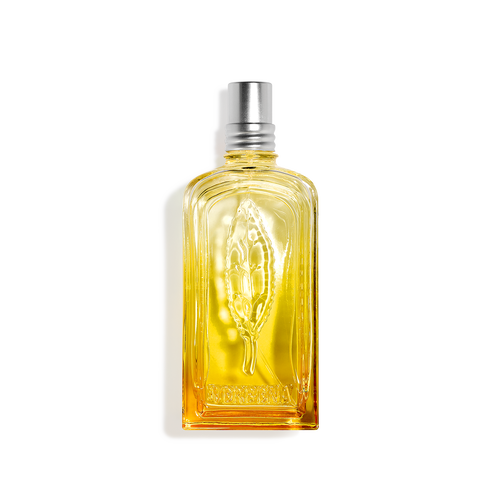 LIMITED EDITION
100 ml | $79.00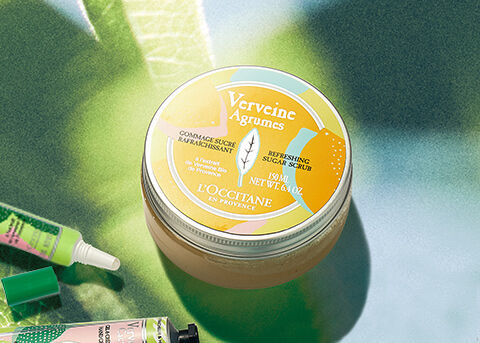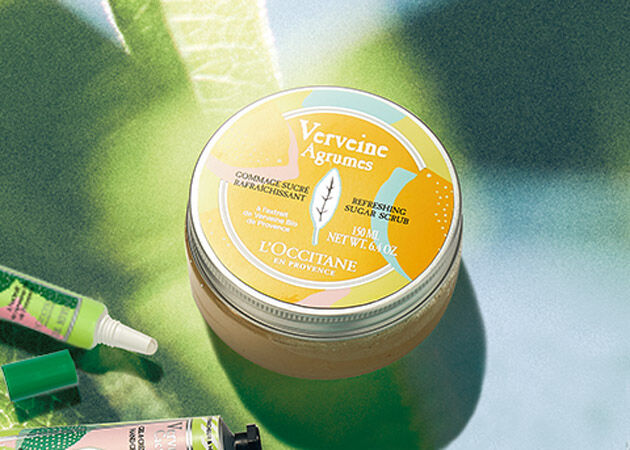 Enriched with sugar grains, this body scrub with it's crushed-ice texture delights the senses and gently exfoliates the skin. It leaves a silky finish with a zesty, invigorating scent of verbena and citrus.
Shop Now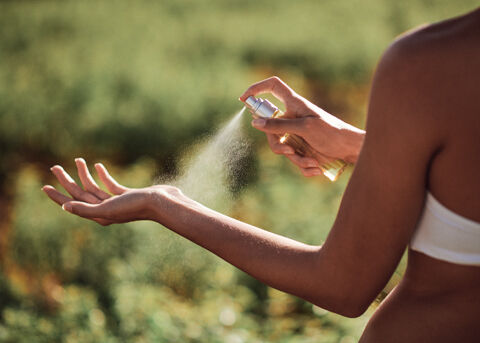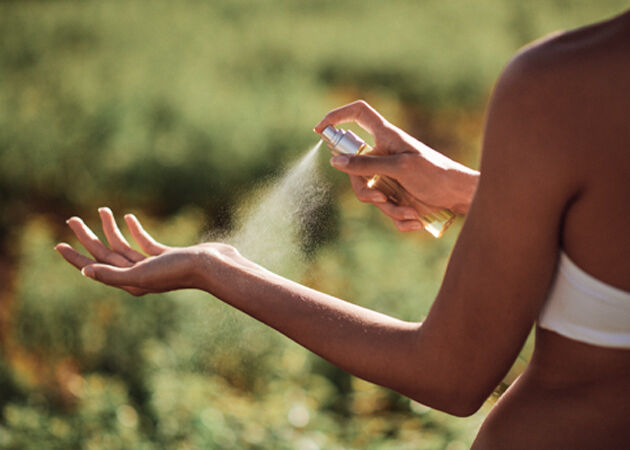 Enriched with extracts of citrus fruits and organic verbena from Provence, this take-anywhere mist provides an instant fresh sensation and leaves the skin and hair delicately fragranced with a zesty, invigorating scent.
Shop Now
Shop the Citrus Verbena Collection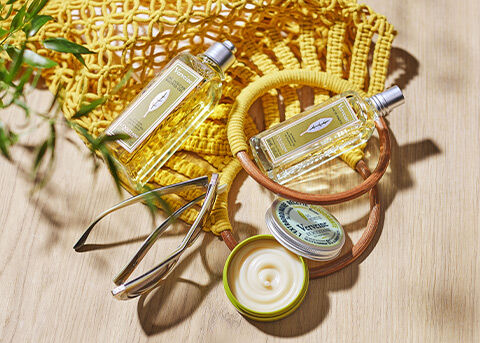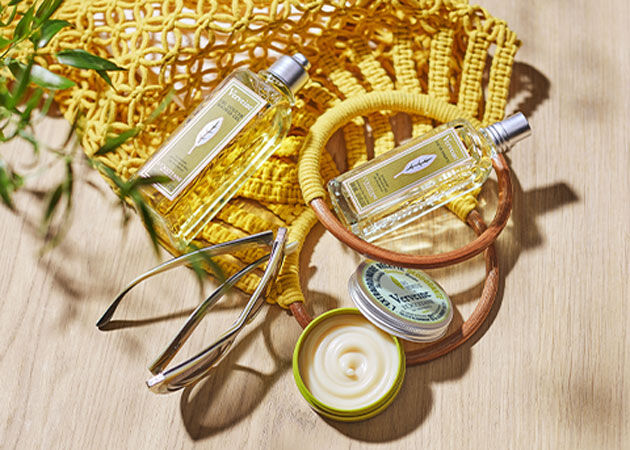 Close your eyes and transport yourself down the market paths of Provence where the fresh organic Verbena leaves are piled high in baskets. Fill your senses with Verbena's distinctive lemony citrus fragrance and layer with our Verbena invigorating body & hair products.
Discover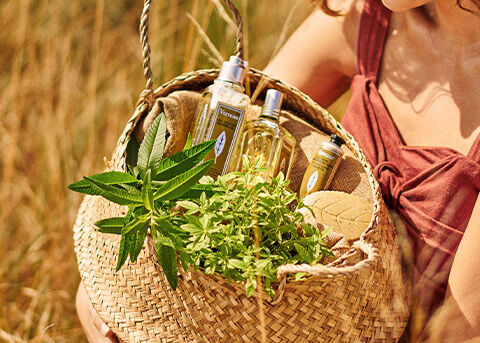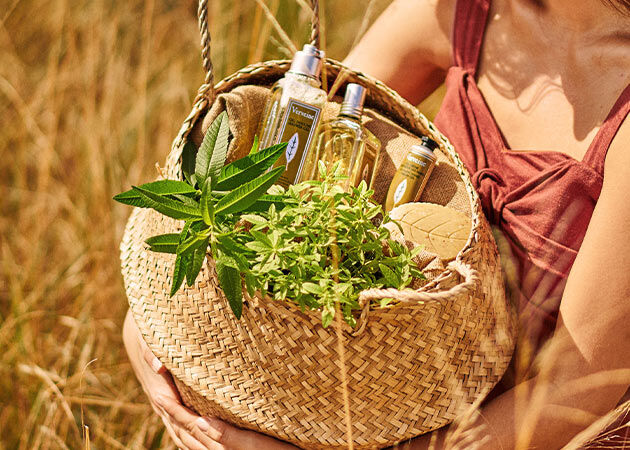 In 1981, L'OCCITANE created its first product range with Verbena, thus claiming its iconic status. Thanks to this incredible terroir and the care given by our producers, this rare verbena has a unique olfactory note: crisp, green, powerful and citraillee.
Discover