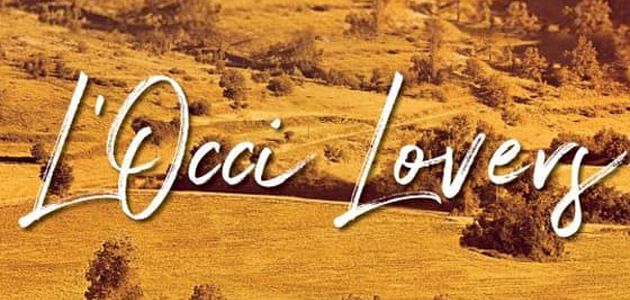 WELCOME TO L'OCCI LOVERS
Discover the exclusive L'Occi Lovers membership program. We love to thank and reward our customers and will aim to pamper you all year long with plenty of surprises! As a member, you will have the opportunity to enjoy benefits depending on your loyalty tier – Shea, Almond or Immortelle. Some of the benefits all members are able to enjoy include:
Benefits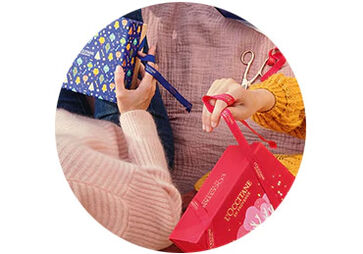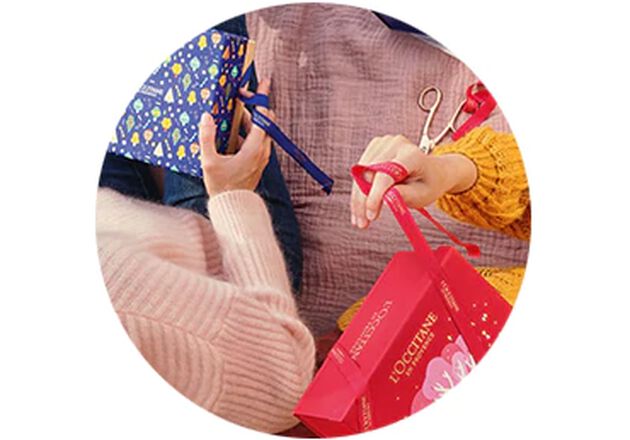 A beautiful birthday gift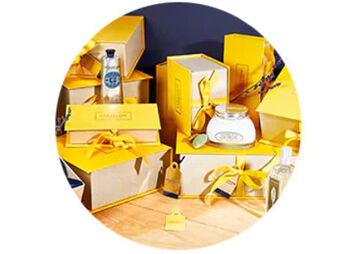 Exclusive offers only open to L'Occi Lovers members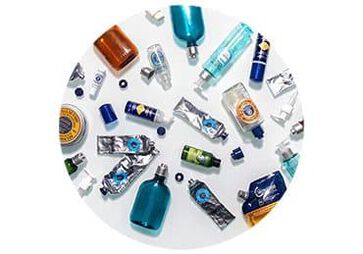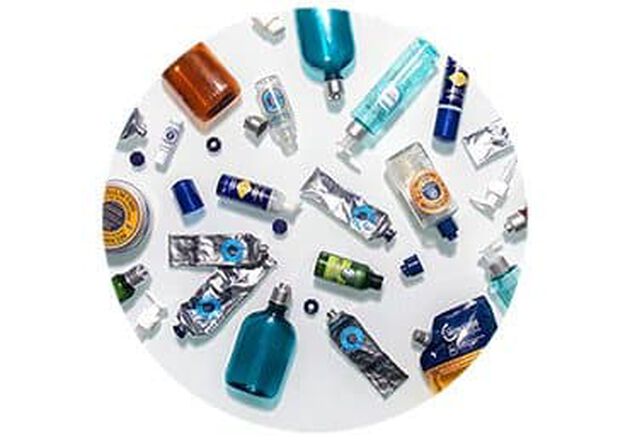 L'OCCI LOVERS BENEFITS
Receive special benefits as a L'Occi Lover by signing-up online or in-boutique. Exclusive benefits are available to Shea, Almond and Immortelle Members, including; 20% off your second purchase*, exclusive gifts, 10% off with Terracycle and more!**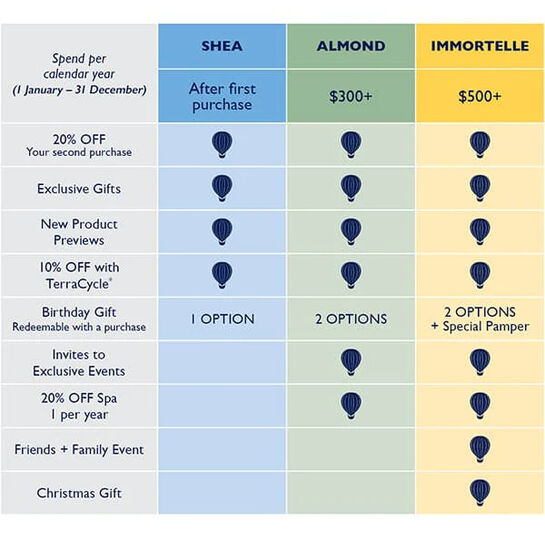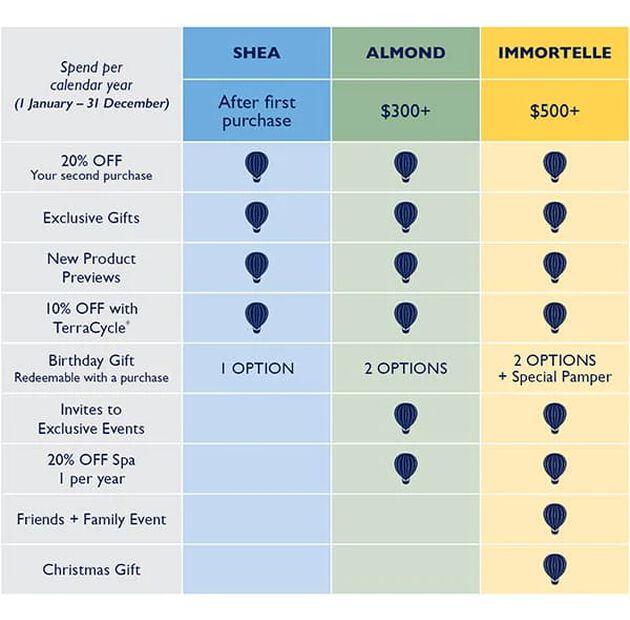 *20% off your second purchase is only available to new customers when they sign up and make one valid purchase. Available online or in-store for one month after first purchase, on full-sized products only.
**Customers who bring in an empty beauty product from L'OCCITANE or any other beauty brand are eligible to receive 10% off one full-sized product that is of the same or similar value (packs and gift collections excluded). For more information, please click here. For full L'Occi Lovers Terms and Conditions, please click here.
Join Now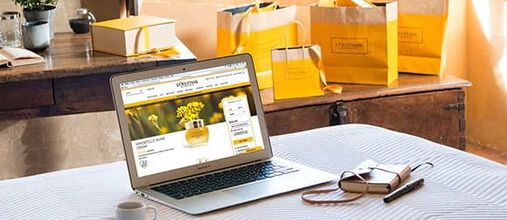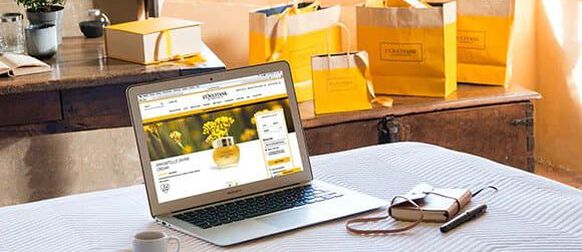 Simply click the link below, fill out your details, and instantly become a L'Occi Lover!
SIGN UP NOW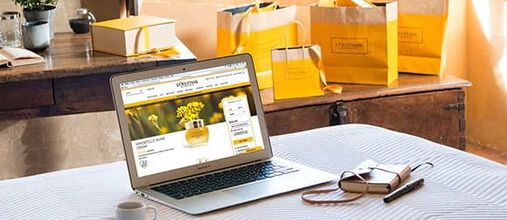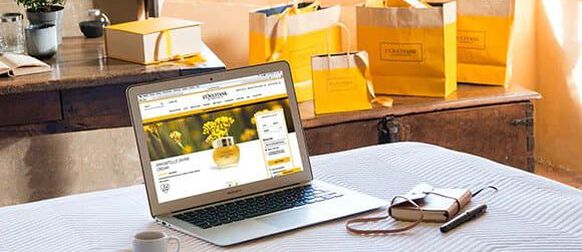 Ask our Beauty Advisors about the benefits of the L'Occi Lovers program, and they will happily assist you by signing you up in boutique.
FIND MY BOUTIQUE
How Do You Pronounce "L'OCCITANE"?