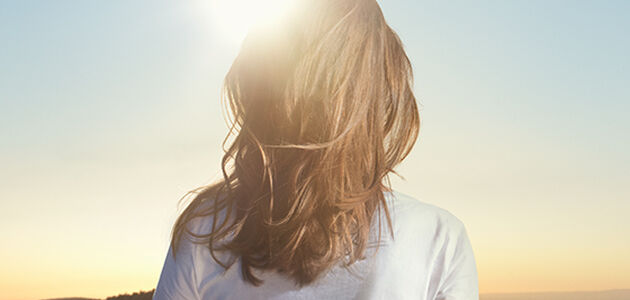 Hair and body care tips for sunny climates
Living in the tropics can be really harsh on your hair and body! Whether it's from the sun, heat or even air conditioning, you go through a lot of wear and tear without noticing. Your skin gets thicker as well as drier and your hair gets brittle and lackluster. Learn the tips and tricks to pampering your hair and skin for sunny climates!
Repair damaged, breaking hair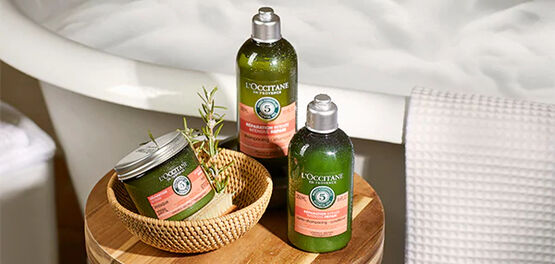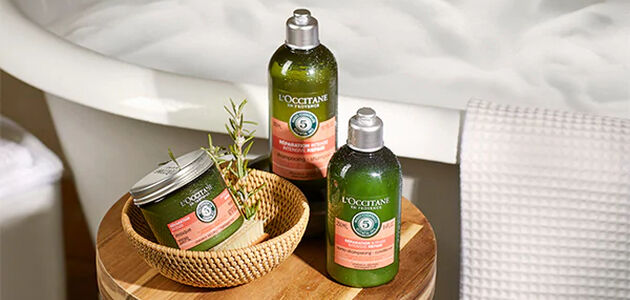 Your Hair Can Be Damaged By The Sun
Pamper your skin
Rough Skin From The Hot Weather?
Want to keep your skin looking healthy and supple even in the hottest of weathers? It all comes down to two things – exfoliating and moisturizing!
Here are tips to incorporate in your daily body care routine for silky-smooth skin: