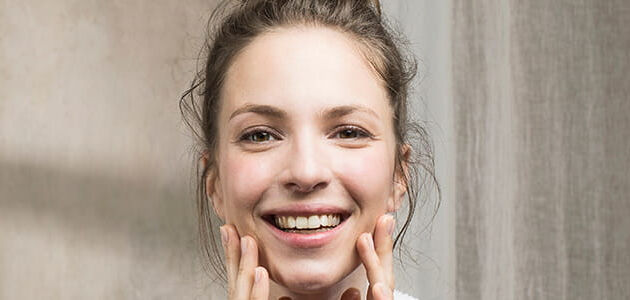 HOW TO PREPARE YOUR SKIN FOR WINTER
Winter is a season of simple pleasures: the shimmer of fairy lights, the coziness of thick cashmere scarves and the glow of a cup of hot chocolate fastened between your hands. In any case, while freshness noticeable all around might revitalize the faculties, it's not exactly so good for your skin. The mix of frosty breezes, cold temperatures and toasty rooms with the warming turned up leaves skin feeling dry, harsh and for the most part exhausted. During winter, your skin has unexpected needs in comparison to it does during hotter months – by beginning another everyday practice during fall you'll get a head start on the harshest climate.
Cold weather presents a host of challenges for your skincare regime, but armed with the right products you can keep your skin glowing and supple!
Shop Shea Butter Body Care
Dry Skin Saviours
Take a break from dry skin with our rich products, made to help nourish and moisturize your body. Our products will help you feel more comfortable, even when your skin is feeling dehydrated.
Does your skin suffer from dehydration, perhaps making it dry or itchy? Rehydrate and revitalise your complexion with our selection of skincare products, hand-selected for dehydrated skin.