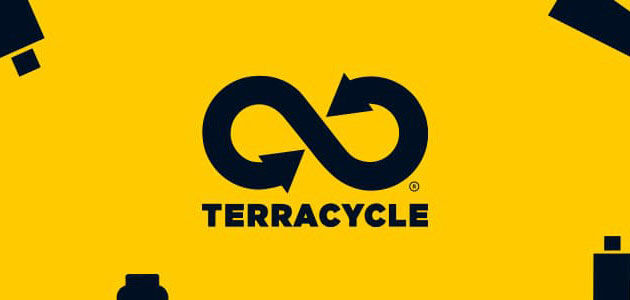 Our Recycling Program
At L'OCCITANE environmental consciousness is at our core, it's ingrained in our values. We are committed to protecting the environment through recycling. You can also take part by returning your empty L'OCCITANE products. We will commit to giving it a second life through our partnership with TerraCycle. All empty packaging collected in our boutiques will be sent to our warehouse to be consolidated and then shipped to the TerraCycle warehouse for recycling. All our boutiques across Australia are now piloting this program.
Did You Know?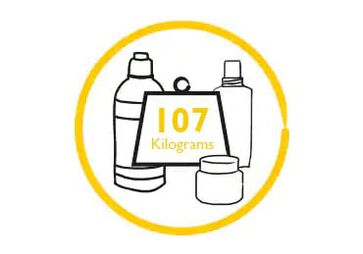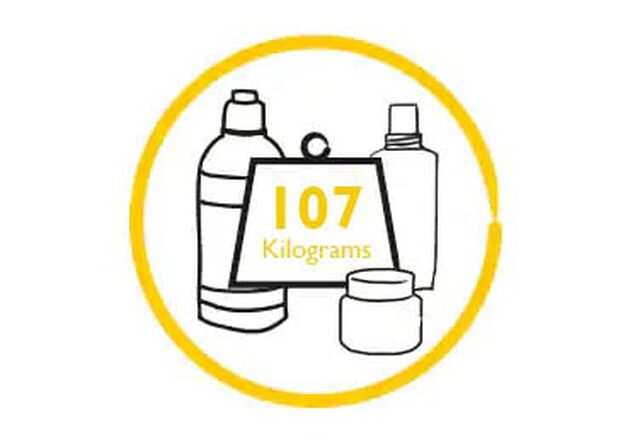 of plastics waste is generated per person In Australia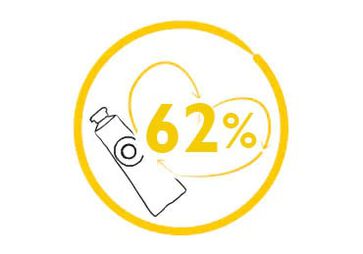 of plastic waste generated in Australia is recycled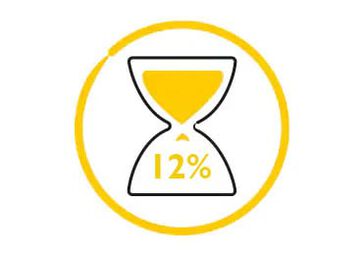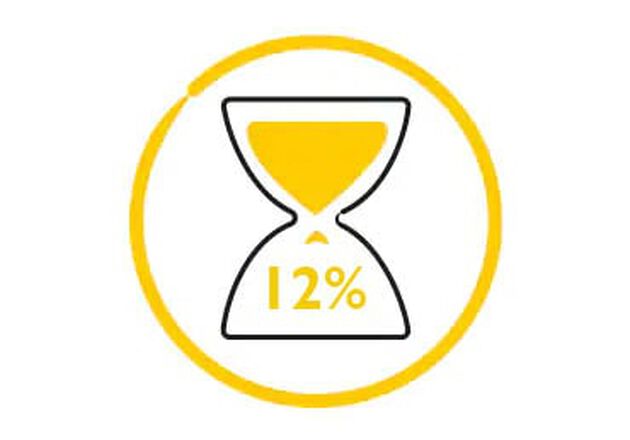 of waste collected in coastal clean-ups is plastic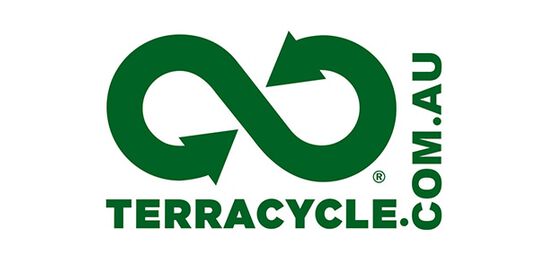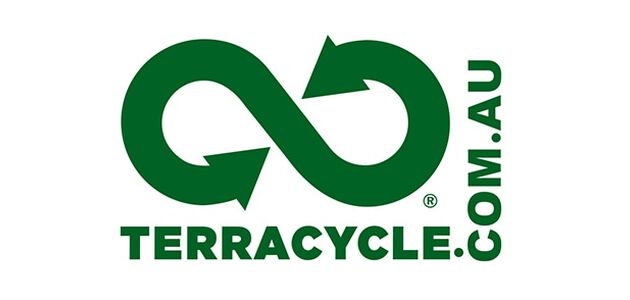 ABOUT TERRACYCLE
TerraCycle, Inc. is an International recycling Organisation that engages the community to collect 'unrecyclable" and difficult-to recycle-packaging and products, and turns them into innovative eco products. Founded in 2001, TerraCycle is the world leader in the collection and reuse of non-recyclable post-consumer waste with operations in 21 countries and has over 60 million people participating globally in its programs to collect waste.
In Australia, TerraCycle launched in 2014 and has already diverted over 13 million pieces of 'unrecyclable' waste from landfills.
How It Works
DO YOUR PART TODAY
Every year, millions of beauty and skincare packaging end up in dumpsters and landfills. We are working with TerraCycle to put an end to this enormous loss of resources. Participating is completely free and very easy.
Find your closest L'OCCITANE boutique (Excluding au.loccitane.com).
Bring in your empty beauty and skin care products from L'OCCITANE or ANY BEAUTY BRAND to be recycled.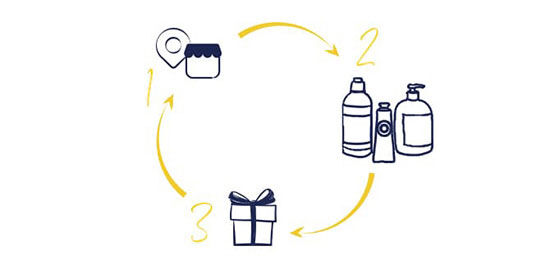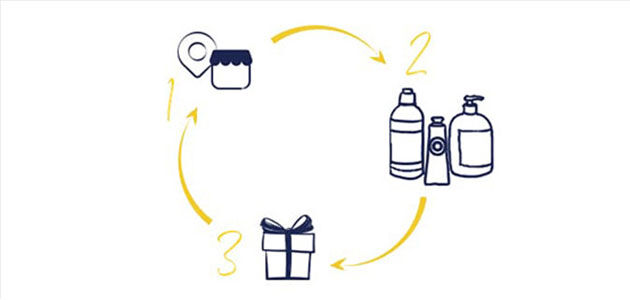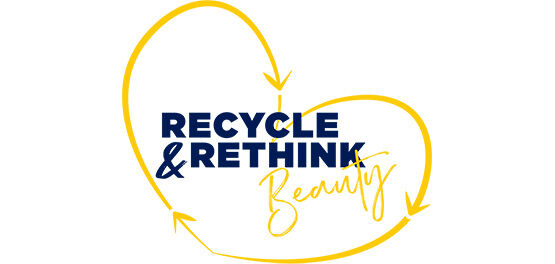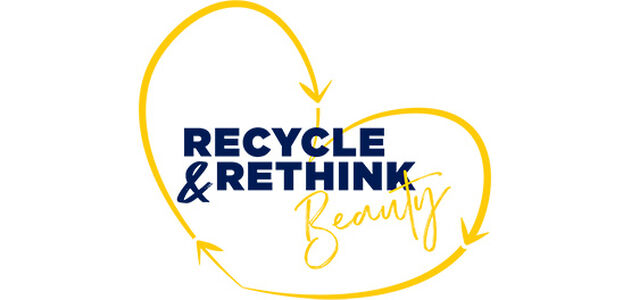 What Can I Recycle?
HERE IS WHAT YOU CAN BRING IN...
Beauty packaging such as lip balm tubes, makeup remover bottles and pumps, fragrances bottles and pumps, and deodorant sticks.
Skin care packaging such as face mask packaging, refill pouches, and dispensers and tubes for soap, facial cleansers and body lotions.
Hair care packaging such as pumps and caps from shampoo and conditioner bottles, hair care dispensers and containers, hair product trigger heads, and refill pouches.