Fill Better With Our Refill Fountain

We are excited to launch our innovative Refill Fountain - new to our Greenstore Bondi boutique. This is a feature has been rolled out in selected L'Occitane boutiques in the USA, Europe and Asia and the first in Australia. Our refill station continues our commitment of reducing waste and supports the circular economy, by providing our much-loved product with zero packaging via 'forever bottles' across core body & bath ranges.
The in-store Refill Fountain experience is quick and easy and invites customers to participate in the collective commitment to the environment.
How To Use Our Refill Fountain
The fountain itself is simple to operate and has been adapted to accommodate L'Occitane's formulations and products. Most importantly, it has been specially engineered to ensure the quality control, traceability and strictest health & safety standards systematically required.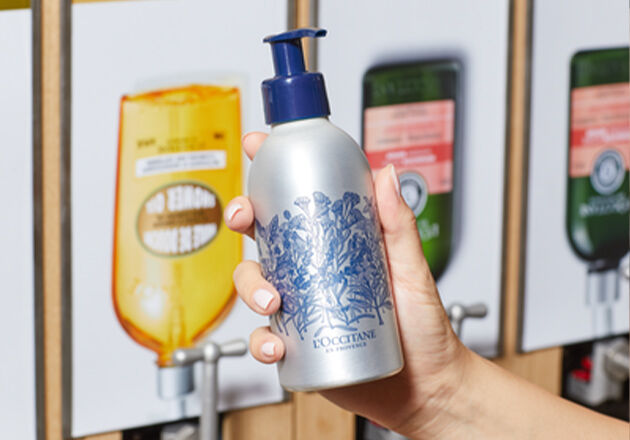 STEP ONE
Bring an empty bottle or purchase one of our Forever Bottles (250ml or 500ml) and place under the tap.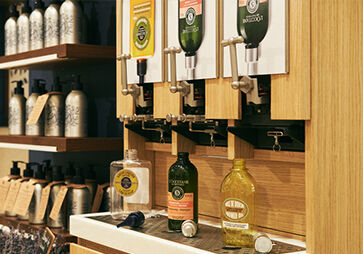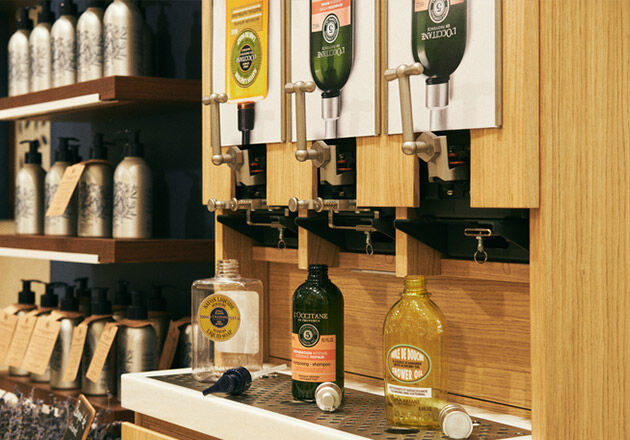 STEP TWO
Select which one of the products available that you would like a refill of.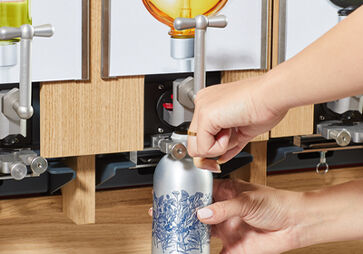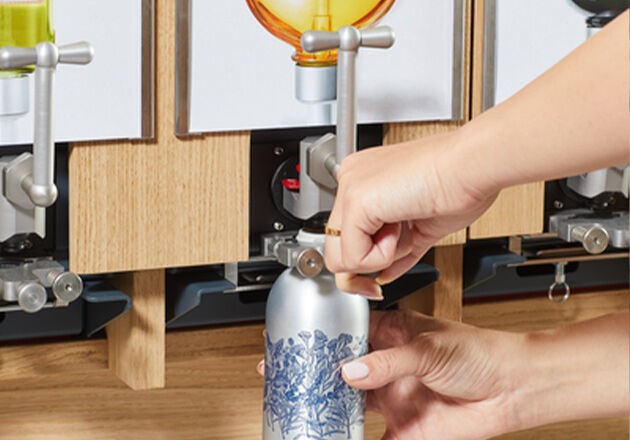 STEP THREE
Lastly, pour! Our refill machines are calibrated to hygienically dispense the exact amount of product refill depending on which size you selected.