Immortelle Reset Eye Serum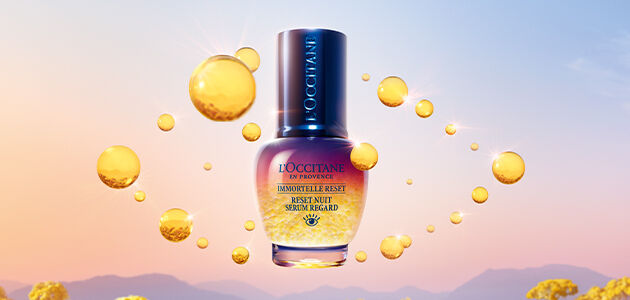 Nature Offers Your Skin Extra Hours of Sleep
Give your skin a boost and reset your look with the Immortelle Reset Eye Serum. This eye serum will diminish signs of under eye fatigue and will also provide your skin with anti-ageing benefits. Just because you feel tired, you don't have to look tired! This is the perfect +1 to boost your skincare routine.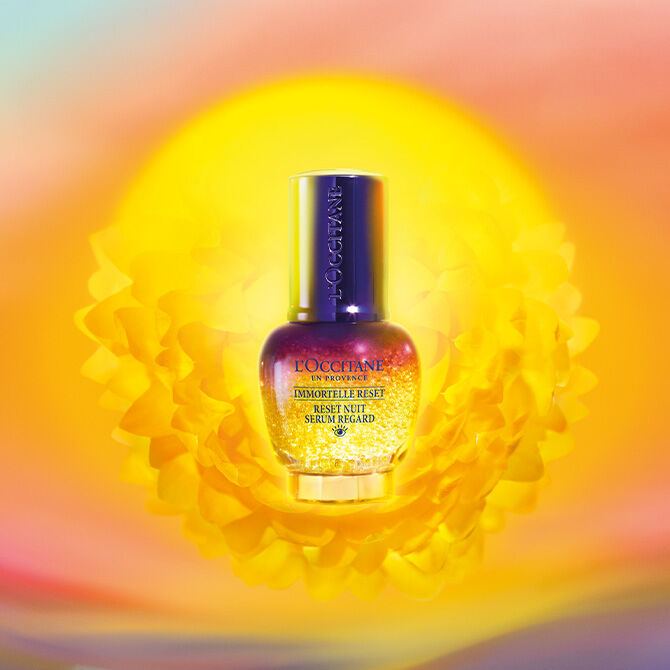 What If You Could Reset Your Eyes in Just One Night?
Neither gel, nor cream, nor balm, this eye treatment has a double delicate oil-in-serum texture that melts perfectly into the skin around the eyes. Night after night, dark circles, puffiness, fatigue & expression lines are less visible. Wake up to well-rested eyes, like you slept extra hours!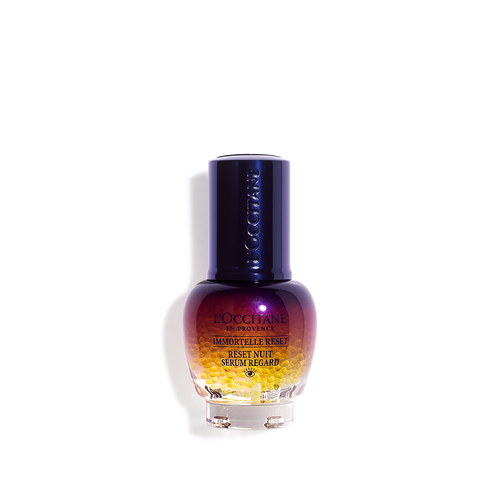 Under-Eye Booster
15 ml | $89.00
Immediate Visible Results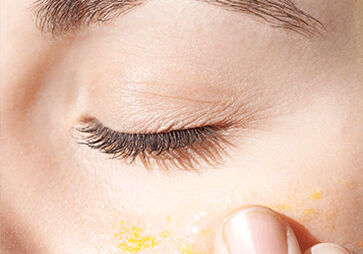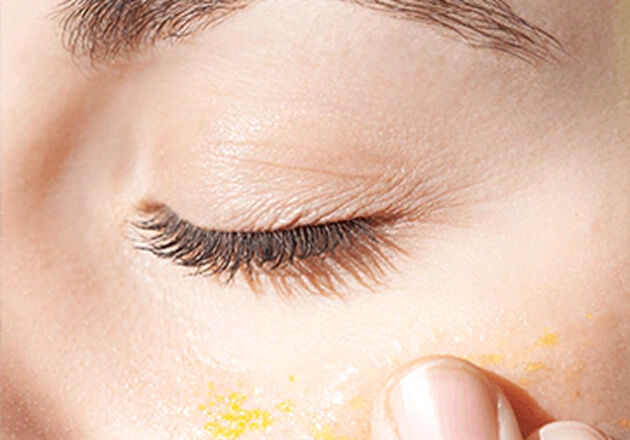 After 1 Night
THE EYE AREA LOOKS MORE RESTED
Puffiness and dark circles are less visible, fine lines are smoothed.
92% OF WOMEN SAID THEY HAD A FRESHER-LOOKING EYE AREA*
79% OF WOMEN SAID SIGNS OF FATIQUE SEEMS LESS VISIBLE**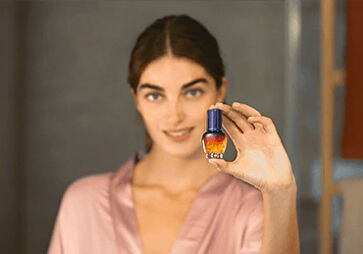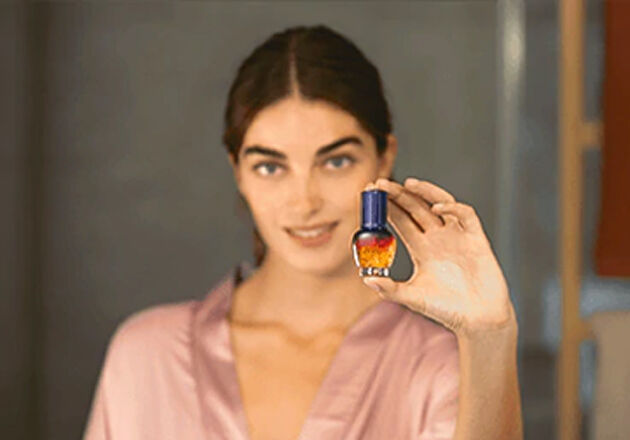 After 7 Nights
THE EYE AREA LOOKS REVITALISED
Accumulated sign of fatigue are less visible. Eye contour is brighter.
91% OF WOMEN SAID FINE LINES ARE LESS VISIBLE*
85% OF WOMEN SAID DARK CIRCLES ARE BRIGHTENED**
*Tested on 34 women in France | ** Tested on 33 women in France.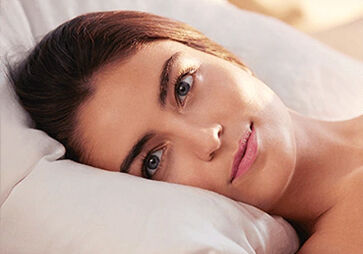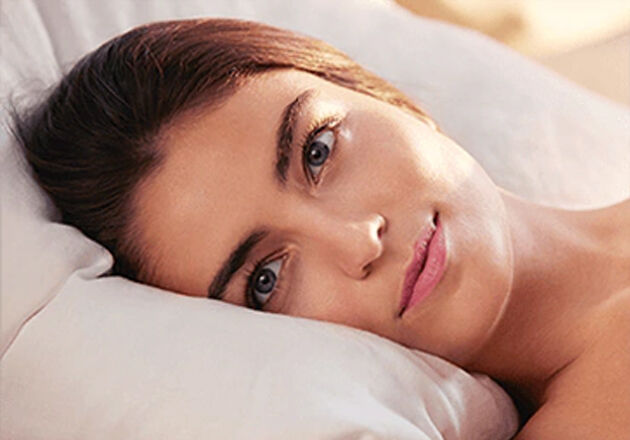 After 28 Nights
THE EYE AREA LOOKS TRANSFORMED
Eye contour seems youthful looking.
82% OF WOMEN SAID FINE LINES ARE SMOOTHED & REDUCED**
88% OF WOMEN SAID PUFFINESS LOOKS SMOOTHED*
How To Use It

Discover Our Application Techniques and Routines
Sleep is so important! Sometimes we might miss some hours of sleep which shows around the very delicate part of our eyes. The Overnight Reset Eye Serum will help your eyes to wake up well-rested, as if you had extra hours of beauty sleep.
Stronger Together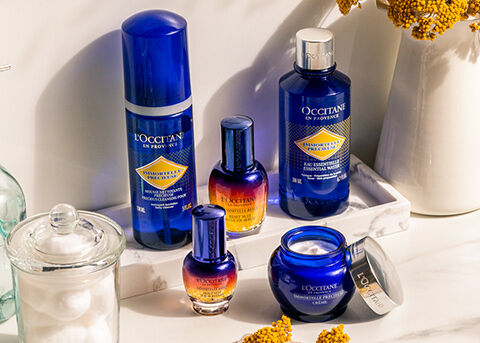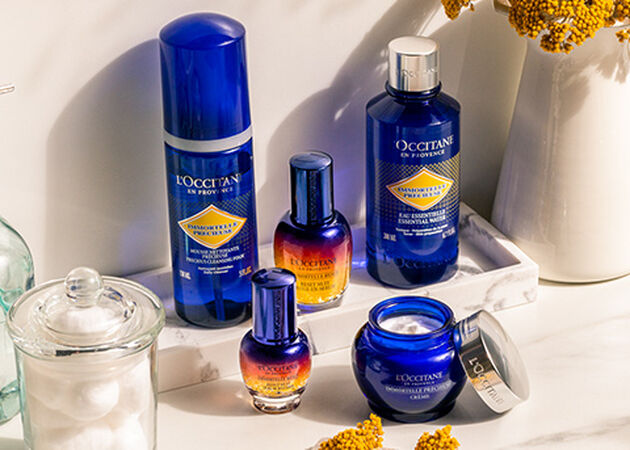 For more youthful-looking skin, add our Reset Eye Serum into your Precious skincare routine. You can use it on it's own, or apply before your Precious Eye Cream to boost it's effectiveness. The light texture is rapidly absorbed, making it ideal for layering under this eye cream.
Shop Precious Collection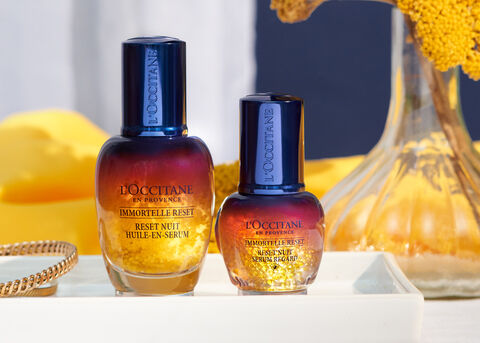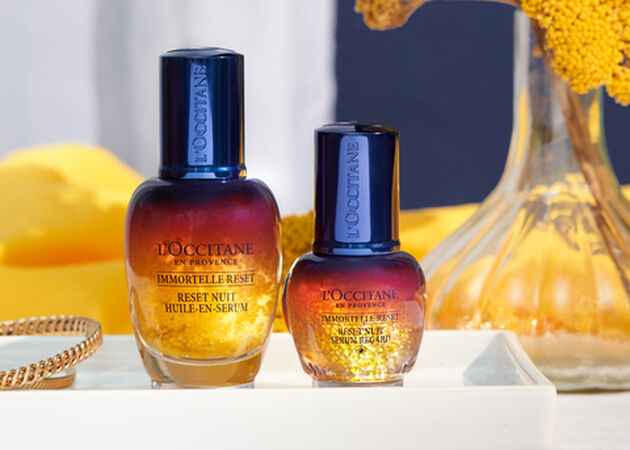 Revitalise and energise your skin with this dynamic duo. Pairing our Reset Eye Serum with our Reset Overnight Serum will minimise the signs of tiredness and dark circles under your eyes, brighten your complexion and give yourself a well-deserved refresh.
Shop For Fatigued Skin