Respecting Biodiversity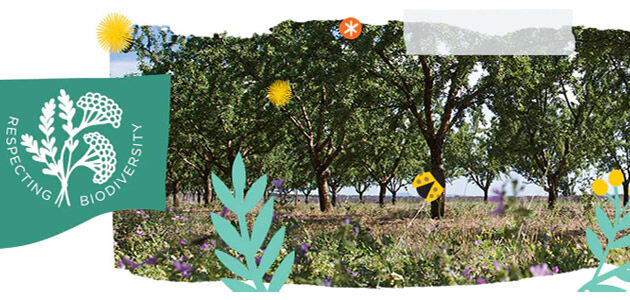 A STORY OF GENEROSITY
Since 1976, L'OCCITANE has been protecting the richness of our lands and we are committed to defending biodiversity for the generations to come. We celebrate nature and our mission is to give back to it. That is why we are proud to partner with global conservation charity, PUR Project, to fund dedicated tree plantation projects in local regions across the world.
As part of our global commitment to help regenerate our land after the devastating bushfires in early 2020, L'OCCITANE has partnered with the charity partner for Australia's National Parks, the Foundation for National Parks & Wildlife (FNPW), to restore natural habitats, native vegetation and support wildlife rehabilitation efforts across Australia.
Our Biodiversity is Threatened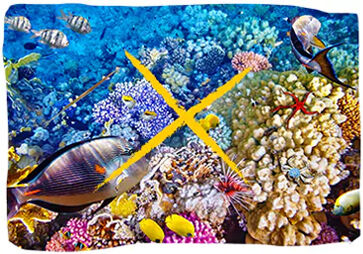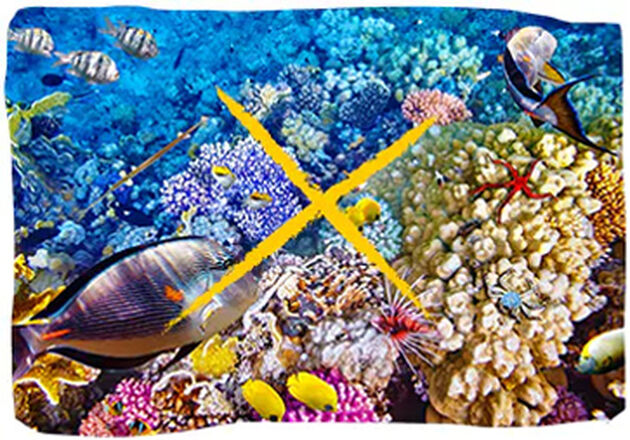 Over half
of the world's coral reefs have disappeared in the last 30 years.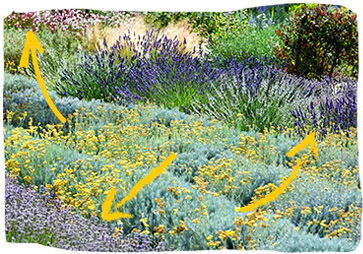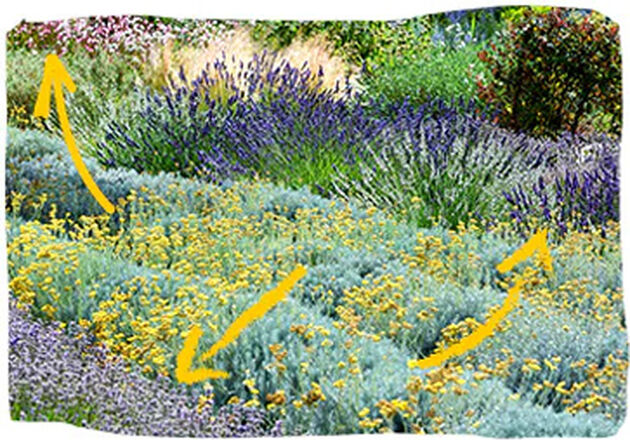 12,000 species
of plants are endangered.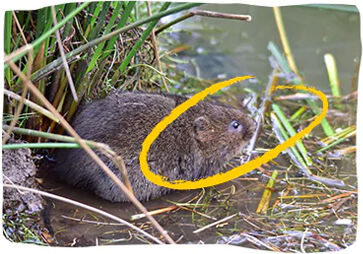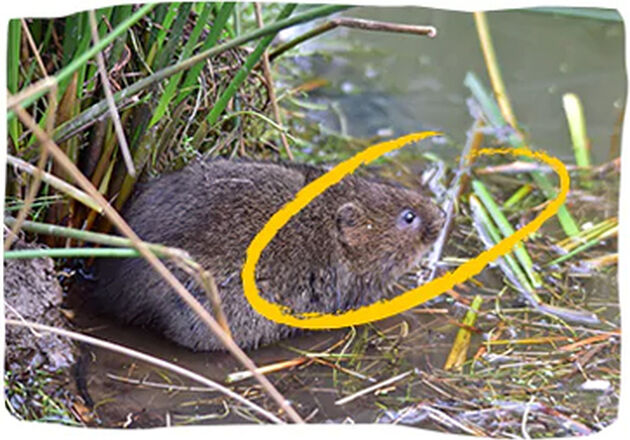 Since 1970
the number of vertebrates in the world has been halved
Our Global Mission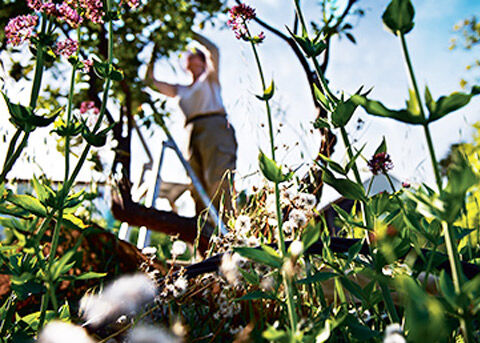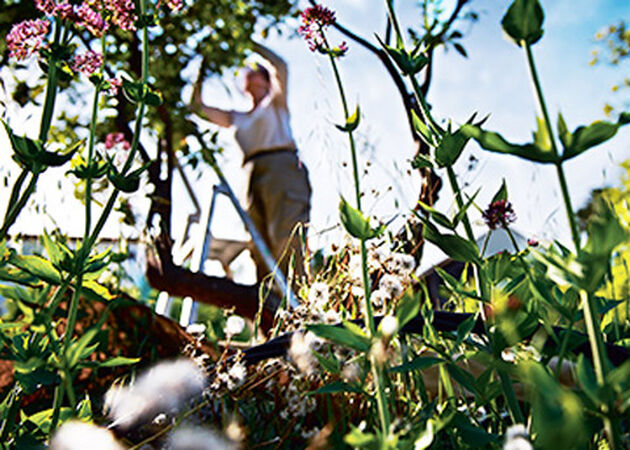 OUR MISSION:
To protect 1,000 species & varieties of plants by 2025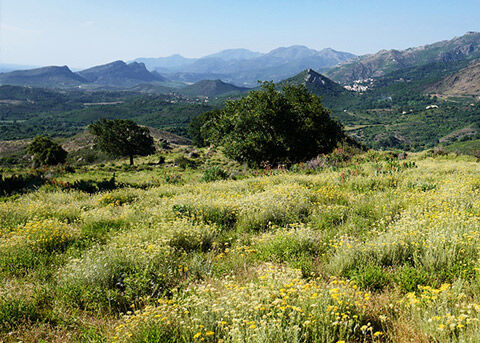 HOW L'OCCITANE WILL MAKE A DIFFERENCE
Ensuring our ingredients are traceable from the field to the final product.
We are protecting the environment by replanting hedgerows and orchards, and supporting organic farming.
AGROFORESTY BENEFITS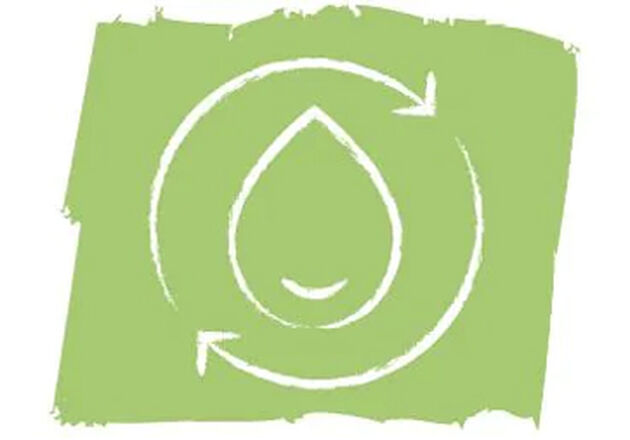 BOOSTS
water regulation across farmlands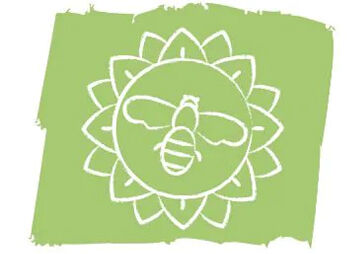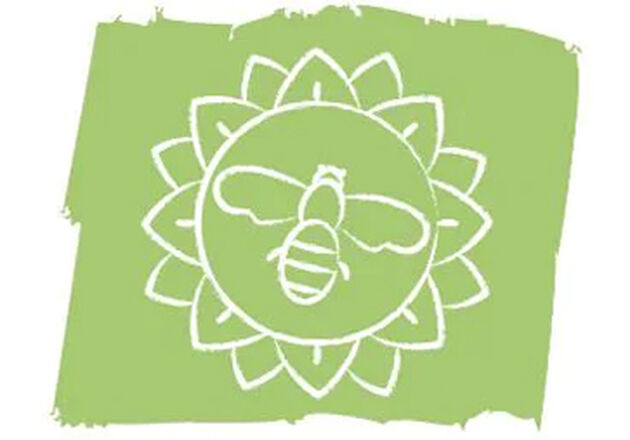 ENCOURAGES
key wildlife to help pollinate crops