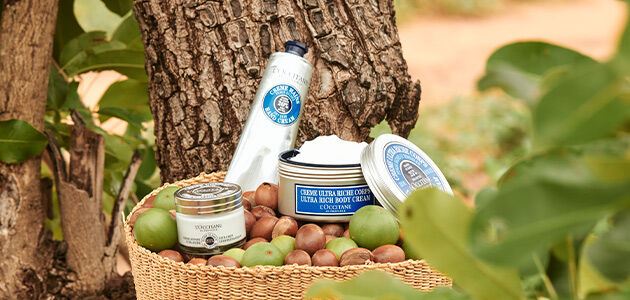 Shea Butter Collection
Shea Butter has been used for centuries by Sub-Saharan African women to nourish and protect skin and hair, Naturally rich in vitamins A, E and F, and said to offer a mild sun protection factor, Shea Butter is an ideal beauty ingredient for those living in Australia. Shea Butter has exceptional properties that help to moisturise, nourish and give extra protection to the skin every day.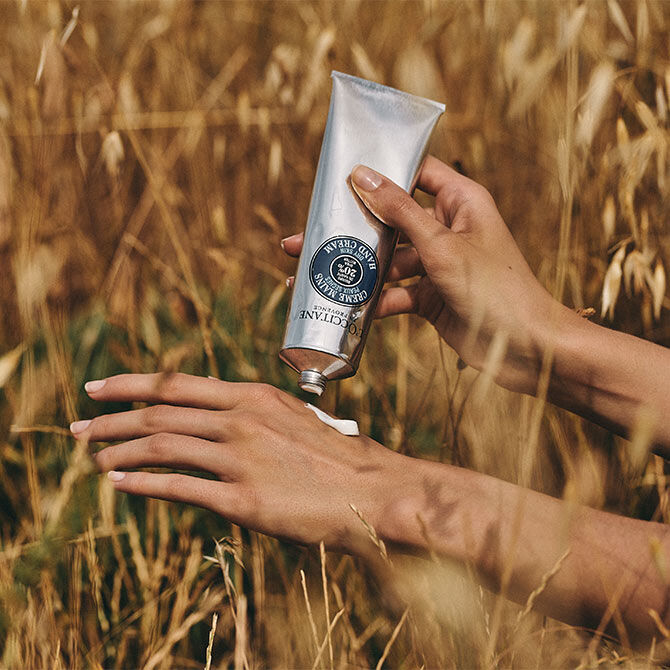 Nature's Beauty Balm
With 1 sold every 3 seconds around the world, our best-selling Shea Butter Hand Cream is a phenomenon for dry skin sufferers. It has been reformulated with 96% natural origin ingredients and is now vegan friendly. Enriched with 20% organic Shea Butter, this super-creamy balm penetrates quickly to protect, nourish and moisturise hands.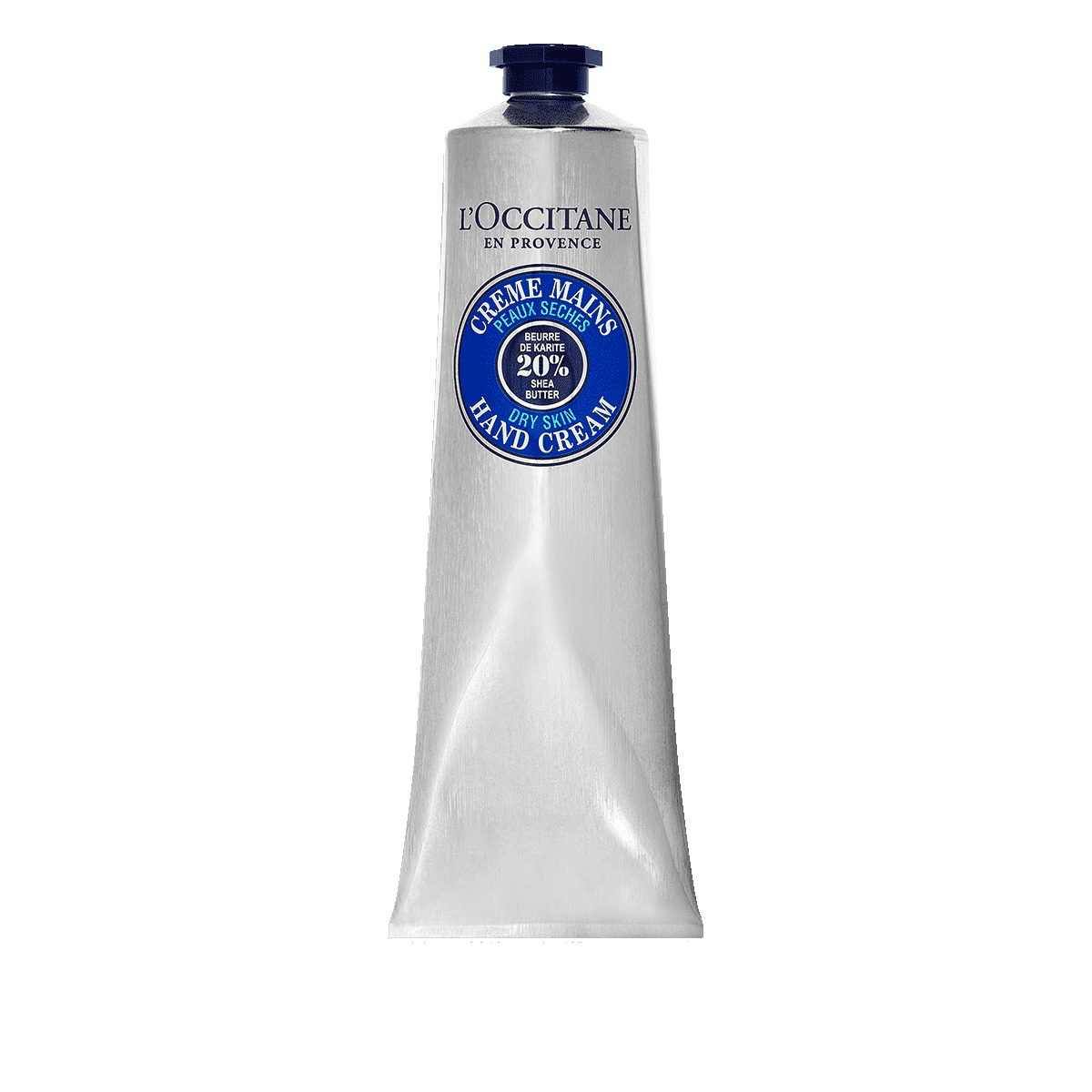 New Formula | 20% SHEA BUTTER | BESTSELLER
150 ml | $45.00
Hand Care
Our world-famous hand creams and balms contain the exceptional Shea Butter ingredient, ethically sourced from Burkina Faso and known for its soothing and moisturising properties that will leave dry hands feeling hydrated.
How Much Shea Butter Is Best For Your Skin?
Light as a whipped cream but still hydrating. Our 5% Shea Butter Ultra Light Body Cream is perfect for those who need just a touch of moisture.
Shop Now
This comforting body lotion spreads easily and smoothly with a non-greasy finish. Perfect for all-over moisturising, with a convenient pump for easy application.
Shop Now
Our most moisturising body cream provides a protective layer of moisture for sensitive and very dry skin. Warm it up in your palms before smoothing it on for easier application.
Shop Now
Body Care
Give your skin the ultimate hydration, comfort, and softness it craves with our sensorial Shea Butter body care products to deeply nourish dry skin.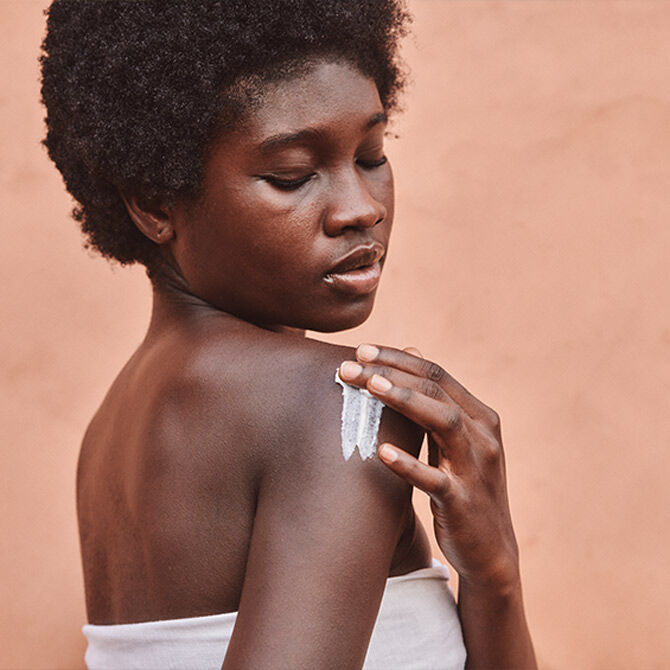 The Perfect Exfoliation
Our 10% shea butter body scrub is specifically formulated for even the driest of skin. It's ultra creamy texture offers a gentle but effective exfoliation to eliminate dead cells while preventing skin from becoming dehydrated. Use 2 to 3 times a week for incredibly soft and smooth skin.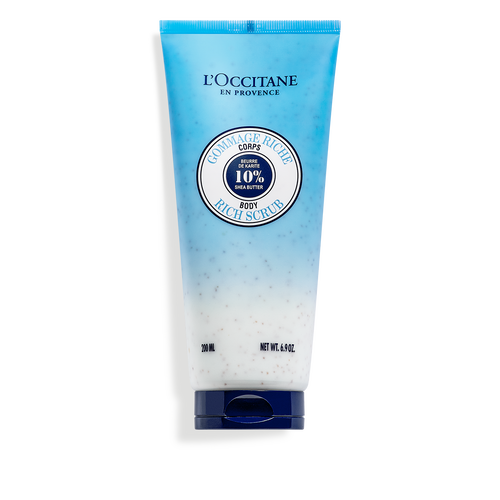 New Packaging
200 ml | $49.00
Face Care
Our complete Shea Butter face care line helps nourish, protect, and comfort even the most sensitive skin types, leaving it hydrated and soft.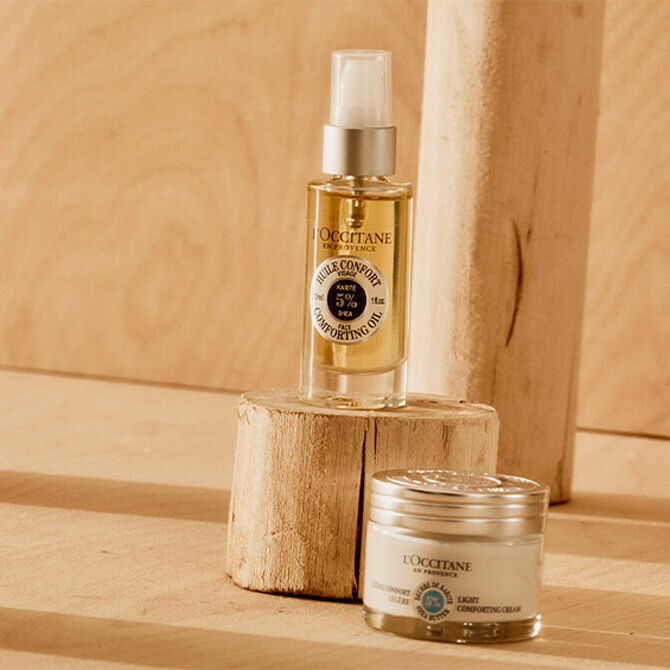 Repair & Nourish
A fine textured silky face oil, rich in nourishing and antioxidant properties from shea and marula oil to comfort and repair dry to very dry and sensitive skin. Use alone or mixed with your moisturiser, particuarly in the evening when skin regeneration is most active.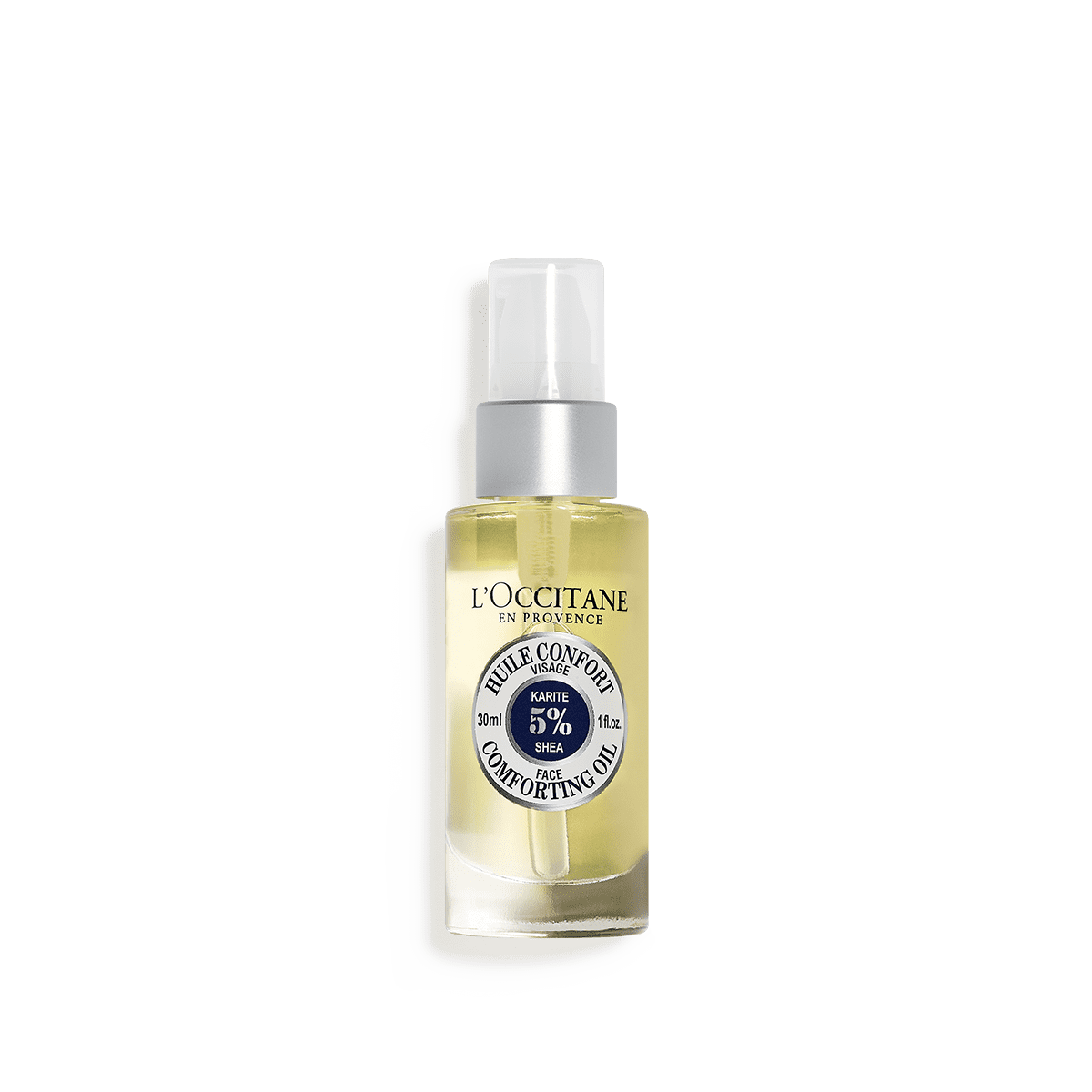 5% SHEA BUTTER
30 ml | $60.00
The Start Of Never Ending Good
Extracted from the nut of the African shea tree, shea butter is one of the beauty world's most diverse natural ingredients. Shea butter is renowned for its nourishing properties, treating both oily and dry skin by creating a smooth and soft barrier that seals in moisture.
Discover
Since the 1980s, we have fostered sustainable partnerships with our women producers of shea butter in Burkina Faso. Find out more about how we have supported 42,600 women by promoting their entrepreneurship and empowerment.
Learn More