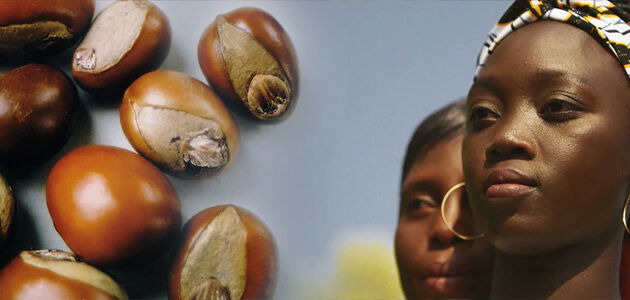 Shea Butter
The story of L'OCCITANE and the women shea butter producers of Burkina Faso began in the 1980s. Since then, we've built up a joint development partnership and a close, supportive relationship. There were about a dozen women at first. Now there are over 10,000! And since 2009, our shea butter supply chain has been 100% Fair Trade (Fair Trade certified according to the Fair for Life standard available at www.fairforlife.org).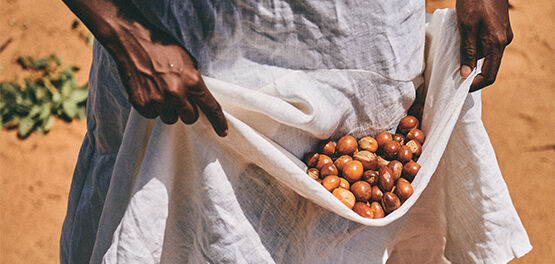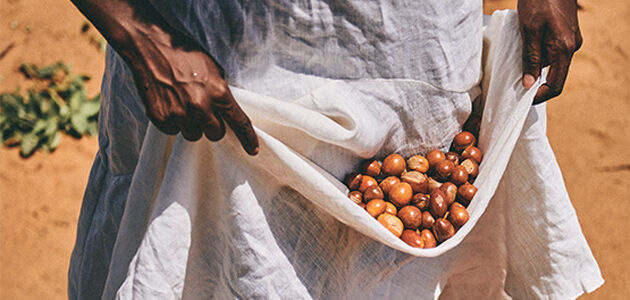 What Is Shea Butter?
The Shea nut is famous for the fatty kernel it contains, which is extracted and kneaded into a paste that becomes raw Shea butter. Rich in active ingredients, Shea butter has become universally loved for its intense nourishing and protective properties that help prevent dehydration and dryness for all skin types, making it a luxurious skin solution for every member of the family.
Grown wild in Eastern and Western Africa, it takes over 20 years for the Shea tree to start bearing nuts. They can tolerate the hot, dry conditions, and need little water to survive, so are perfectly suited to their environment.
Benefits Of Shea Butter For Skin
Shea butter is rich in Omega-3, Omega-6, Vitamin E and Karitene, renowned for its nourishing, hydrating, softening, and protecting properties, treating both oily and dry skin by creating a smooth and soft barrier that seals in moisture.
It's also ideal for use as anything from a daily moisturiser, to a specialist treatment in cases of eczema, chapped lips, razor burn and even nappy rash. But that's not all this magic ingredient can do.
When applied, shea butter is quickly absorbed into the skin forming a barrier and holding moisture without making skin look oily. Shea butter is an ideal beauty balm for dry to very dry skin. It restores hydrolipid film for skin that is softer, more supple and more comfortable.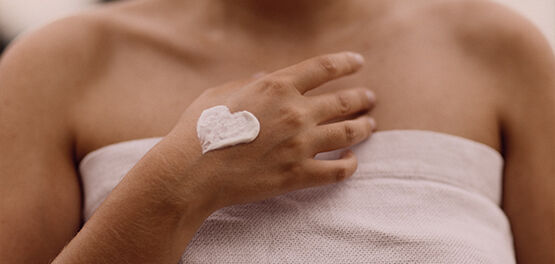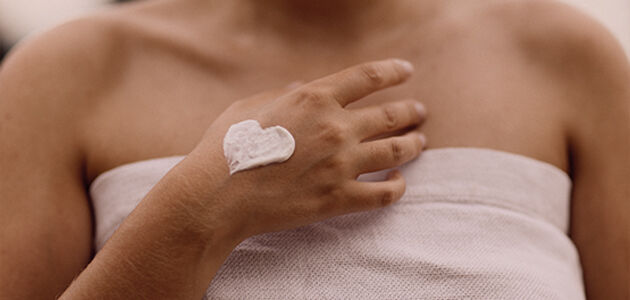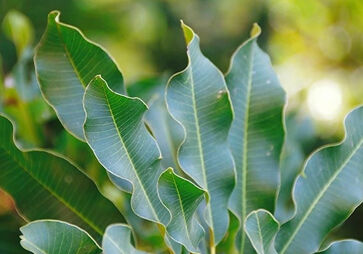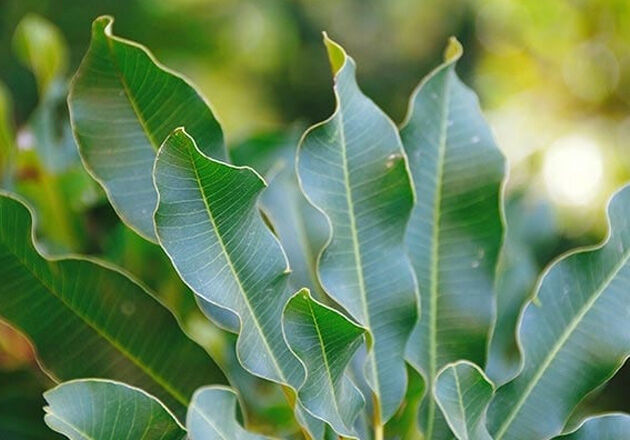 Good as Gold
Shea trees dot the landscape in Burkina Faso, where hot winds blow sand and dust daily across the Savannah. To protect their skin from the harsh conditions, women have used shea butter for generations. It is known as the gold of Burkina Faso.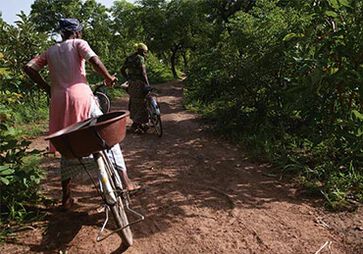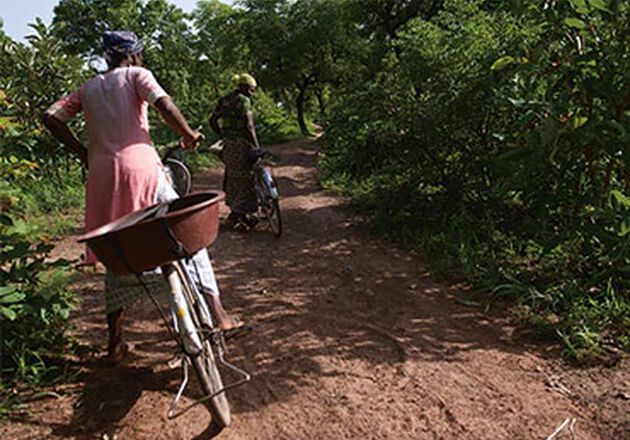 Supporting Women
L'OCCITANE is committed to empowering the women of Burkina Faso by actively working with our foundation to further entrepreneurship and education of girls in the region. We aim to support 60,000 Burkinabé women by 2025.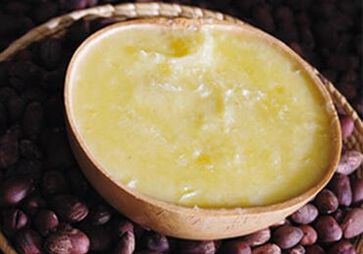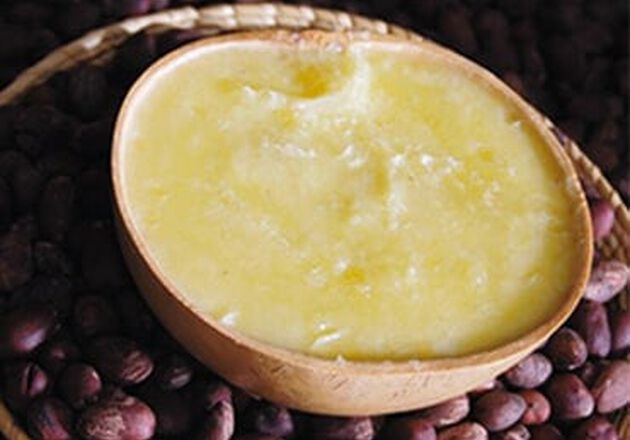 Fair Trade
L'Occitane sources Shea butter through fair-trade agreements. It ensures that the women of Burkina Faso reap the full benefits of their work by purchasing the butter directly from them.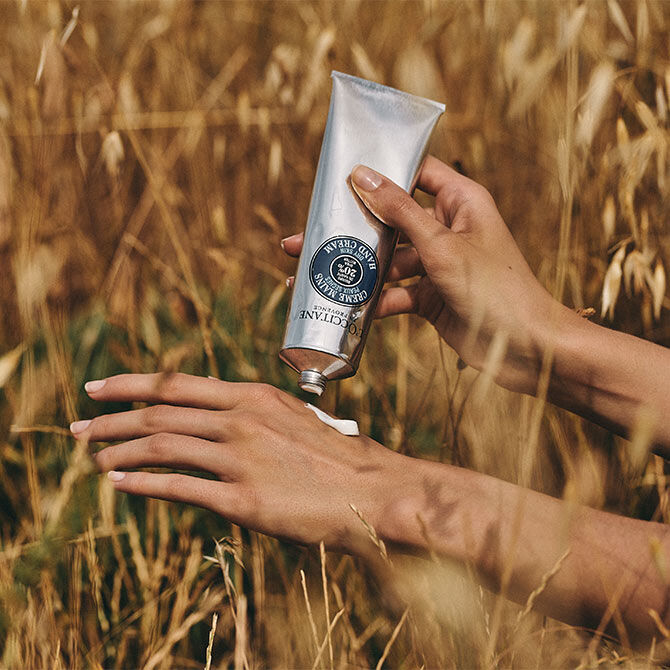 L'Occitane have been named the World's Number 1 Premium Hand Care Brand.
Did you know that every 3 seconds, someone buys a tube of our best-selling cream? There's something about our Shea Butter Hand Cream that's made it a fan-favourite around the world. Enriched with 20% organic Shea Butter, this super-creamy balm penetrates quickly to protect, nourish and moisturise hands.
Give your hands an extra dose of nourishment with our ultra rich formula that melts into the skin, delivering comforting and softening results.
Shop Now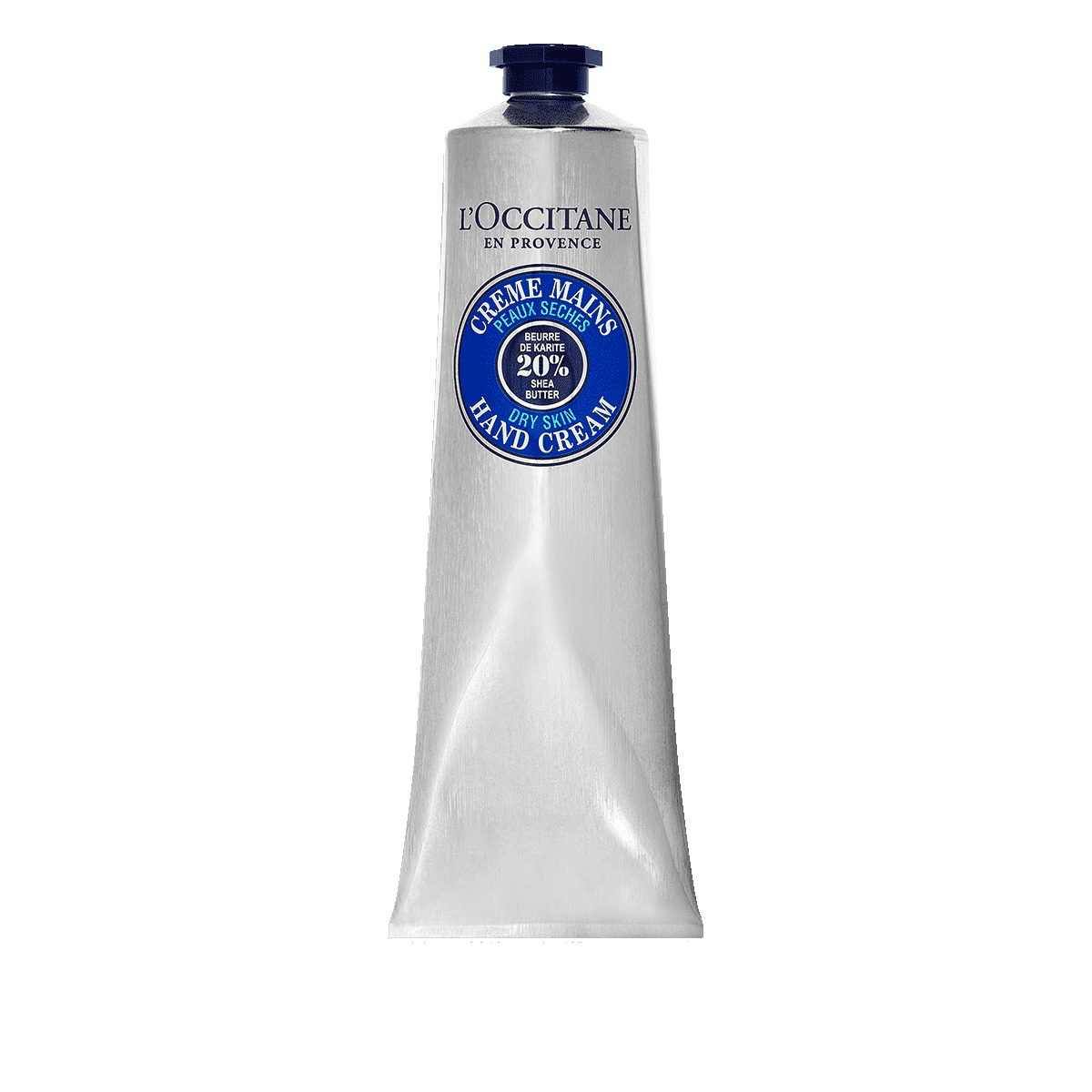 New Formula | 20% SHEA BUTTER | BESTSELLER
150 ml | $45.00