Supporting Producers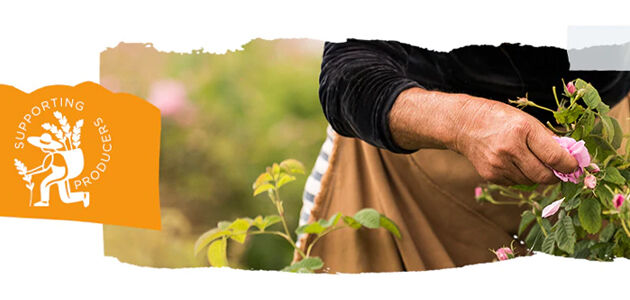 A Story Of Fairness
Our ingredients – and therefore our producers – are the lifeblood of L'OCCITANE. Were it not for their hard work, dedication and skills, we wouldn't be able to create such unique, authentic products. Dialogue, respect and transparency lie at the heart of our relationships with our producers. Some of our partnerships have lasted for over 30 years!
Did You Know?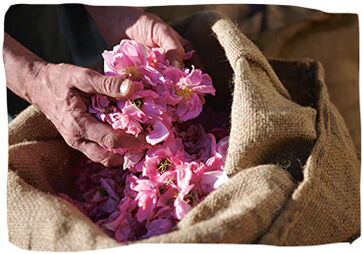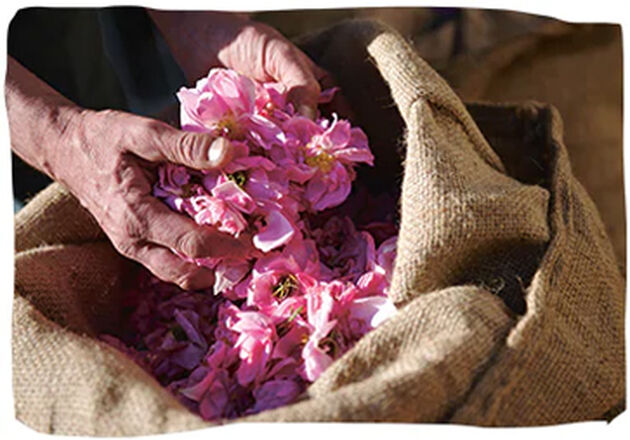 28 traceable supply chains
over half of which are organic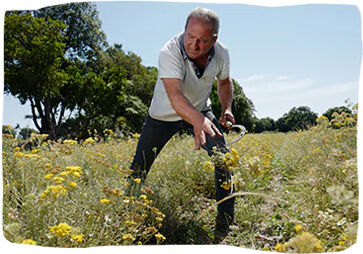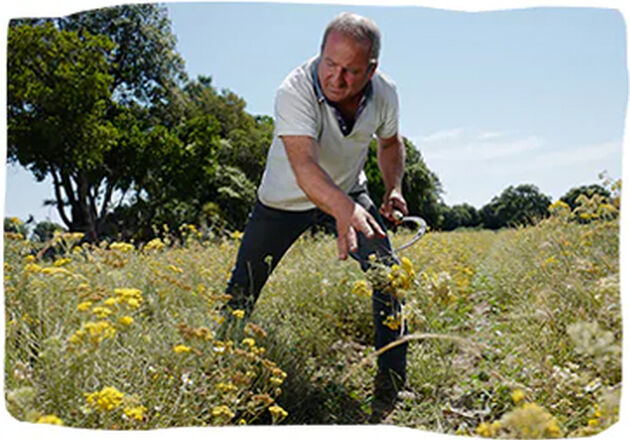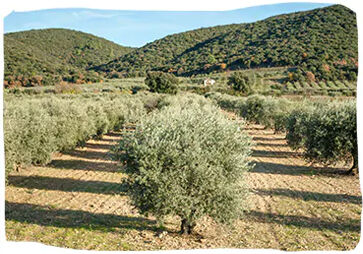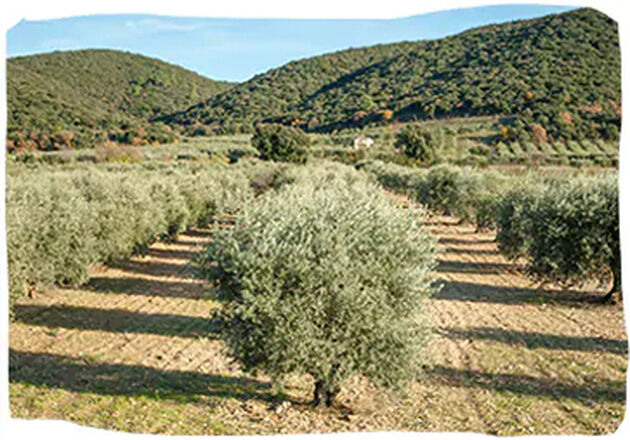 40 contracts
of which 24 cover several years
Our Mission as a Brand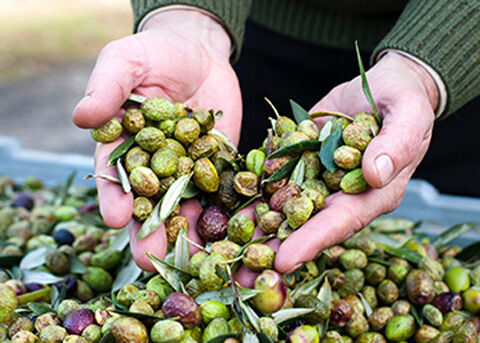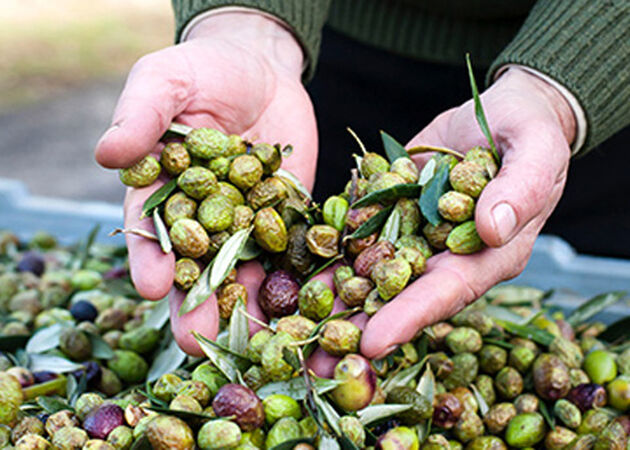 OUR AIM:
TO HAVE A FAIR TRADE RELATIONSHIP WITH ALL OUR PRODUCERS BY 2025.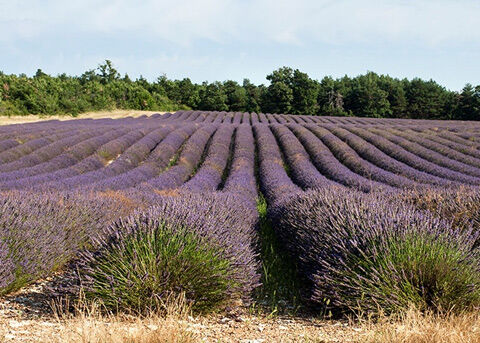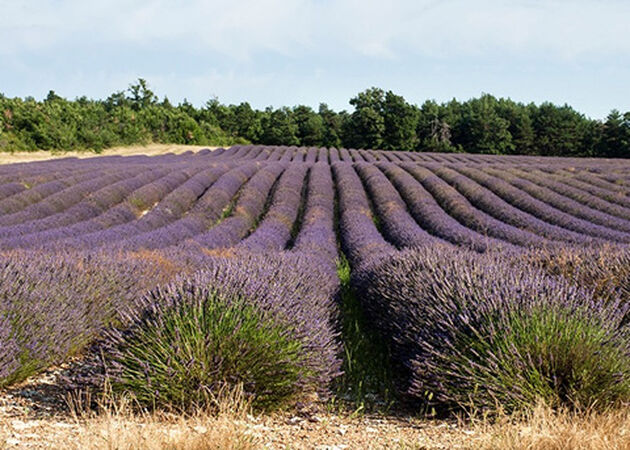 TWO WAYS TO DO THIS:
Working hand in hand with growers to ensure all our relationships are built on fairness
Producing responsibly and sustainably together.
What Is Fair Trade?
Fair Trade is all about stable prices and incomes, decent working conditions, empowering farmers and workers, and ensuring they get a fair share of the profits from their produce. It means supporting producers, helping to improve the quality of their lives, building a sustainable future for them and their families, and caring about people and the planet.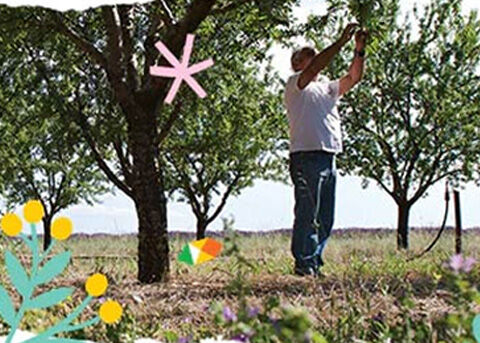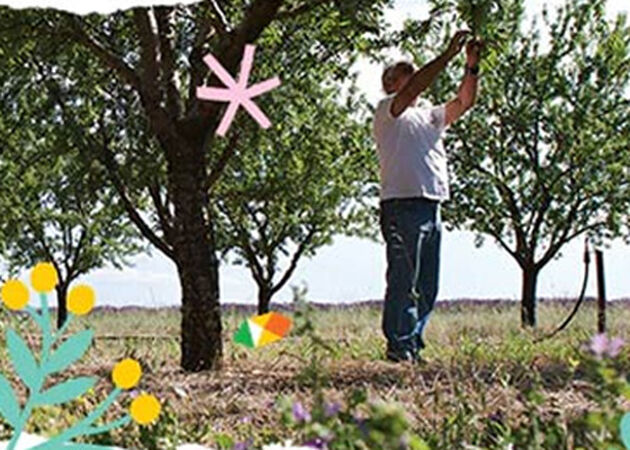 Naturally, a brand that loves nature cares about conservation and sustainability. At L'OCCITANE, we use traceable, sustainably sourced ingredients, making sure that plants are cultivated and harvested without harming the environment or biodiversity. We've even developed supply chains that protect local plant species!
Learn More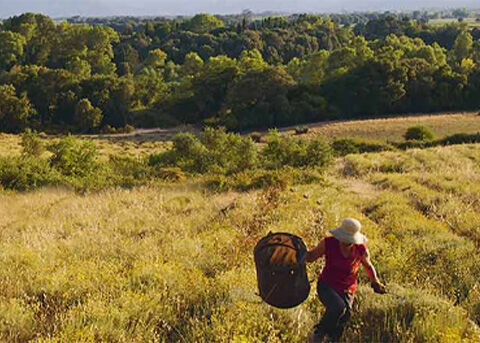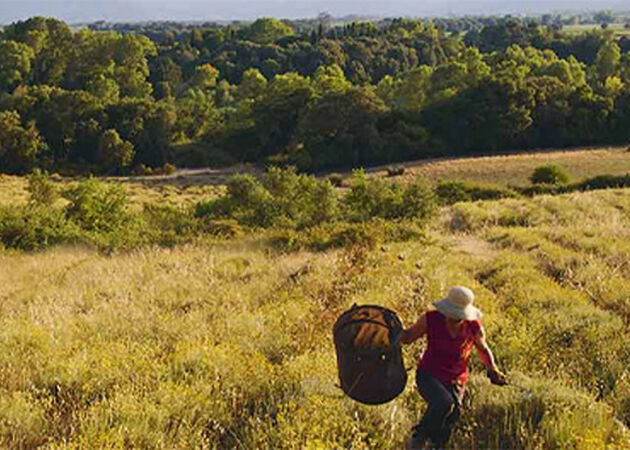 The L'OCCITANE brand sees nature as its model and draws inspiration from the natural properties of plants to drive innovation. We are dedicated to developing long-term partnerships with our producers and prioritise short, local integrated channels when sourcing our key ingredients.
Learn More