Our Recycling Program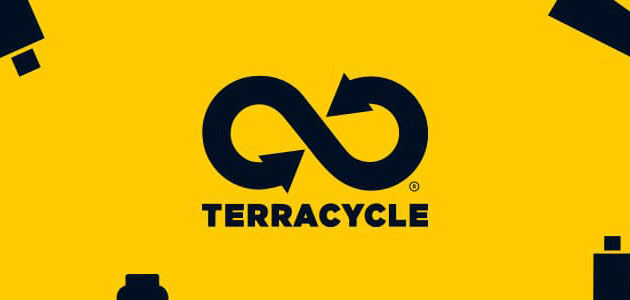 Recycle your beauty waste with us
At L'Occitane environmental consciousness is at our core, it's ingrained in our values. We recognise that producing resuable packaging is only half of the solution in promoting sustainable habits. In 2016, L'Occitane we a partnership with TerraCycle – the first beauty brand in Australia to do so - to make recycling beauty products readily accessible and achievable for everyday consumers. Through the TerraCycle program, you can dispose your empty beauty products at all of our 54 boutiques nationwide.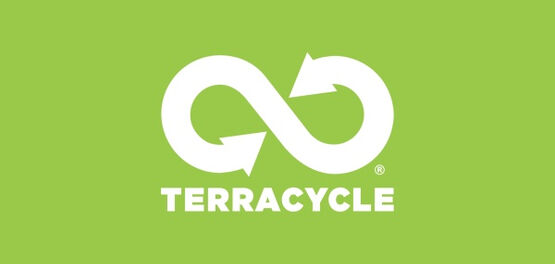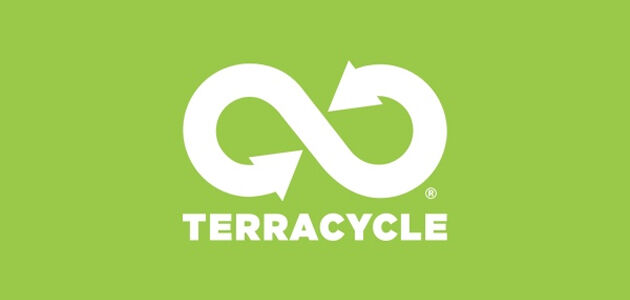 About TerraCycle
TerraCycle, Inc. is an International recycling Organisation that engages the community to collect 'unrecyclable" and difficult-to recycle-packaging and products, and turns them into innovative eco products. Founded in 2001, TerraCycle is the world leader in the collection and reuse of non-recyclable post-consumer waste with operations in 21 countries and has over 60 million people participating globally in its programs to collect waste.
In Australia, TerraCycle launched in 2014 and has already diverted over 13 million pieces of 'unrecyclable' waste from landfills.
How It Works
Drop Off In-Store
Every year, millions of beauty and skincare packaging end up in dumpsters and landfill. We are working with TerraCycle to put an end to this enormous loss of resources. Participating is completely free and very easy.
Simply bring your empties into your closest L'Occitane boutique and drop into our TerraCycle bin.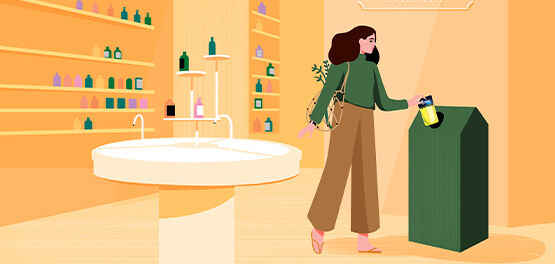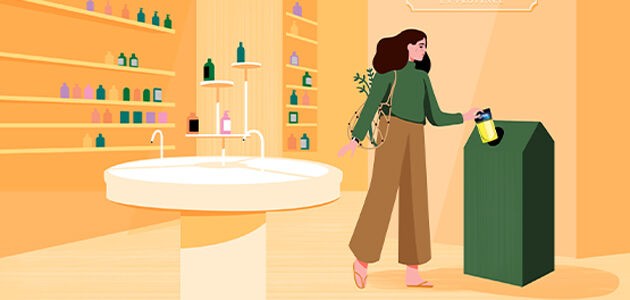 Be An Eco Hero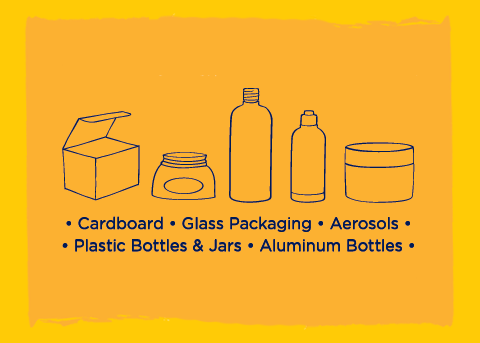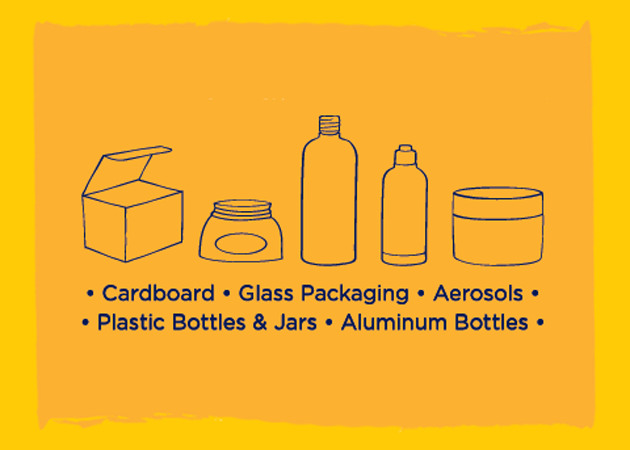 It is more carbon efficient to recycle these items in your home or local waste streams.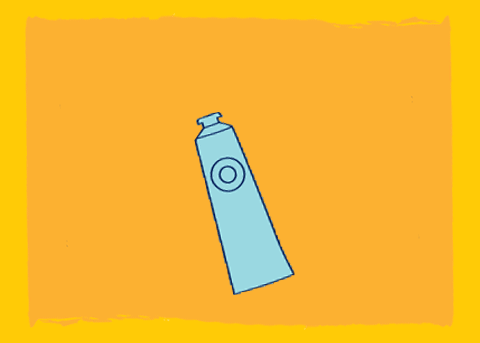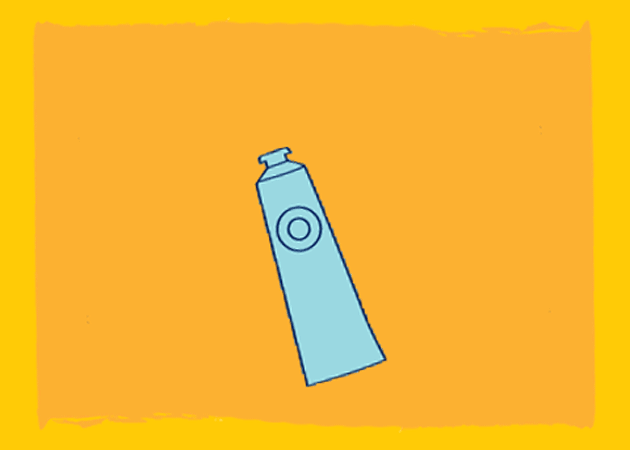 Further reduce your carbon footprint by collecting multiple empties to recycle in one go.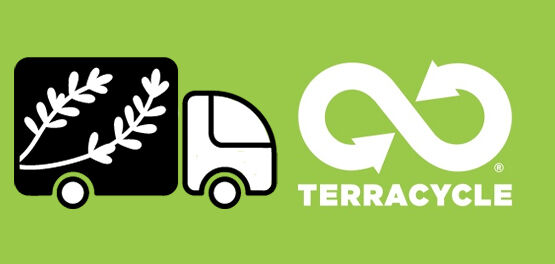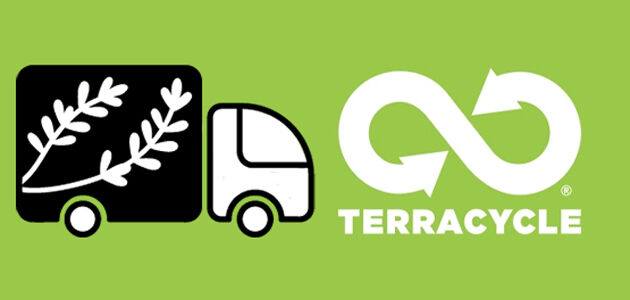 Can't Get To a Store?
If you don't have a L'Occitane boutique near you, you can ship your empties direct to TerraCycle for free.