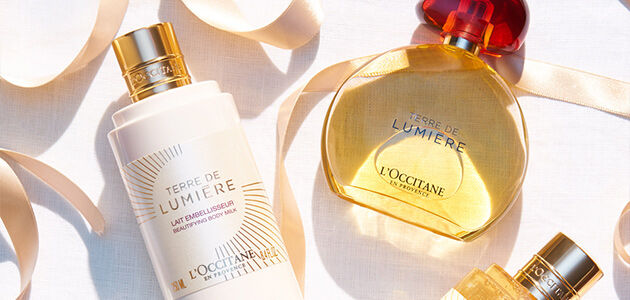 The Terre de Lumiere Collection
In Provence, there is a unique moment in time, when the light embraces the sky and blesses the earth with a fleeting interval of grace. This is the Golden Hour. Discover Terre de Lumière and Terre de Lumière L'Eau, inspired by the Golden Hour.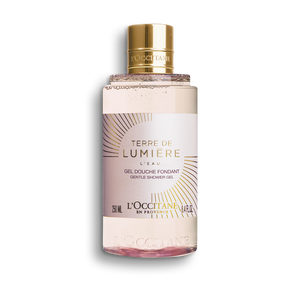 20% Off
250 ml | $28.00 Standard Price: $35.00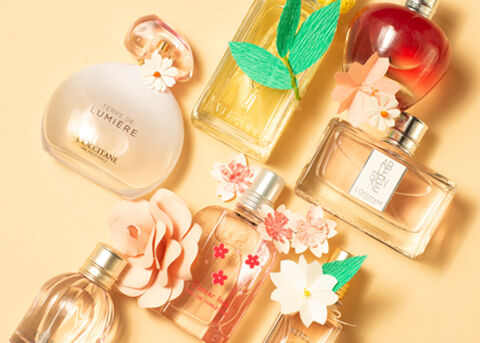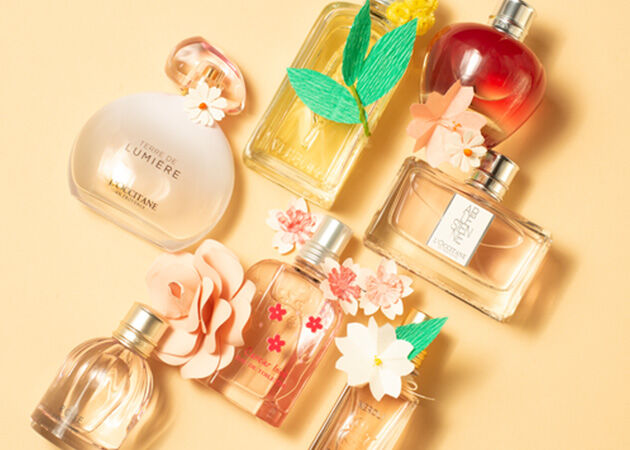 Our wide range of scents for her are perfect to suit different styles and personalities, always with a unique touch that embodies the captivating atmosphere of Provence.
Shop Now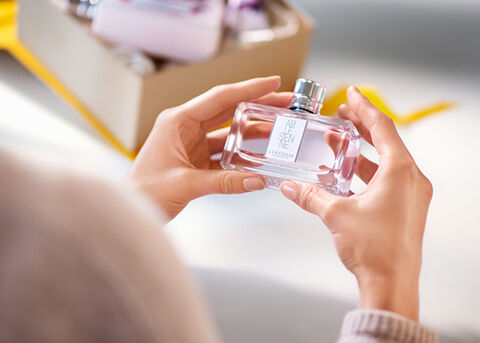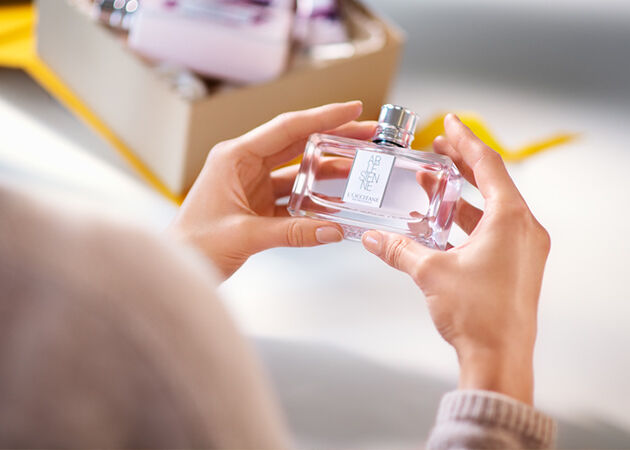 Our fragrance lingering over the air is distinctive and makes us unique. Let us take you through a selection of Provence-inspired scents and find the one that perfectly captures her personality.
Discover