Terre De Lumiere L'Eau Collection
*Unavailable for Click & Collect. Cannot Be Express Shipped
https://au.loccitane.com/terre-de-lumiere-leau-collection-LAU21EV481.html
SKU: LAU21EV481
Details
$104.00
Old Price: $149.00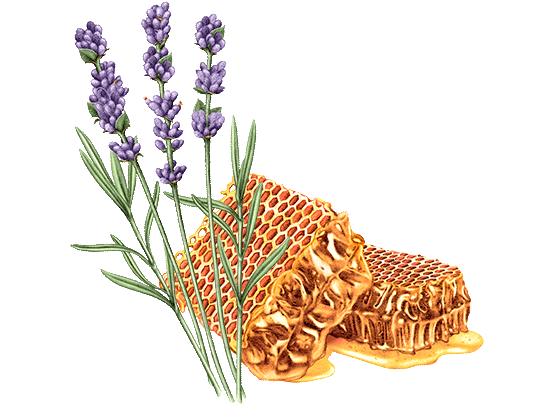 Ideal for
Fragrance layering
Cleansing, moisturising and perfuming the skin
A graceful, feminine and luminous collection with the Terre de Lumiere L'Eau. Like the fresh air of dawn, the fragrance awakens with bergamot and pink peppers - following with it, floral notes revealing a voluptuous accord of white musk and tonka bean scents. A perfect combination of a cloud of petals and softness of the dawn, it breathes feminity.
This set contains:
- Terre de Lumiere L'Eau Eau de Toilette 50ml
- Terre de Lumiere L'Eau Shower Gel 250ml
- Terre de Lumiere L'Eau Radiant Balm 30ml
- Floral Gift Box
*Due to this kit containing flammable goods, unfortunately it cannot be shipped via express method. Standard delivery is still available.
Get all your questions answered from the L'Occitane community.