Spotlight on Our Iconic Shea Butter Hand Cream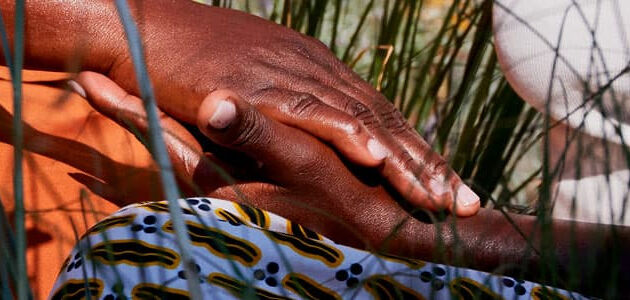 THE STORY BEHIND OUR SHEA BUTTER HAND CREAM
While L'Occitane prides itself on using ingredients sourced from Provence – such as zingy verbena, calming lavender and creamy almond – one of our most iconic products includes butter sourced from far-flung Burkina Faso. The award-winning Shea Butter Hand Cream is a best-seller: every four seconds, a tube of this renowned formula is sold around the world. So what's the story behind it, and why have we ventured outside of glorious Provence where we source almost all our ingredients? From female empowerment in Africa to the artistic inspiration behind the famous tubes, this is the tale of our Shea Butter Hand Cream.
Recommended For You
Our hardworking hands are always doing something, so a high-quality hand cream will help to keep them feeling soft and supple. Discover how to choose the perfect hand cream for your lifestyle.
Read More
At L'OCCITANE, we believe in gender equality and empowering women to achieve their goals. Our Foundation has helped them women in Burkina Faso to have access to microcredits, literacy programmes and education for their children.
Learn More