Fragrance Tips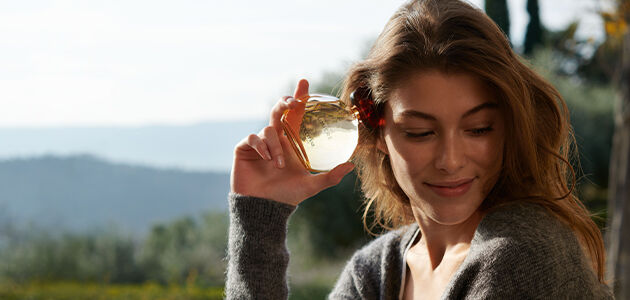 UNDERSTANDING FRAGRANCES
What type of fragrances do you like? How do you wear your fragrance? Finding the right scent starts with understanding fragrance. Fragrances are designed to have 3 sets of notes which unfold over time to create each fragrance's individual scent. Learn more about the types of fragrances and what kinds suit you.
Fragrance Types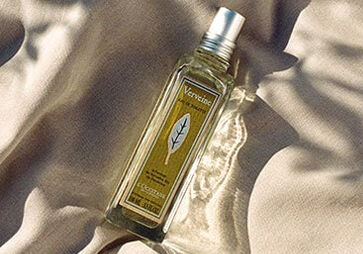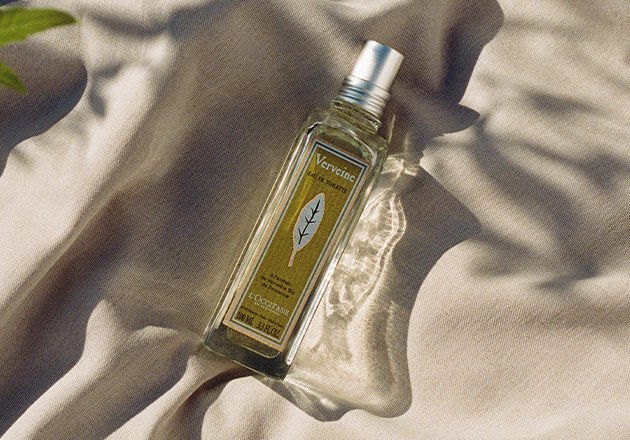 EAU DE TOILETTE
The Eau de Toilette formula typically contains around 10% concentration of the aromatic compounds leading to a fresh, delicate and gentle finish with a 4-6 hour wear time.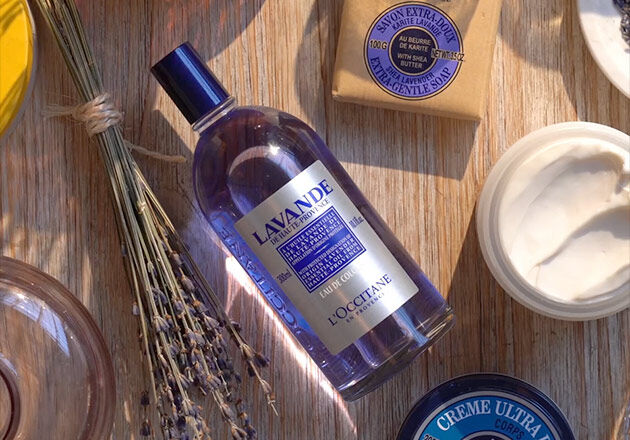 EAU DE COLOGNE
Starting with the freshest and lightest fragrance formula, an Eau de Cologne typically contains around a 3% concentration of the aromatic compounds and will gently scent the skin for a couple of hours – perfect for a very natural and slight finish.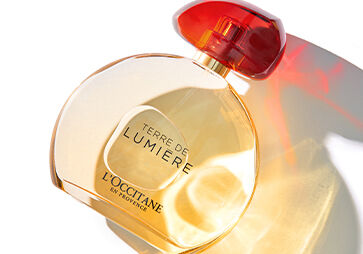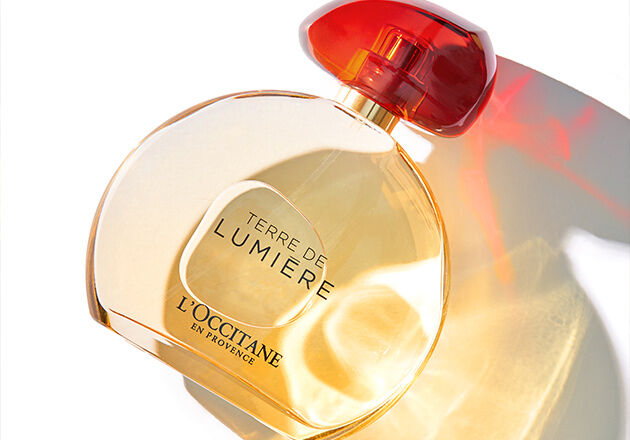 EAU DE PARFUM
Compare this with an Eau de Parfum which is the stronger of our two fragrance formulas with around a 15% concentration of the aromatic compound and the result will be a bolder, more intense finish to really make an impact, plus a longer wear time of 8-12 hours.
More On Fragrances
The gesture of fragrance layering enables the scent to become part of your skin, instead of just sitting on top of it, and can last longer. Learn more on the art of fragrance layering: the Provencal-way to layer your favorite scent to last from morning 'til night.
Read More
Our fragrance lingering over the air is distinctive and makes us unique. From floral scents to citrus or warm gourmand, let us take you through our selection of fragrances and find the one that perfectly captures your personality.
Read More