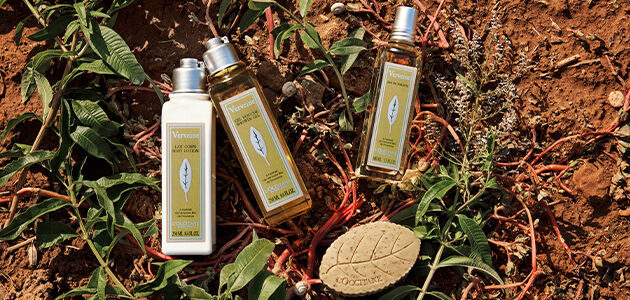 Verbena Collection
Invigorate your senses with the L'Occitane Verbena collection. Close your eyes and transport yourself down the market paths of Provence where the fresh organic Verbena leaves are piled high in baskets. Fill your senses with Verbena's distinctive lemony citrus fragrance and layer with our Verbena invigorating body & hair products for a longer lasting scent. Made with 100% organic Verbena, known for its cooling properties.
Classic Verbena Range
Enjoy the lemony freshness of our vibrant and zesty Verbena products for body and hand care, to help revive the body and mind.
Lemony, Sparkling & Refreshing
There's just something about the scent of Verbena that's like a breath of fresh air. Its fresh scent pumps new life through your veins, and our Verbena Eau de Toilette is the epitome of revitalization.
Citrus Verbena Range
Lemon and Grapefruit infused, our Citrus Verbena body and fragrance range will refresh you and give you the energy boost your body needs.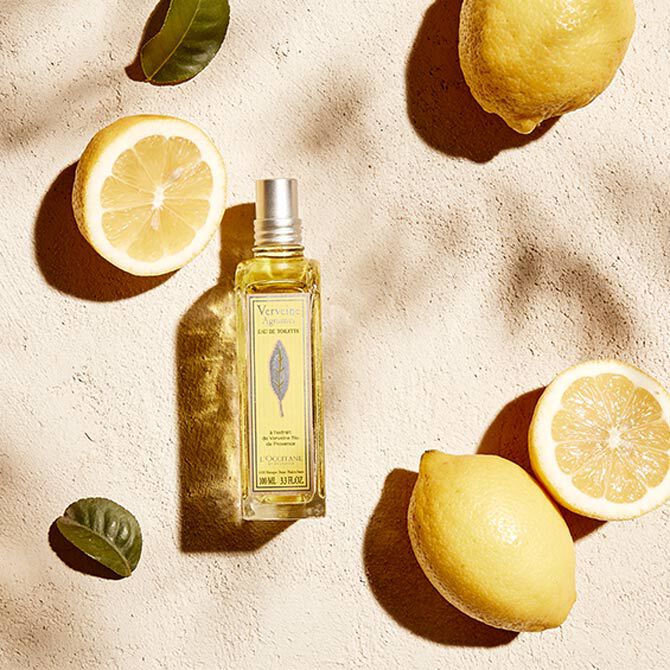 Fruity, Sunny & Invigorating
With added Lemon and Grapefruit extract, our Citrus Verbena body collection is a real cocktail of energy, combining freshness of Verbena with vitality of Citrus fruit.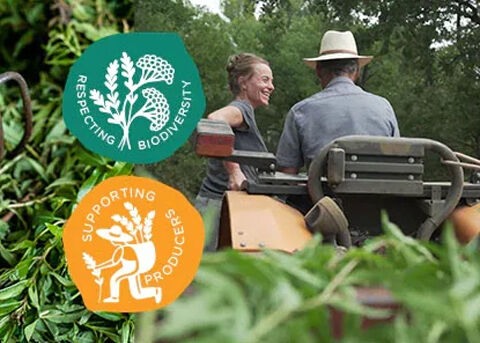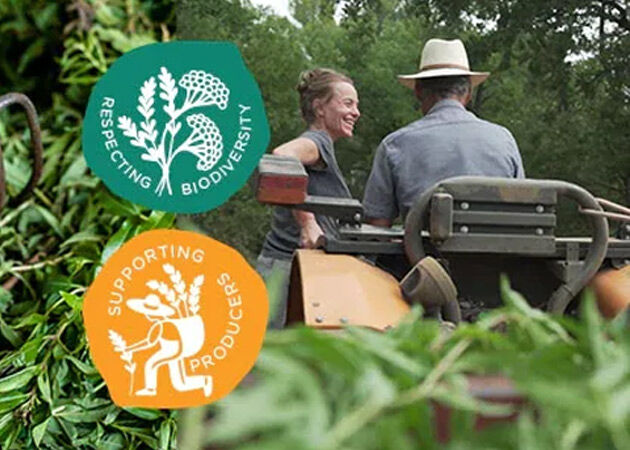 From their first meeting on the lush tropical island of Réunion, to owning a farm amid the rolling hills of Provence, Philippe and Magalie Mary have lived a storied life together. Their shared passion for sustainable farming and Provençal herbs led the couple to cultivate their crop.
Learn More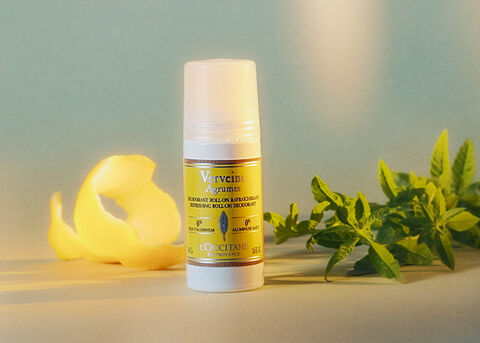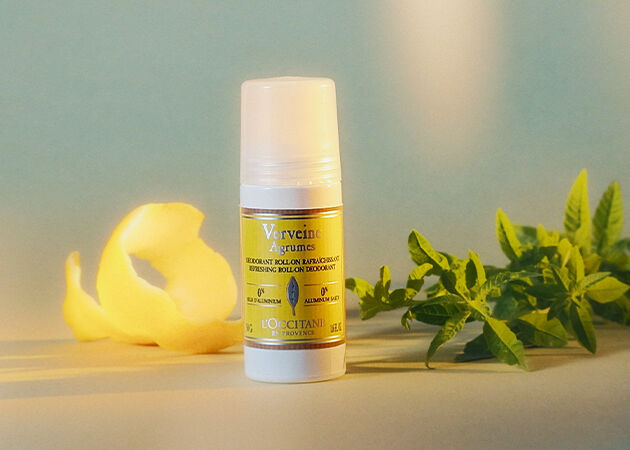 For more than 50 years, deodorant has been an integral part of our beauty routine. But for some time now, a component present in most traditional deodorants has been singled out: aluminum salts. L'Occitane offers deodorants without aluminum salts, both gentle on your body and merciless with odours.
Read More